Finnaeas O'Connell is an American songwriter who is breaking new ground and garnering a strong reputation. He is undoubtedly one to watch in 2021 with extensive credits already under his belt including the fact that he has co-written the Bond theme song with his equally famous sister Billie Eilish. To be fair, fame was almost inevitable as both his parents are actors with his father being Patrick O'Connell and his mother, Maggie Baird. It is a real showbiz family, so let's have a look at his rise to fame.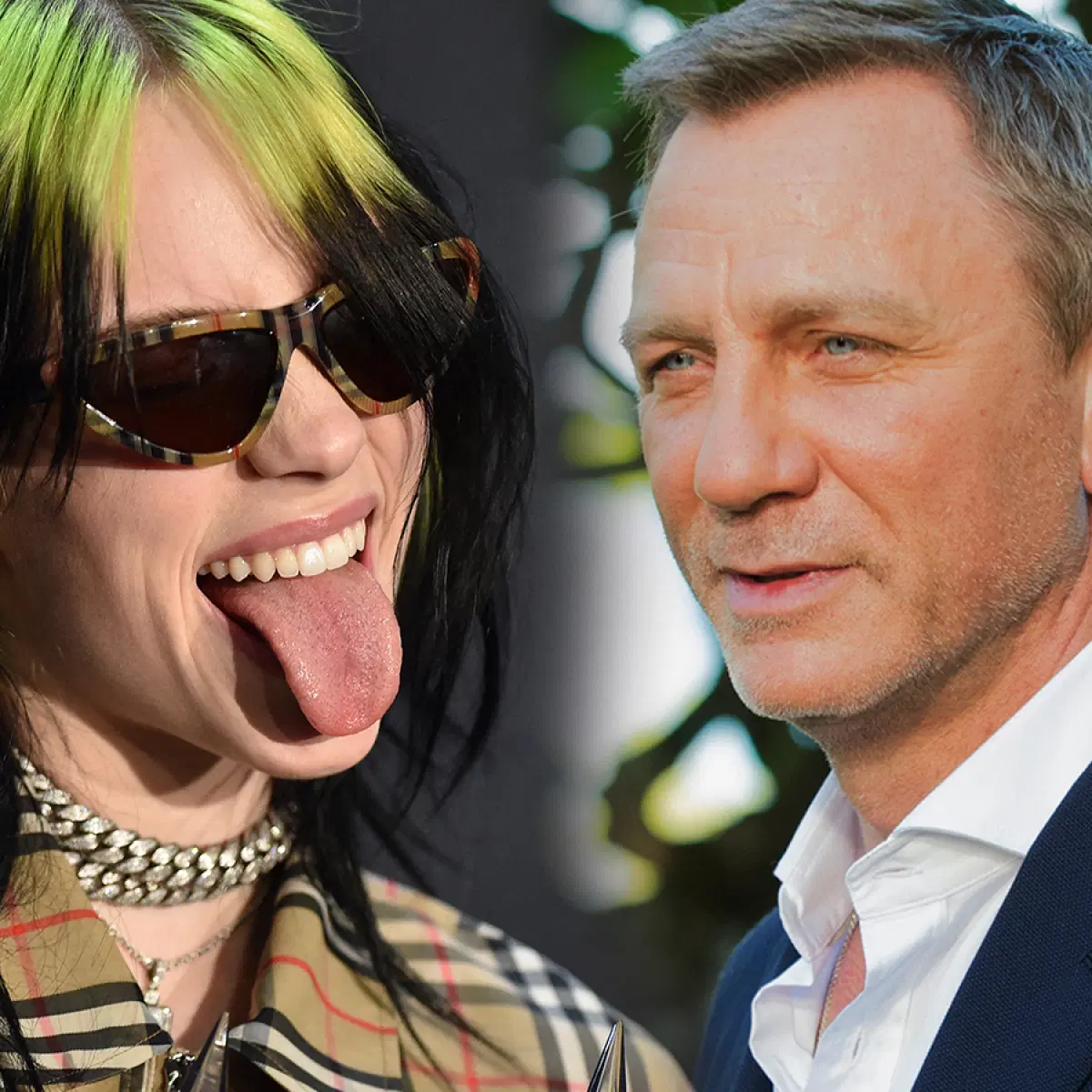 Early Life
O 'Connell was born on the 30th of July 1997 in Los Angeles California, His mother Maggie is a screenwriter as well as an actress, and she has starred in several big hits including Life Inside Out and Mass Effect 2. She has been married to his father Patrick O'Connell since 1995 and his sister Billie completes the family. His father starred in the box office smash Iron Man and was a regular in The West Wing and Baskets. Both his parents also have a musical background, and with his sister a pop artist enjoying huge success herself it is seemingly in his blood that he too should be pursuing a career in both acting and music. Staying out of the spotlight he is taking the credit as an up-and-coming songwriter, preferring to let his sister strut her stuff onstage. His girlfriend is YouTube star Claudia Sulewski, and they have been together since 2018.
Acting Career
As an actor, you may recognise him from the high school series Glee where he stars as Alistaire or perhaps life inside out co-starring with his mother as Shane. In Bad Teacher he was the actor behind Spencer and also starred in Modern Family and Aquarius. However, the music in his blood was too strong to ignore, and while he continues to act, he has also been part of various musical groups since he was about 12 years old. He is part of the band The Slightlys, who are well known in the Los Angeles area but have yet to make a break into the global arena. One of their songs called 'Is there anybody out there' was used in ABC's series Families Switched at Birth drawing attention to the band. 
Song Writing
Since his sister hit the charts, he has taken pleasure in songwriting for her. Ocean Eyes was originally written by him for his own band, but he decided that it would be better suited to Billie Eilish. The pair initially pushed the hit out through SoundCloud, and such was the interest that it helped skyrocket her career. Since then, he has been a co-writer and helped her with every song that she has released. One of the songs they wrote together is the theme for the up-and-coming new James Bond film No Time to Die and of course, being responsible for the music for something as massive as the James Bond franchise is certainly no bad thing when it comes to bolstering one's own career. Despite being only 23, he can now claim five Grammy Awards and is becoming a respected songwriting name in the music industry. 
FINNEAS
As a solo artist he has decided to use the name FINNEAS and in October 2019 Blood Harmony was released as his debut album.  He says that his raison d'etre is to provide other artists with their vision, ensuring that nothing of him is present in the work. Such is his talent that many great names have been keen to work with him and he can add Demi Lovato, Justin Bieber, Camila Cabello, Selena Gomez and many others to his list of top stars that he has written for. He was responsible for Lonely by Justin Bieber, with Demi Lovato, he was the talent behind Commander in Chief, and for Selena Gomez, he helped with the production of Lose You to Love Me. There is certainly no shortage of artists and others queuing up to claim his work. When Netflix released the sequel to All the Boys, his single Moral of the Story featured on the show, once more increasing his popularity. It was sung by Ashe and also catapulted her career, which is something she will always be thankful for. Laura Webb who was the music supervisor for the film recently spoke to Variety magazine about the music and said that she chose the song because "it works really well stylistically, and she's the example of an artist who definitely has a presence, but it's a great opportunity to hopefully introduce her to an even bigger fanbase and hope that people love her the way that we all do. It definitely conveys a lot of emotion." Of course, the reason it went down so well is thanks to the magic that O'Connell manages to weave through all of his work. 

James Bond
Sadly, no time to die has been delayed significantly because of the global pandemic, but the song has been well played and is now known across the globe. Fans are eagerly awaiting news of when it can finally hit the big screens, or indeed bypass them for the small screen. For O'Connell it is just the beginning of what we foresee to be a long and to limit the successful career, that will undoubtedly see him go down in the history books forever as one of the best songwriters of this time.