Bleak landscapes are spotted with nude technicolored women. The Pretty Martian Women is a captivating series by self-taught photographer Senén Llanos. Combining photography and body paint with the outdoors resulted in something otherworldly.
Using non-toxic paint as to not harm the environment, the paint covered models look alien and striking. The shoot took place in Llanos' native Puerto Rico. Locations included nude beaches, ricers, and private farms.
"The collection is a dream, a study in beauty and sexuality where we observe the lovely creatures who color the landscapes of other planets," Llanos said.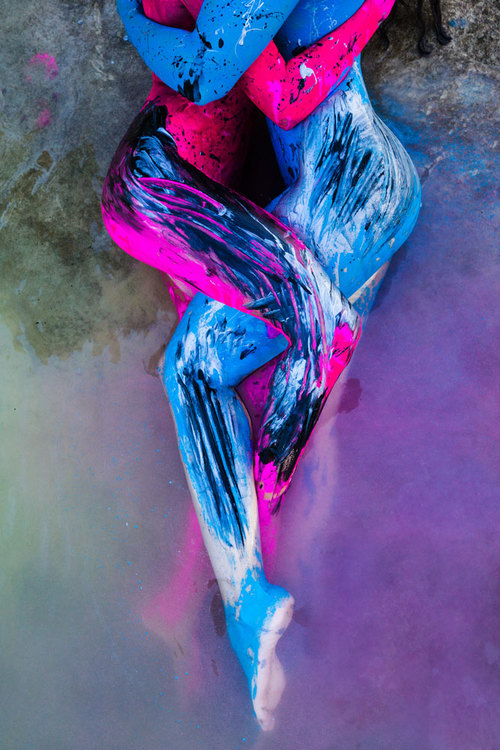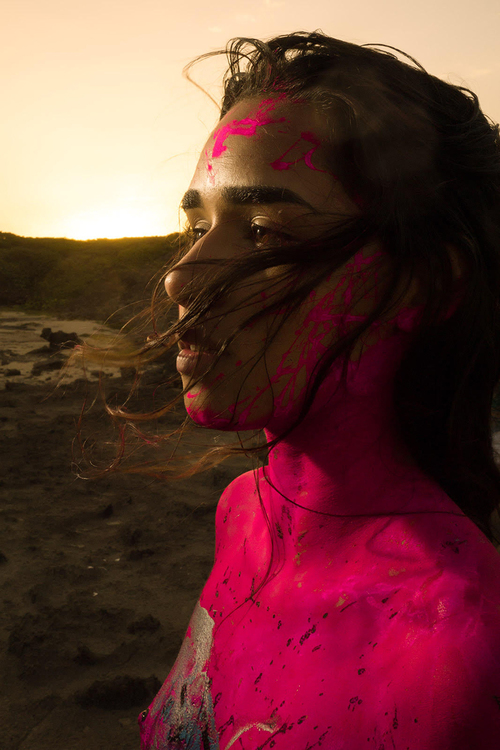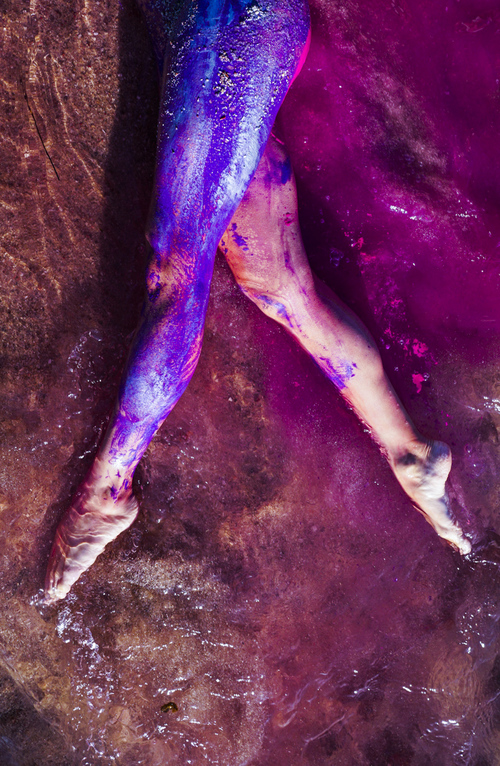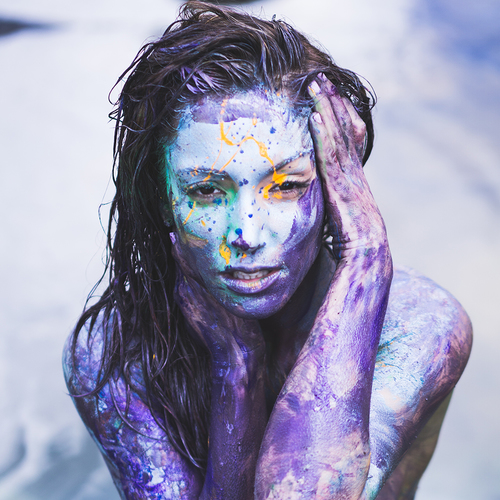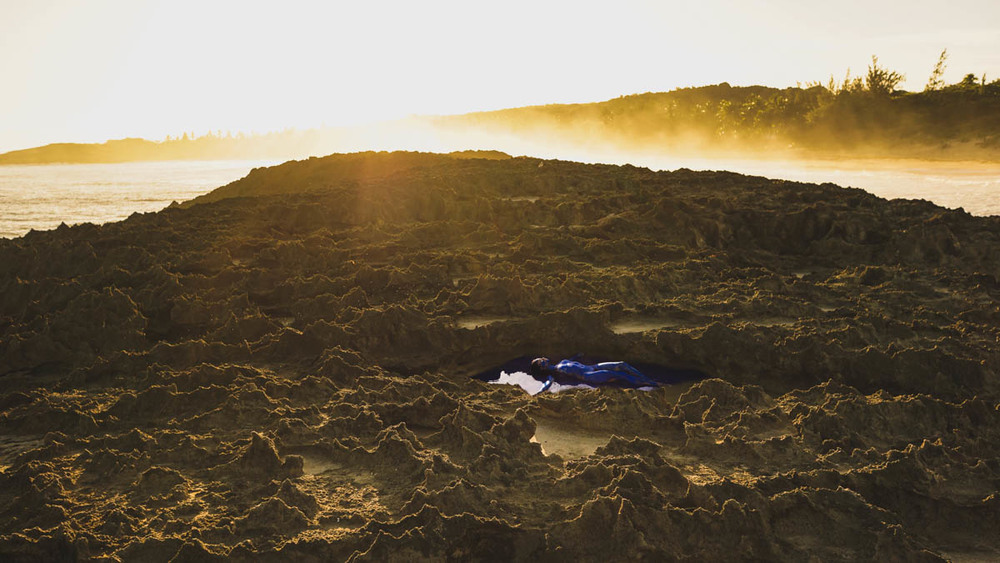 Images source: Senén Llanos