Saatchi Art's The Other Art Fair will be London's first in-person art fair of the year, with an incredible line-up of exciting emerging artistic talent, unique collaborations and amazing live features. The four-day event returns from 1-4 July 2021 and will see the UK's leading artist-led fair take over a partially covered outdoor space near Coal Drops Yard in King's Cross for the fair's 19th London edition.
The fair presents art lovers the unique opportunity to meet and buy direct from emerging art stars, discover thousands of artworks suiting every budget and style, and get involved in a programme of unique visitor features. This year includes  110 UK based artists, a vibrant line-up of DJ sets, bespoke tattooing, and incredible installations. The event is unique compared to other art fairs because of its artist led approach, putting the creators in touch directly with their audiences.
Highlights include painter Sophie Oshodin whose stunning and colourful works seek to enliven conversations about the future of Black art and are centred around Black lives. She creates art to reflect on the notions of self-identity, race, and culture that ultimately uplift Black people through a celebration of life.  Wild and unusually eerie urban landscapes from Paris-born painter Marie Lenclos is also worth checking out, as is Londoner Cece Philips, known for her large scale figurative oil paintings.
Self taught artist Vanessa Endeley brings portraiture to life through bright colours and complex personal narratives. Her individualised portraits obscure the tales that lie beneath the blindfold, questioning the role our eyes play in offering a glimpse into our inner complexities.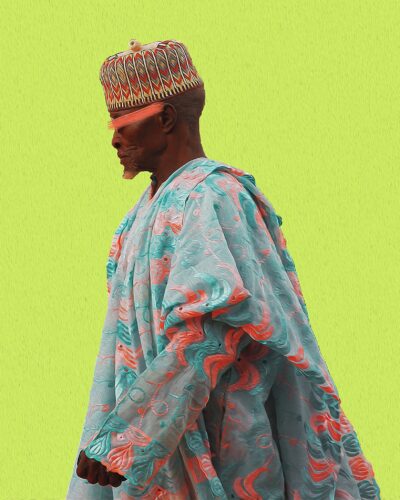 Wimbledon based Dawn Beckles is known for her vibrant contemporary interpretations of the classic still life. Also look out for illustration and typographic animation from London based artist and graphic designer Dex.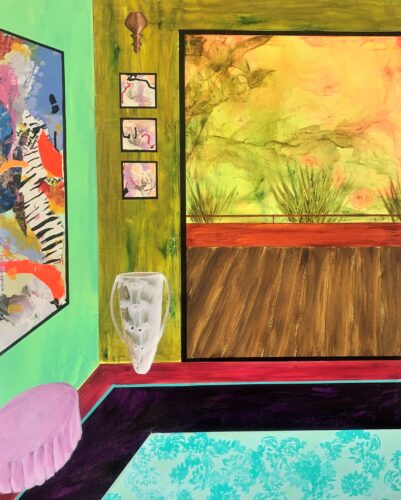 The Other Art Fair recognises the challenges many have faced during this unprecedented year and are partnering with mental health charity CALM (the Campaign Against Living Miserably). This year they are presenting an extra-special site-specific mural to amplify their work in suicide prevention and continue the conversation around mental illness and self-expression. During this difficult period, CALM have been experiencing a dramatic increase in calls and webchats as their work becomes more valuable and necessary than ever before.
Founder of Outsider Gallery, Ben Wakeling is also on the line-up and will be exhibiting his paintings. Wakeling is an innovator whose gallery is the first to show original works by NHS mental heath services patients, prisoners and those contained in secure units. Outsider provides a creative helpline for those in difficult and precarious conditions.
For the full list of participating artists visit: www.saatchiart.com/studios/theotherartfair/london.
For those who can't get to the fair in person, The Other Art Fair Virtual Edition will follow immediately online from 6-11 July. The first fully three-dimensional virtual reality art fair, it allows visitors a completely interactive art fair experience – they can navigate a traditional fair layout, browse stands, and in keeping with the ethos of The Other Art Fair, enjoy unparalleled direct access to the most exciting new artists. www.theotherartfair.com.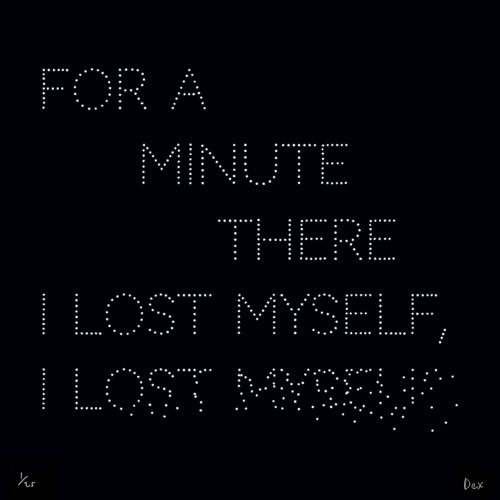 Dex
The Other Art Fair London, 1-4 July 20201. West Handyside Canopy, King's Cross N1C 4BZ. For further information and to book tickets visit www.theotherartfair.com