Childhood is a time of imagination, creativity and whimsy. Photographer Marc Sommer created pieces that conceptualize this idea but with a twist. Sommer's images are altered to evoke a playful feeling with a disturbing quality that tricks the viewer and makes us question the artist's intentions.
By covering parts of the body and morphing objects into impossible situations, there is a sense of weariness as the viewer is taken into a place that is unknown and opposite of reality. But Sommer offers us a way to feel the real in the impossible.
Sommer's world is a scary place distances itself from the world as we know it, but somehow we find a way to believe it.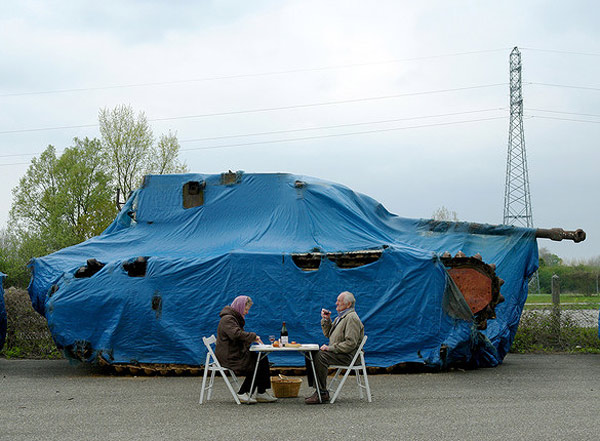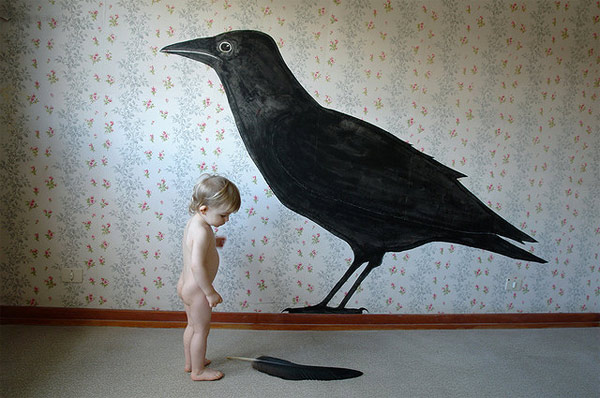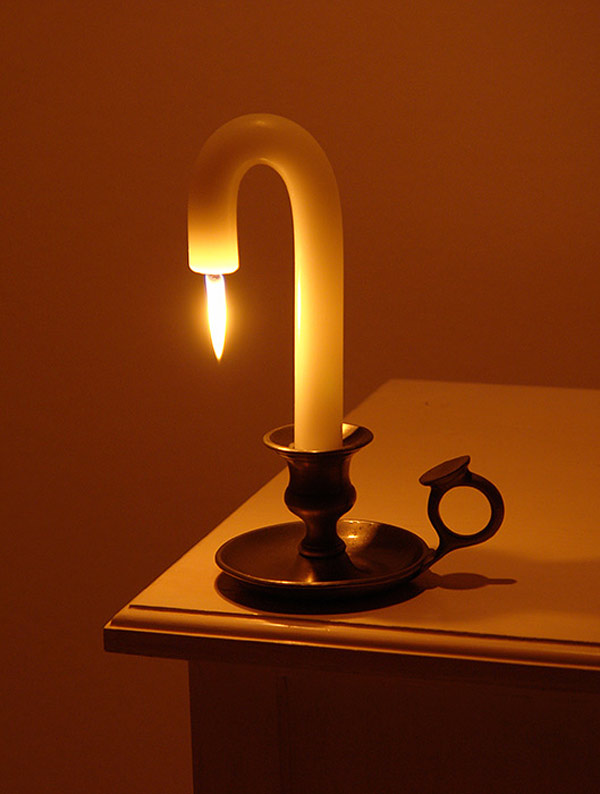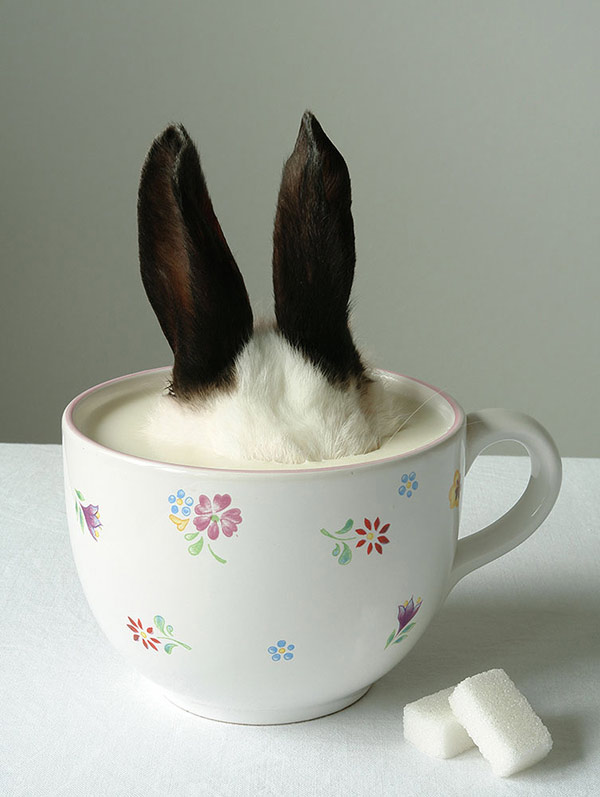 Image Source: http://ewgalerie.com/artists/on-stage/marc-sommer.html