Enter the wardrobe for your own personal wintry viewing…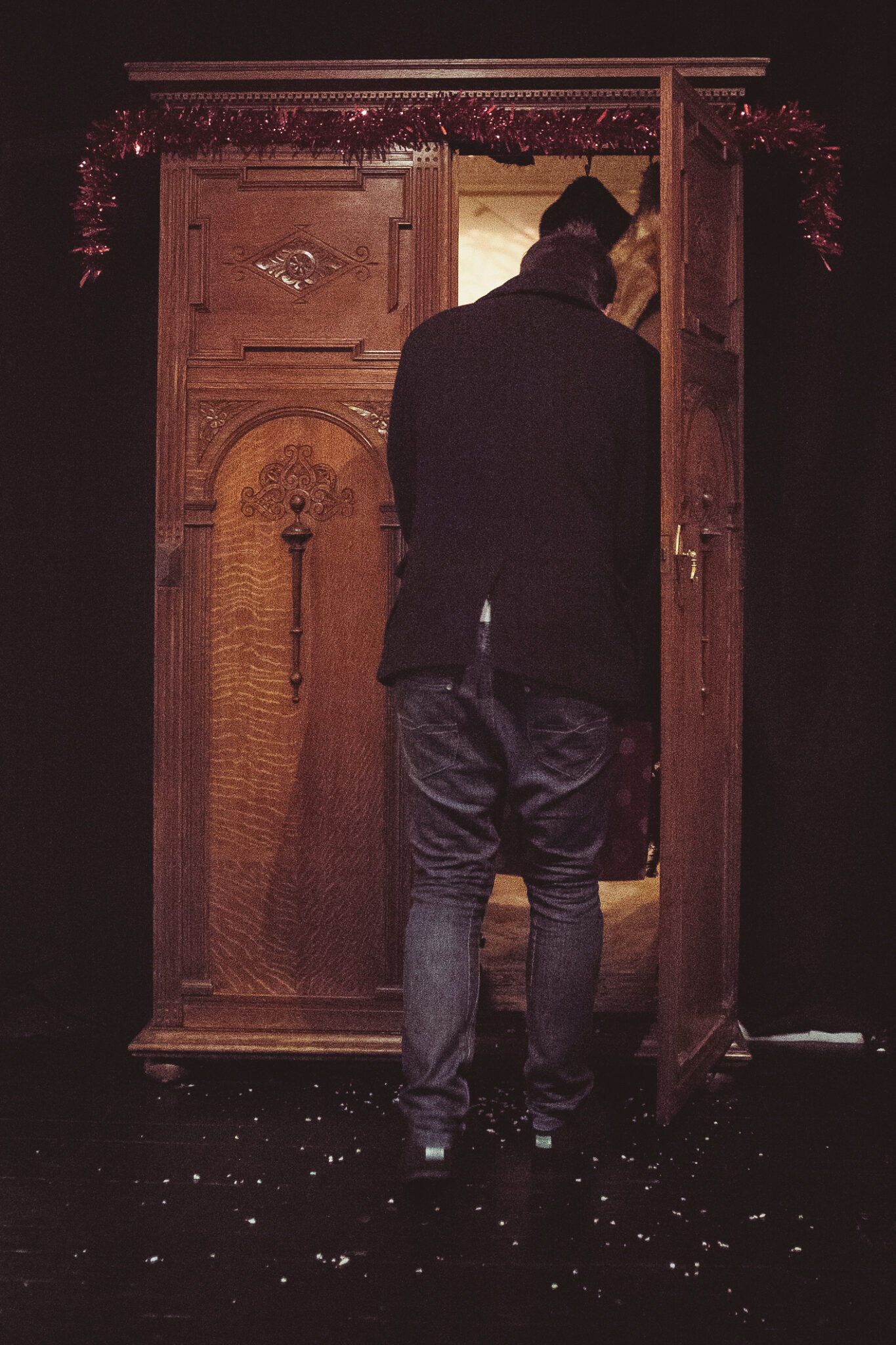 From the 8th December you'll be able to enjoy classic Christmas movies such as Elf, Home Alone, Miracle on 34th Street, as well as comic delights like, The Grinch and The Nightmare Before Christmas in this unique winter wonderland brought to you by film fanatics Pop Up Screens.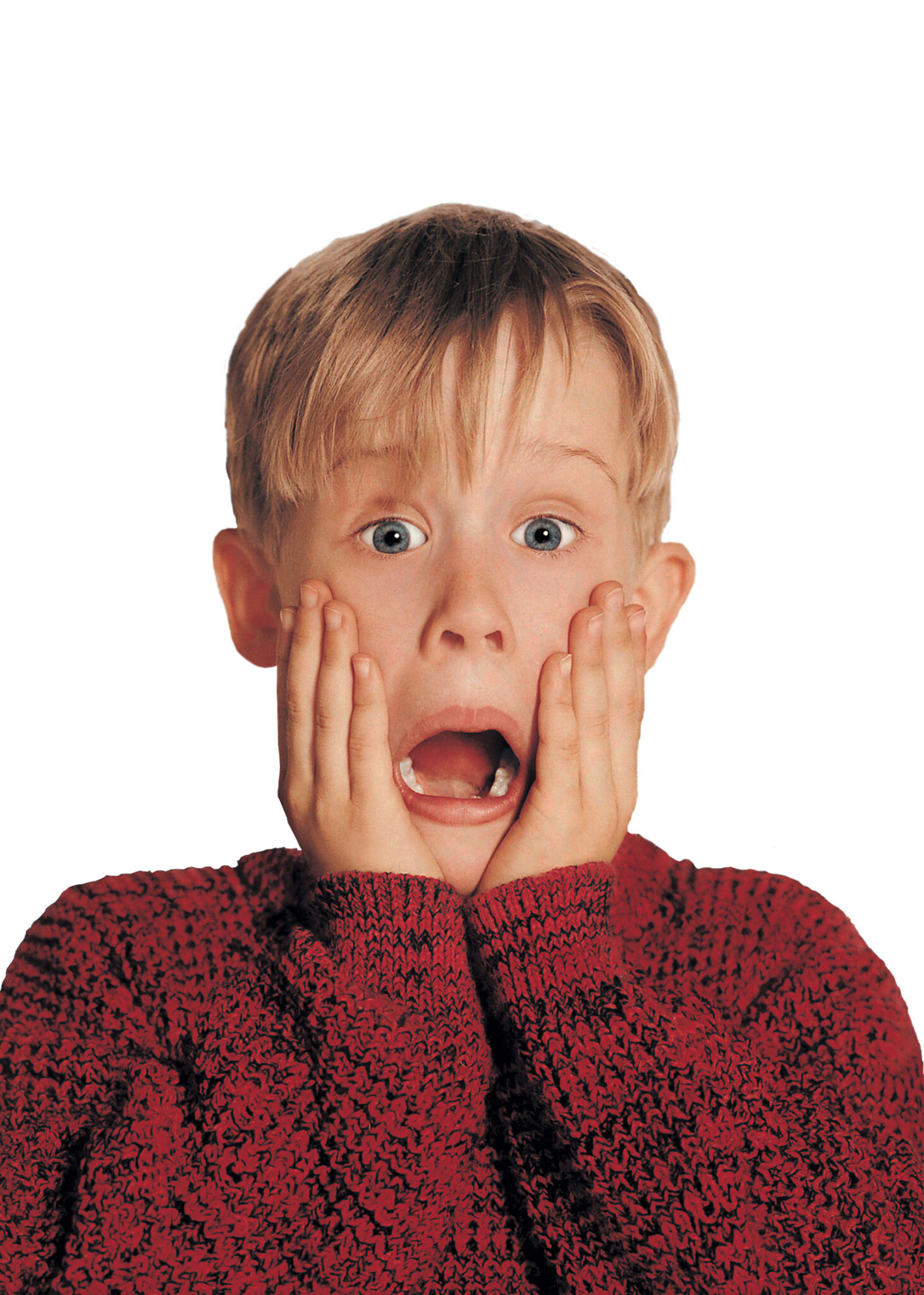 It's all a bit much right?!
Visitors will enter though a conventional wardrobe into a completely authentic environment, and are then able to curl up in the inventive snowy setting located in Hackney, East London.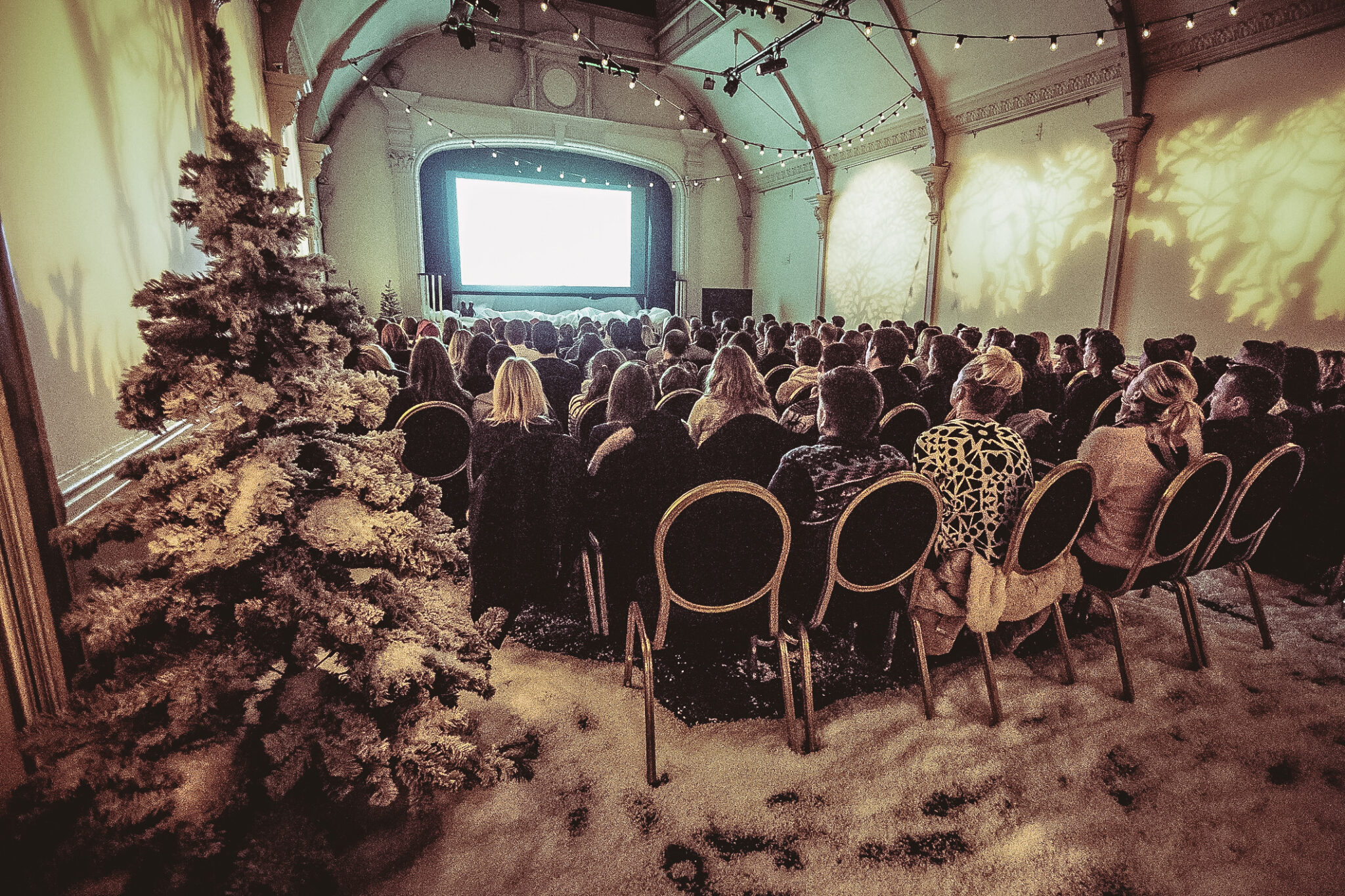 "Pop Up Screens is all about creating an atmosphere for you to have fun with your friends and loved ones and see a movie you love." – Founder, David Leydon said of the immersive experiences.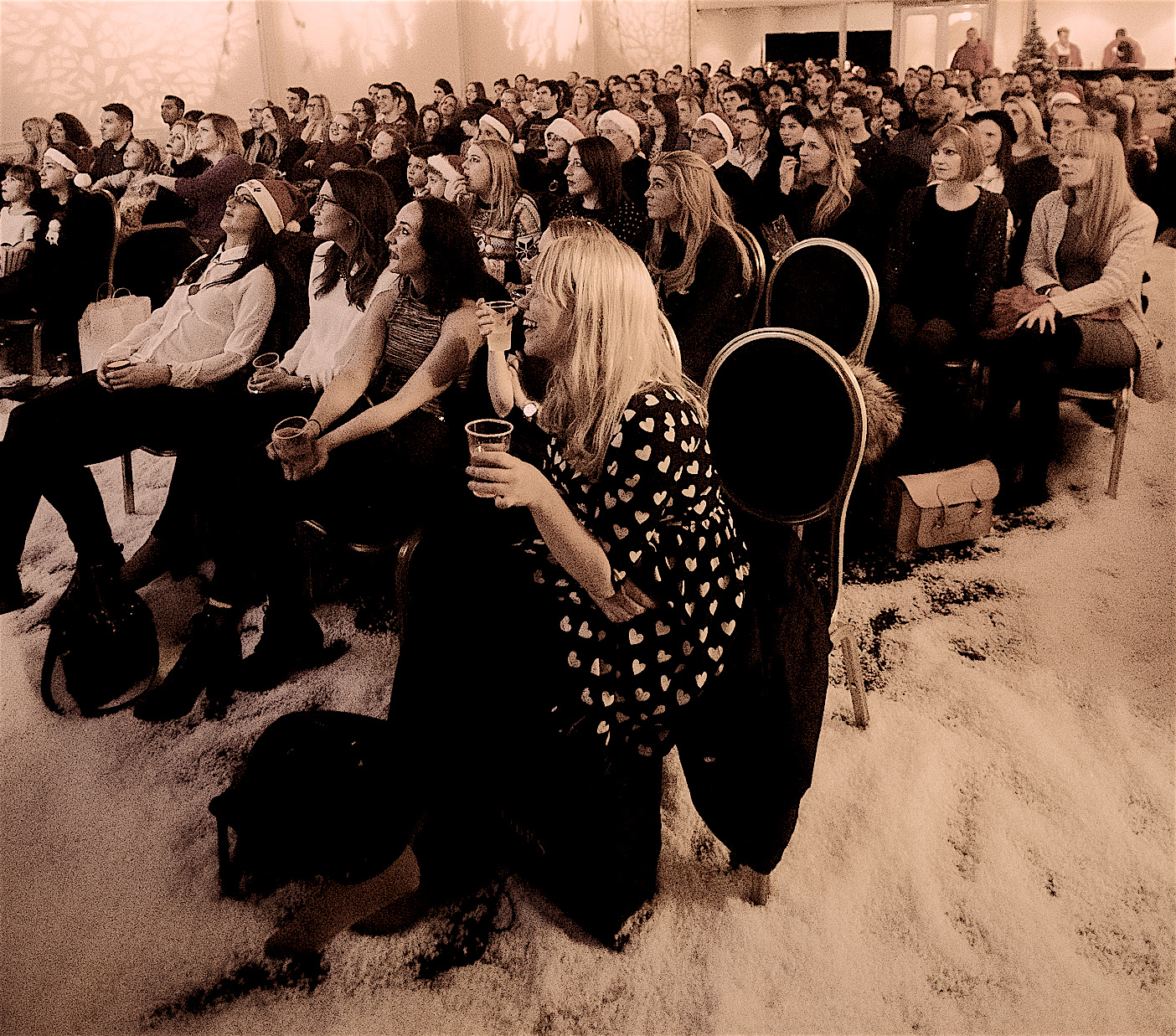 The cinema will be decked out with snow and a variety of festive decadent treats including, hand-made brownies, popcorn, craft beer, 'pimped' hot chocolate and mulled wine.
Established in 2011 the cinema chain have been providing experiences for nearly 5 years. In the summer, cinemas are outdoors and for winter creative indoor scenes are constructed for movie-goers.
Pop Up Screens know what they are doing, bringing favourite films to carefully curated locations – we for one can't wait to visit and cosy up!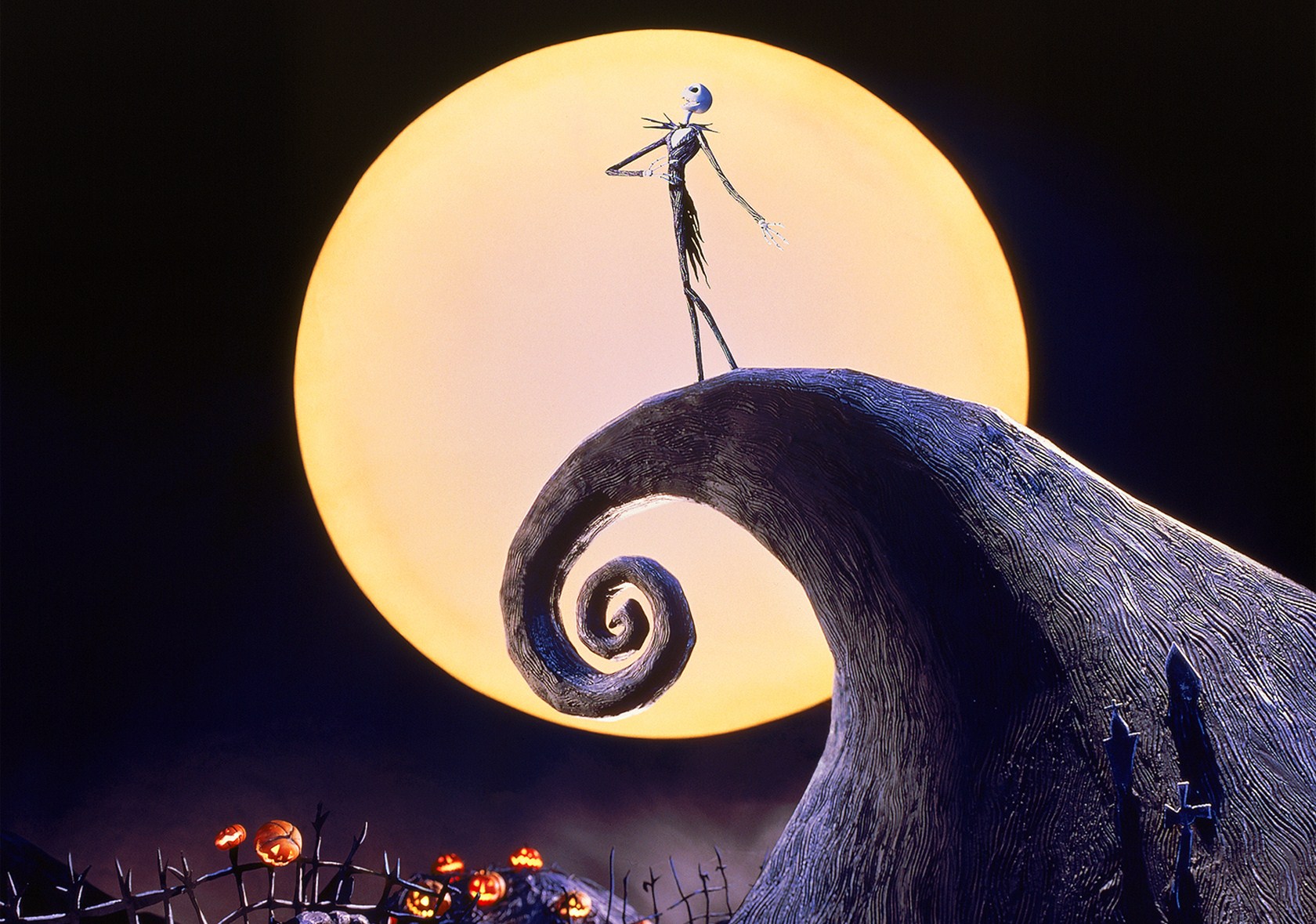 Tickets are £20 for adults and £10 for under 10's with a family ticket on offer also.
Find out more here.