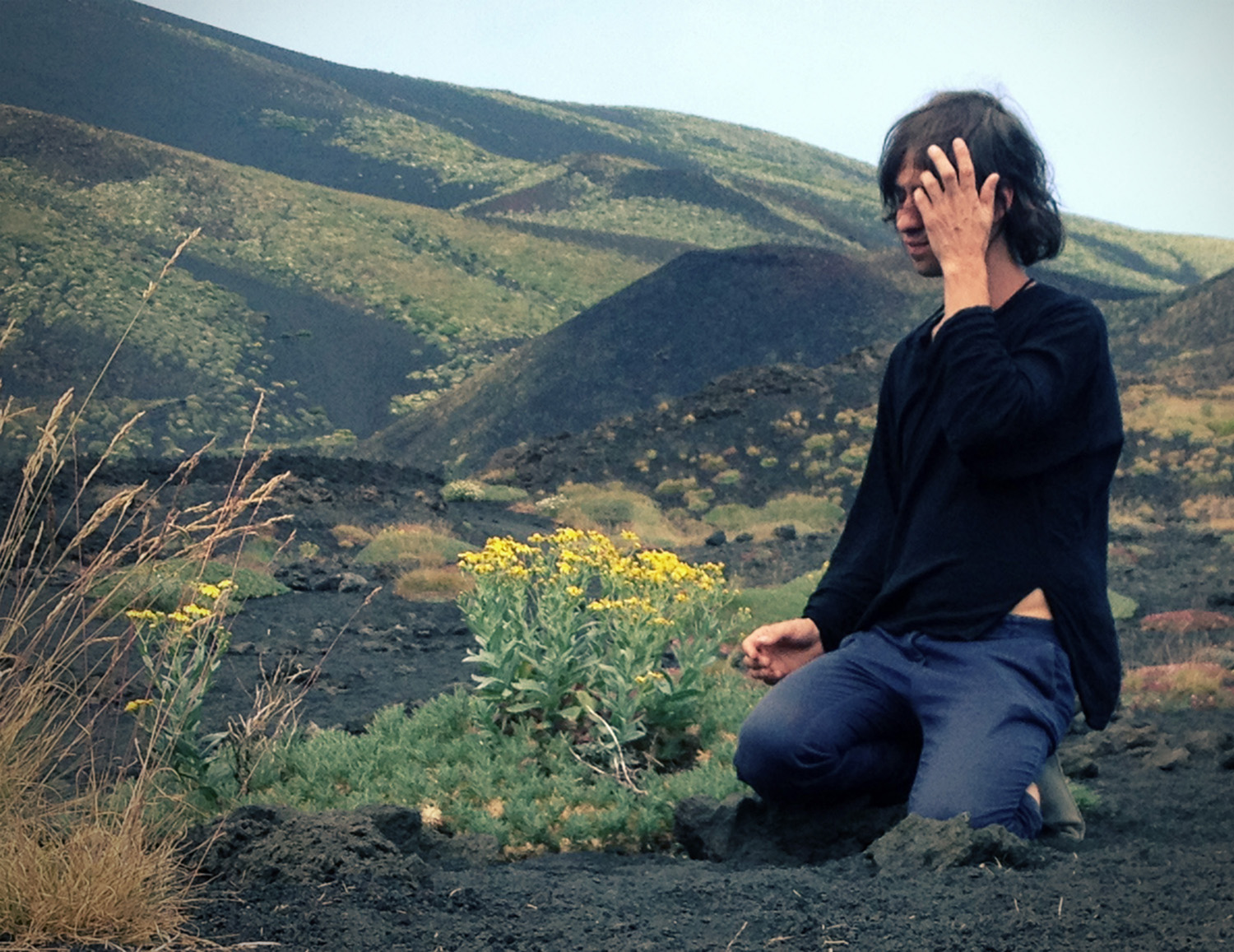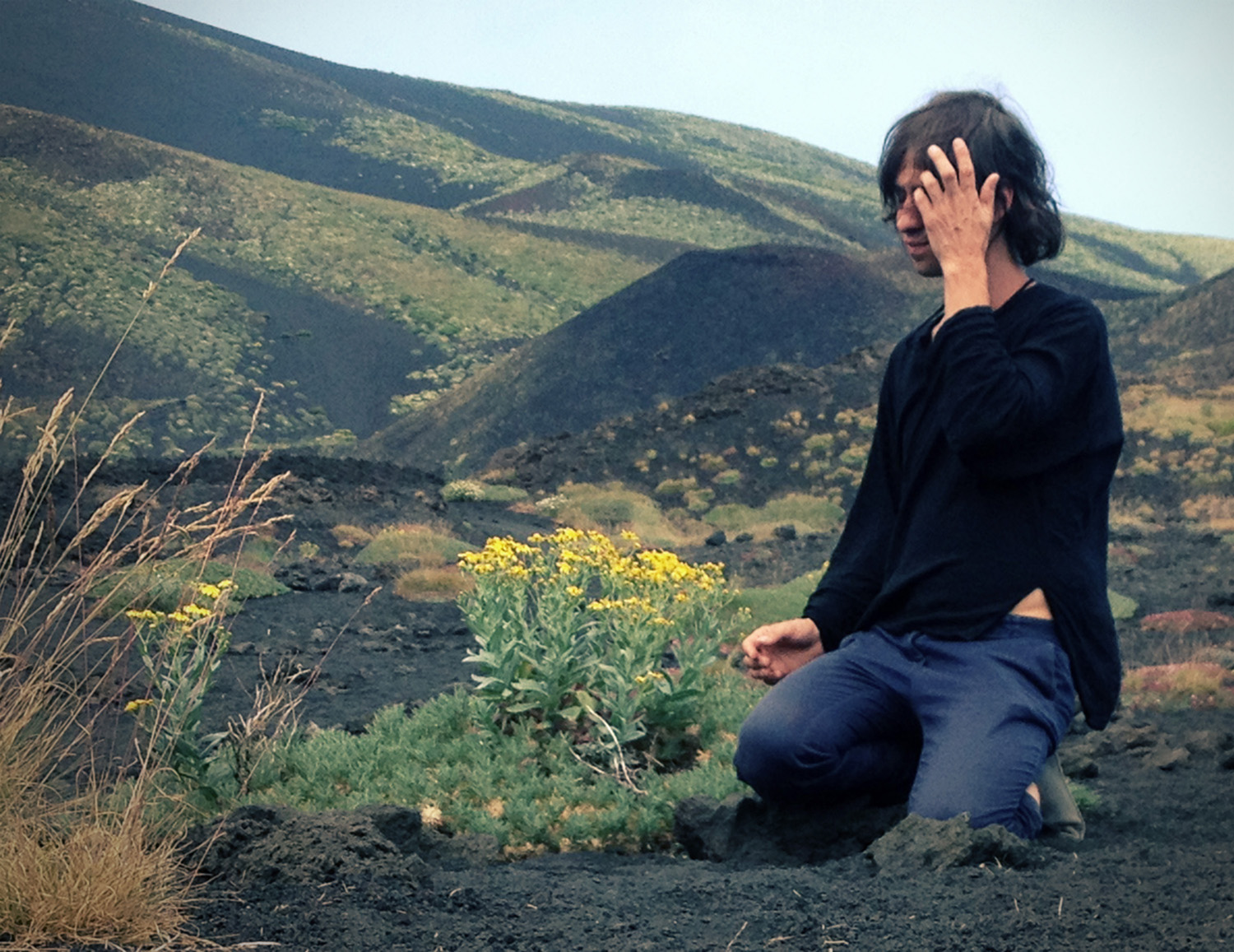 Vienna-based producer and songwriter René Mühlberger aka PRESSYES has just shared his debut single "Touch The Sky" via Ink Music accompanied by a dreamy, colourful video which you can watch here. PRESSYES has previously toured Europe with well-known Austrian bands. Hidden away from the public's eyes and ears, sheltered in his studio behind a stash of analog synthesisers and equipment, Mühlberger has been working on bringing his vision of summery and sparkly yet psychedelic pop tunes to life. We asked the highly skilled artist to write down his top 5 around his latest release.
BECK – Sexx Laws
Beck Hansen has made over 20 videos so far. The fact that Jack Black and a copulating refrigerator is in the video made me choose this one. Those were the golden 90s.
The Lemon Twigs – As Long As Weīre Together
One of the best songs of 2016 for me. Produced by Foxygenīs Jonathan Rado this little gem reminds me of the best Ziggy Stardust party I've never been to.
Kurt Vile – Never Run Away 
One of the Youtube commenters saying, "I'm so glad Tobey Maguire moved on to making music after this Spiderman thing" made me laugh very hard. In fact, Kurt Vile doesnīt look like Tobey at all – but I'm sure Kirsten Dunst would love his laid back music. and so do I.

SOHN – Hard Liquor 
Before this English guy went on being SOHN and moved from Vienna to L.A. we played together in his former band. I'm very glad he's pretty popular now because I've always said if he isn't gonna make it – no one will.
TAME IMPALA – The Less I Know The Better 
I'm sure by now everybody knows Kevin Parker and this supercool Australian gang of psych-rockers. When I stumbled into a very small show 6 years ago the band was barely known but still I instantly felt very connected to the music – and Kevin Parker's process of writing/ playing/ recording all the music by himself reminded me a lot of myself. I love the fact that he constantly evolves and never looks back.