Remember when you had to physically go to a shop to buy something? I can't remember either, as shopping these days is practically all done online. Groceries, lamps, pet supplies, clothing… you name it, you can buy it online. Just like some awesome apps, shopping online frees up so much of our time, not to mention saving us a penny or two. Plus, online companies often have incredibly competitive prices compared to the in-store rivals.
However, there is one slight problem when it comes to shopping online, and that's who should you actually go with? With e-stores popping up left, right, and centre, it can be difficult to know who's worth your money. That's why we've taken the time to discover three online companies who not only deliver great products, but do a good job of convincing us to stick to e-stores.
Gousto

Gousto aims to eradicate those desperate calls to Domino's Pizza by making you cook something even when there's nothing in the fridge. It's easy to get into a bad routine of ignoring those trips to Sainsbury's and simply order takeaway every night. But Gousto is a better and healthier way to ignore shopping but not feel lazy. With this online company, you can select from up to 22 delicious recipes each week, and then Gousto will handily deliver all required ingredients in pre-portioned packages (so no leftover jars of turmeric sitting in your cupboard for years) as well as step-by-step instructions. The great part is that you're learning to cook whilst conveniently getting everything delivered to your door.
Eve Sleep
Buying a mattress is never a fun activity; no one wants to spend a Saturday afternoon wandering around Ikea and pretending you know what you're talking about when trying out 10 different mattresses. Eve Sleep decided to put an end to that by only selling one type of mattress. There are various sizes to select, but only one type of firmness of memory foam. The cool thing is that it's delivered in a small box (smaller than you'd think for a mattress) and then you'll have 100 nights to try it out. The company has also branched out into selling bed frames, pillows, and bedding.
The Chapar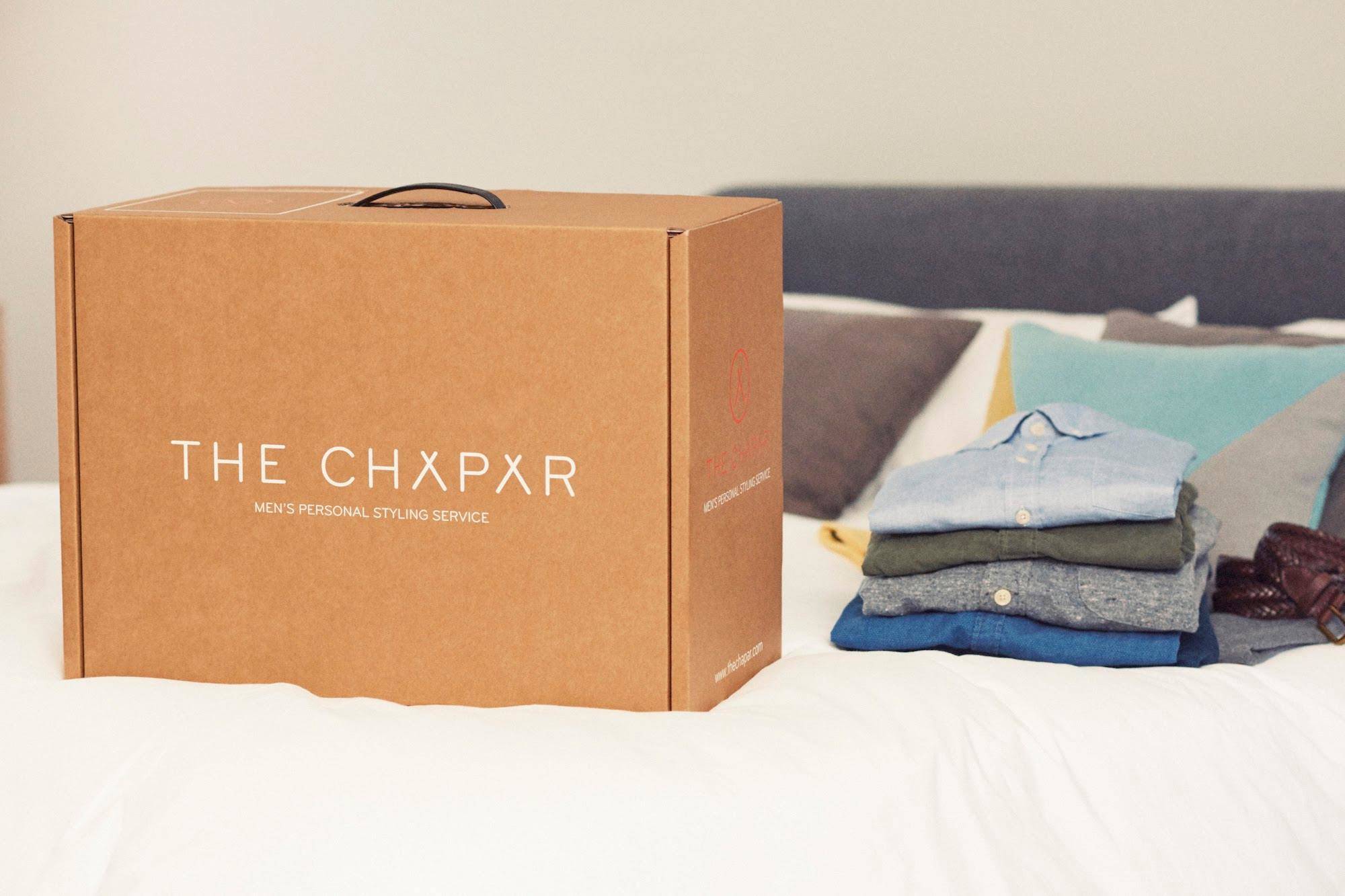 A lot of men out there despise the thought of shopping. They have no idea what they want, where they are supposed to buy it, and even what looks good on them! Enter: The Chapar. After completing an online profile, a real life stylist will discuss with you your tastes on the phone and find out exactly what you're after (sporty, business, casual, smart casual, etc.) and what you're prepared to spend. And, as you've probably guessed by now, you'll receive a box in the post full of stylish clothing and accessories, then you simply keep what you like and whatever you don't want will be collected by the company.