You don't have to visit the famous and extravagant Mayfair to experience a classy night out anymore. The more touristy Soho will do just fine, especially when it hides away little gems in form of luxury bars in its streets.
Archer Street is one of the posher places, which make your night-out an extraordinary experience, without the member's club policy.
The classy design consisting of French windows, comfy lounge chairs, old-school chandeliers and oak wood coffee tables reminds us of a sophisticated hotel lounge and sucks its audience right inside, where people are buzzing with life.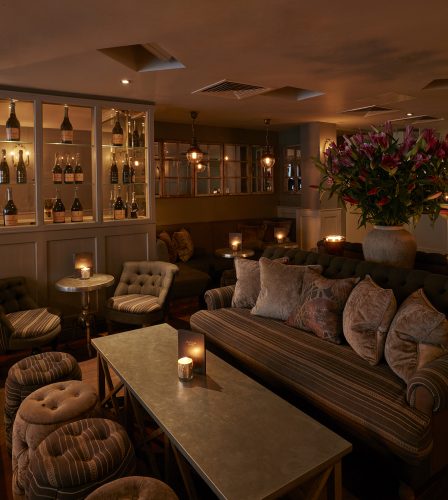 The subtle, candle-lit atmosphere suggests that this place is only suitable for romantic dates and friends who want to catch up on life while sipping on fancy drinks, but it's not quite like that. The place is as lively as any small club in the West End at this hour. Music is served to you in two doses; the charming waiters and waitresses turn into singers and the DJ who escorts them along the way. One minute they're taking orders and distributing frozen margaritas between thirsty guests and the next you'll find them climbing on tables and singing their lungs out to some of the world-famous classics.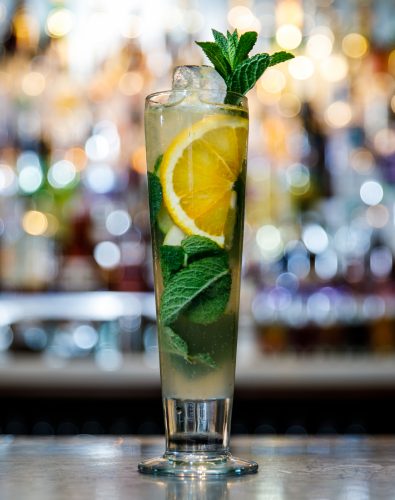 The drinks all have catchy names, many of them being inspired by popular songs. I'm a believer, Summer 69 and Mambo number 7 are among the many on the card, but if they don't take you fancy, you can also get beers and exceptional wines upon request. And oh, boy they all taste amazing.  Classy charcuterie and cheese plates full of little tasty bites to nibble on are available throughout the whole night. The spicy nduja is a must try, as well as bathing your crackers in warm camembert. The atmosphere is almost identical to the place down the road you love so much, friendly and cheerful, but with an effortlessly classy twist and much cooler people around. As the night approaches, the smallest chairs get removed and pushed to the corners, creating a tiny but lively dancing floor. And since everyone is in such a great mood, it fills up pretty quickly. Another dancefloor and lounge area located in the basement, where people can taste a different type of music entertainment, with the same high-end drinks coming and going at the speed of light. The party continues until late evening until crowds decide to venture again into the nocturnal London.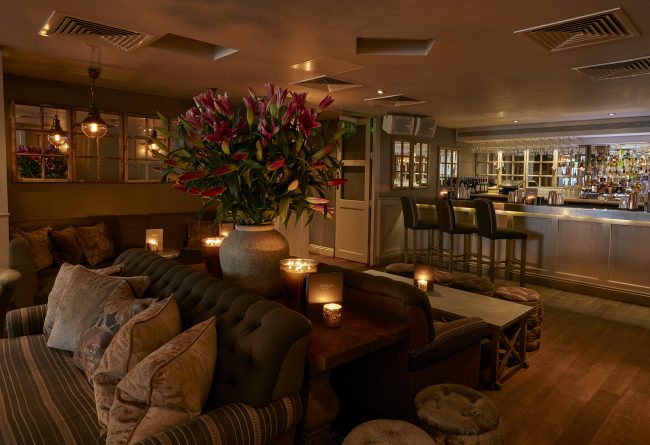 Popular for its first-class drinks and chic interior, together with great amusement, Archer Street is the perfect place for birthday celebrations, private functions, company events and everything in between. This sophisticated club-like quality bar in the heart of West End is sure to capture your heart and become your new favourite spot for a lush night out.
xxx
Open Mon-Thurs 4pm-1 am and Friday-Saturday 2pm-1am
Archer Street
3-4 Archer Street, Soho, London, W1D 7AP