One of the hardest things for students, second only to trying to get alcohol poisoning and still graduate, is to get a job. Inexperienced, under qualified, and quite honestly new to the world, it's like telling a new born baby to swim, talk, walk, and dance like a 25-year-old professional.
No wonder students spend most of uni in the bottom of their Sainsbury's basic vodka bottle.
It really doesn't help that most job sites only show the companies with the deepest recruitment pockets. With useless filters, you can spend 90% of the time scrolling through pages and pages of the same big companies' opportunities, regardless if they are outdated or double-listed. Result; scrolling pains and headaches.
Luckily, Magnet.me launched in the UK not too long ago and have been taking the United Kingdom by storm. Actually, with more than 3,000 graduate jobs, graduate schemes internships and placements, at multinationals, start-ups, law firms and other graduate employers, they are now bigger than any other graduate jobs site in the UK.
Actually, they now have more graduate opportunities than old school job boards like Targetjobs, Prospects and Milkround… combined.
If you never heard of Magnet.me: It is a fresh new careers networking site that lets students find their jobs hassle free. Unlike old school job boards, Magnet.me's mission is to connect students with the employer of their dreams- and not just with the employers that have the most recruitment budget. There is no endless scrolling of lists or spamming involved, just simple connecting, liking and applying.
We've caught up with some Magnet.me users to hear their success stories.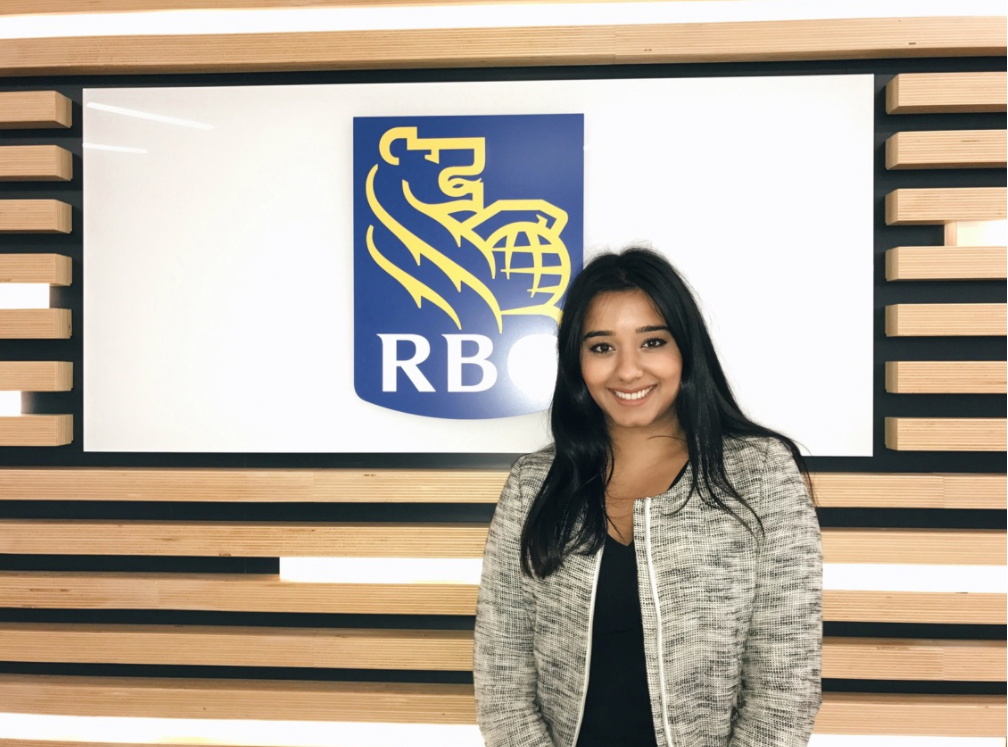 Juhi from City University London started using Magnet.me last year and landed an internship with Royal Bank of Canada through the website.  "While it looked like there was a lot to go through, Magnet.me made it all very easy. I checked out and connected to pages of companies I was interested in, it was so good to have them all in one place on one platform."
Rea, a student from Pearson College London found a part-time job at start-up Showpad on Magnet.me. "I immediately found Magnet.me the most 'user friendly' in comparison to the other sites I had been using to search for a job. The site is straightforward to navigate, the job listings are detailed and notifications sent via Magnet.me are always relevant, not the usual 'spam' expected from other sites"