Are you so broke that you don't remember the last time you had a nice dinner out?
What if I say there's a place in London where you can feast on good pizzas and booze in a fancy soft-light environment… for less than a tenner?
Stop laughing! It's true!
Pizza Union has opened its third London branch in spicy Dalston, and even if it may look expensive from the outside, once you step inside you'll be happily surprised.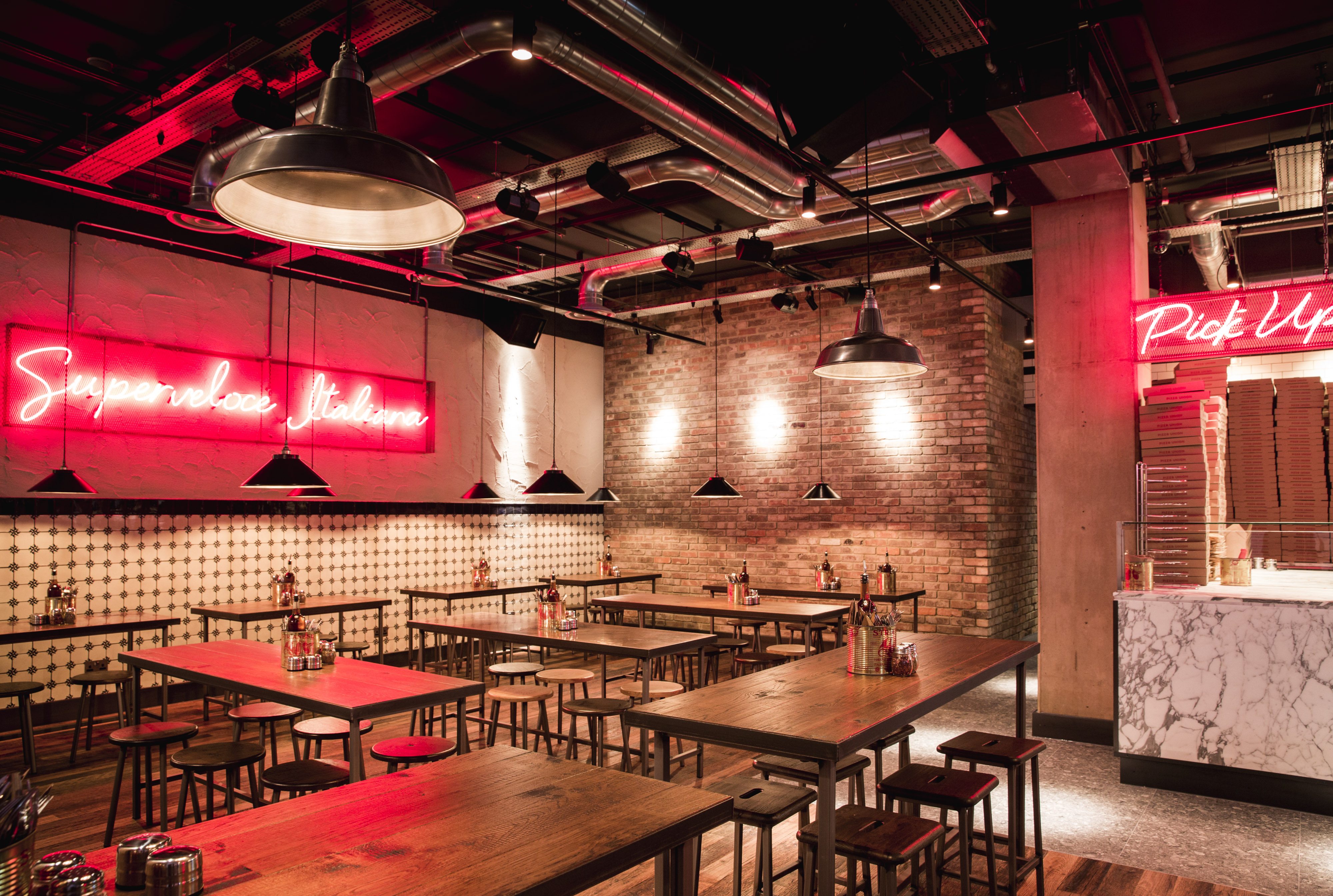 Thin and crusty Roman-style pizzas go from £3.95 a 12'' Margherita to more sophisticated options that do not exceed £6.50. Drinks are very affordable too: a bottle of wine is £12.50, Prosecco is £16, Italian bottled beers for £3 and even cocktails, like a Frozen Margarita, at just £3.50!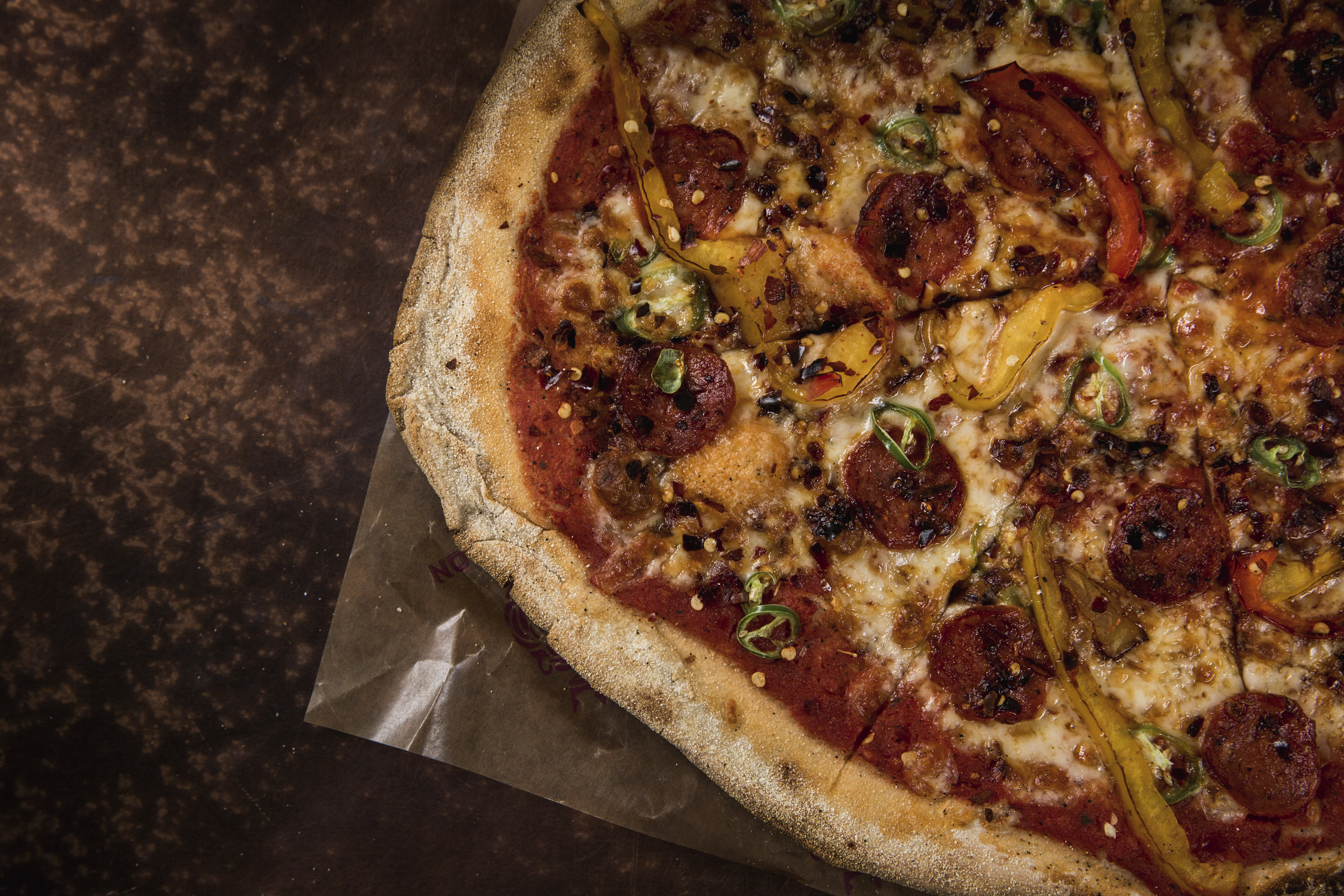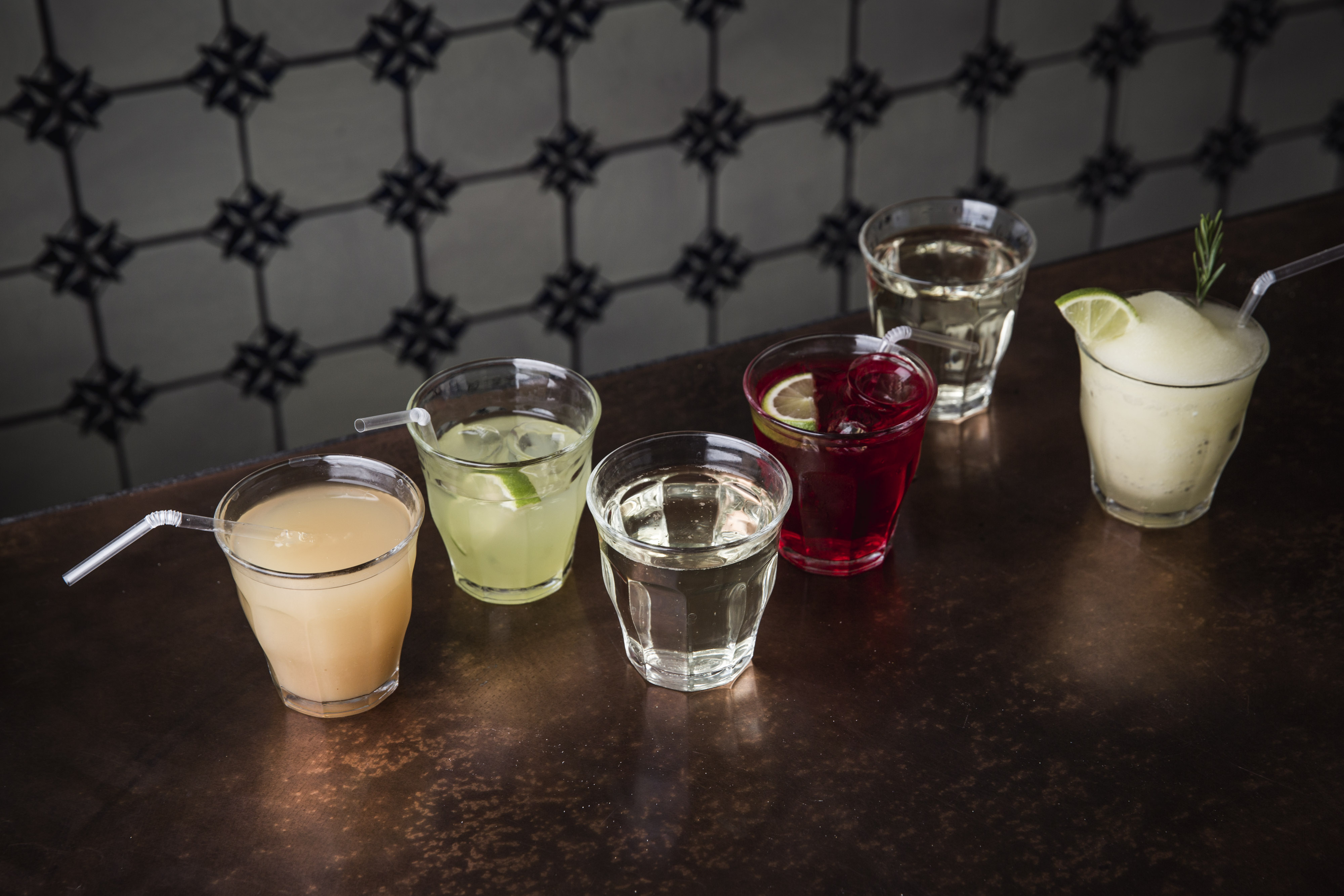 Pizzas doughs are freshly made and cooked in a traditional domed stone oven. After ordering at the till, your order is ready in less than 10 minutes to pick up from the counter, as soon as the buzzer flashes its red light.
Finally, you can wash your financial pain out with a high quality and healthy meal, and make a toast to the face of your bank account.