In an age where a 16 year old girl is leading the future of our planet, fast food chains are now selling vegan burgers, people are threatening to storm Area 51 in the hopes to discover intergalactic life and Brexit is still an ongoing hot topic  – could the world be any more wild and spontaneous?  To add to the mix, our prayers have been answered after one of the world's most popular vegan activists – Ed Winter, has expanded his restaurant, Unity Diner from the small Hoxton branch, to provide a beacon of light in the central hub-ub of Shoreditch. Serving an all vegan spread from tofish, prawnz, chikken and raw tuna dishes, Unity Diner is a non-profit restaurant that lets you eat all your favourite dishes in an ethical and karma free kitchen.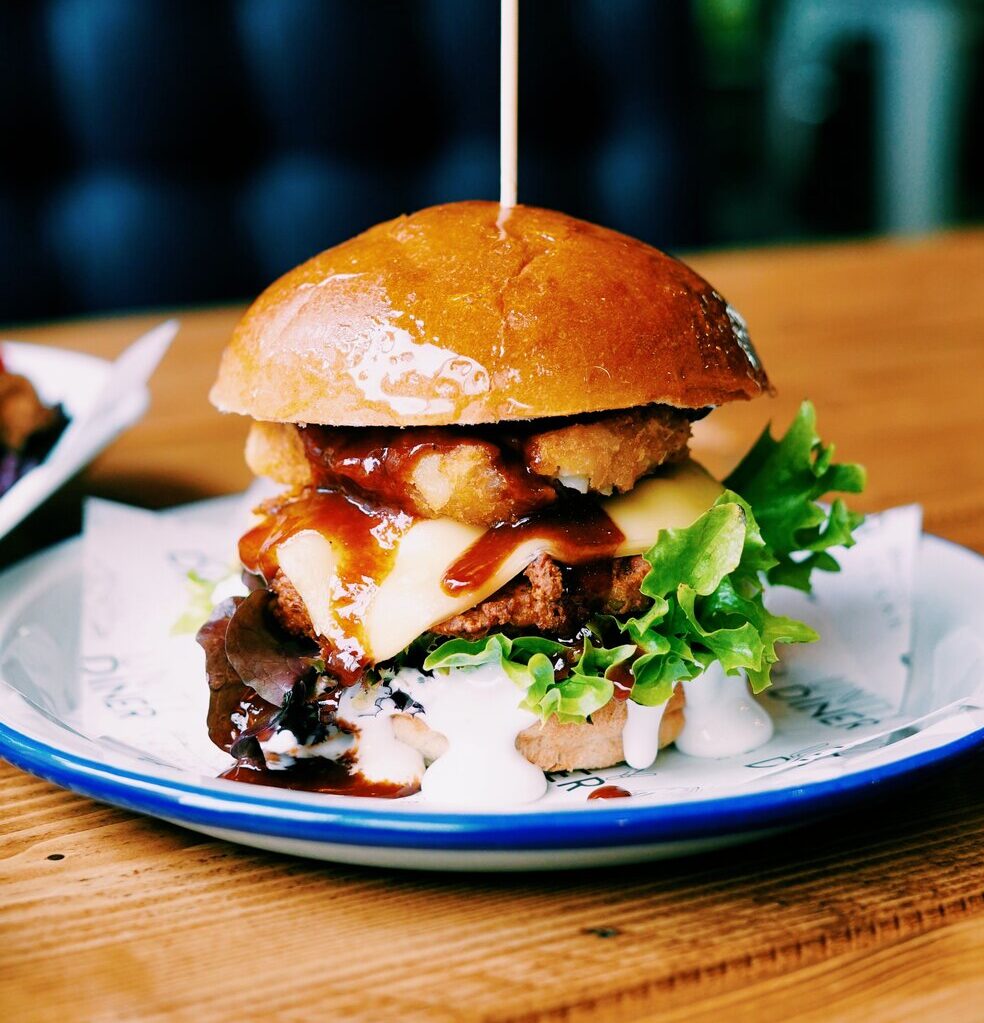 Unity Diner was first founded in September last year by Ed Winter (commonly known as Earthling Ed) and his friends, to challenge misconceptions of vegan food and provide delectable delights to fellow vegans, flexitarians and anyone who wants to eat plant powered food made without harm. Originally established in Hoxton, Unity Diner has moved late last month to the vegan haven of London – Shoreditch, appropriately replacing the old Chicago Rib Shack.
The Diner is a non-profit organisation, raising money for Ed's charity Surge, as well as his new venture to establish an animal sanctuary for rescued animals in the UK. And… as if that isn't enough – all their takeaway materials are bio-degradable and staff uniforms are all ethically sourced and made with vegan ink.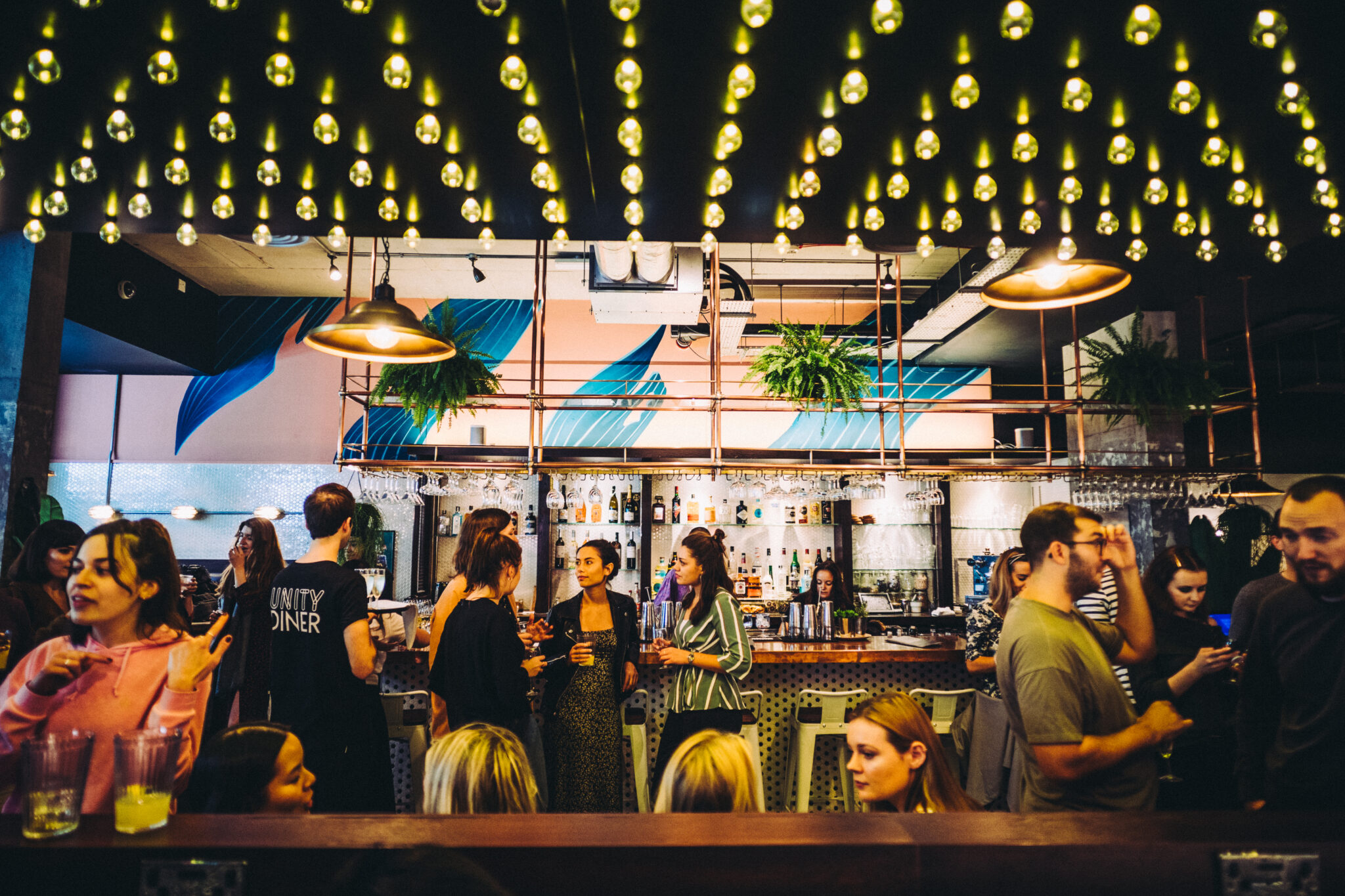 Hosting an aura of good vibes, green plants, graffitied walls, neon lights, teal diner booths, a funky bar and a DJ playing all the best tunes. Whether it be date night, a friend's lunch or a date with yourself, the answer is from now on always Unity Diner!
Open six days a week from Tuesday to Sunday. For more information and booking enquiries click here.