With everything presently going on in the world, going back in time sound is starting to sound awfully appealing. The addition of alcohol makes such an idea unmissable. The Cocktail Time Machine is London's newest night time experience which lets you do just that, taking you on a boozy cruise back in time to the invention of some of our still favourited cocktails.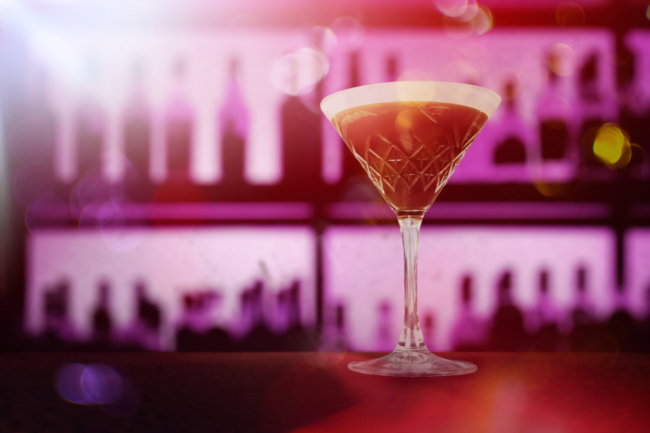 The 75 minute immersive experience created by Funicular Productions, previously heralded for a similar immersive experience, 'The Murder Express', takes you back to three distinct periods in time, with the evening featuring three very different cocktails typical to each era. Each drink is set to encapsulate a different time period and very different society all within the scope of a glass.
Held in the Timeless Bar, the notion that 'it's always happy hour somehow' is amplified and 2-for-1 cocktails continues on through the night without restrictions, if your quick seance back in time doesn't prove enough. To line the stomach, MasterChef finalist Louisa Ellis has been drawn into the thoughtful construction of the time capsule, creating a range of dishes intended to reflect very different periods of time. These include a tasty rich black truffle garlic gnocchi, and slow cooked tarragon beef, or a moreish original biltong.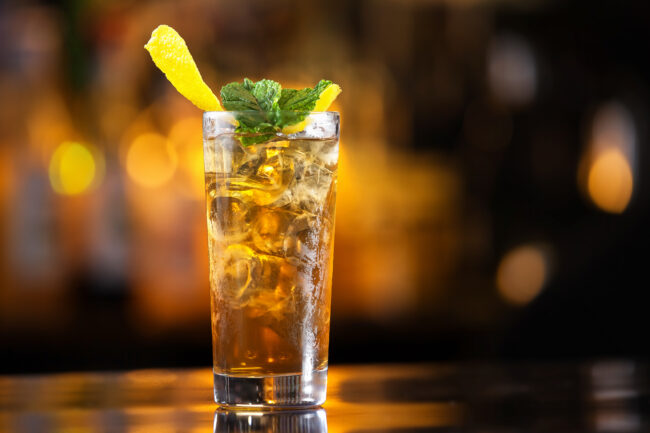 Blending theatre with delectable and carefully created drinks, Funicular Production s have succeeded in fashioning an enjoyable and creative experience for a range of audiences. Attendees will no doubt appreciate being escorted back in time for a night, with the satisfying accompaniment of stylish cocktails and contemporary cuisine.
Tickets from £36, 29th February – 30th August 2020
Timeless Bar
Sidworth Street
London
E8 3SD