Last week, the United Nations issued a rallying cry to creators around the world enlisting their help in creating shareable content to help prevent the Coronavirus from spreading. Content might include e.g. Graphic design, Animation, Music etc.
This could be the largest creative collaboration in history!
TLNT is the world's largest creative ecosystem, with 4 million members in 195 countries. It has hosted a centralized hub via Talenthouse.com to house the United Nations approved work that can be used by governments, authorities, media owners, education establishments, in fact anyone. The aim is to flood millions of newsfeeds and media channels with this content to stop the spread of the Coronavirus.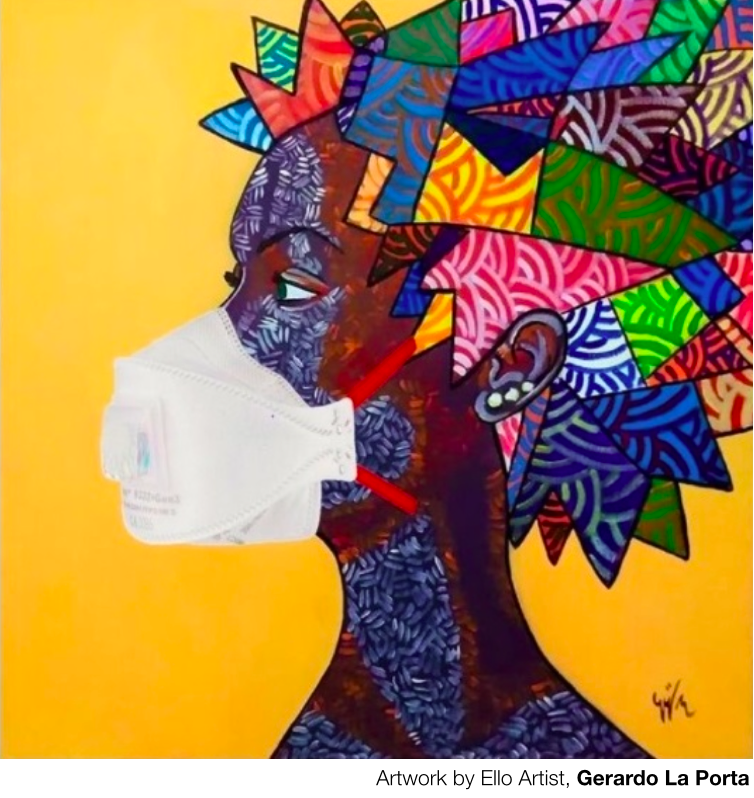 The Power of Creatives to help Prevent Coronavirus!
The Creative Brief – open to ALL MEMBERS OF THE PUBLIC – is to create iconic and visually arresting illustration, audio, video, or copy that is clear, uplifting, and conveys one of the UN messages around the actions the public needs to take around:
Personal Hygiene
Physical Distancing
Know the symptoms
Kindness contagion
Myth busting
Do more, donate
The campaign will remain open until the 9th April, and work will be surfaced for sharing throughout the submission period. Additionally, a panel of industry leaders from the world of advertising, creativity, entertainment, as well as the UN, will select their favourite submissions to receive additional exposure across media channels.
Details of the brief and how to submit can be found here: https://www.talenthouse.com/i/united-nations-global-call-out-to-creatives-help-stop-the-spread-of-covid-19