Dating events have come a seriously long way. Thanks to The Inner Circle they've transformed into cool, laid back parties where singles who actually want to meet people just get together have a great time. But then 2020 happened and our lives got flipped upside down…
But don't be too disheartened, dating events are back and we think you should get involved.
The Inner Circle knows what it takes to put on a great event, they've proved that. So why should these crazy corona-times be any different? They're throwing an online quiz that we can promise you won't forget in a hurry. By teaming up with the amazing hosts Tim and Grendle from Famous First Words, you can expect a night of hilarious twists and turns, all the while meeting with other locked-down singles. They're inviting over 100 people to log on to the opening night, ready to mix, mingle, and be entertained on a Wednesday evening.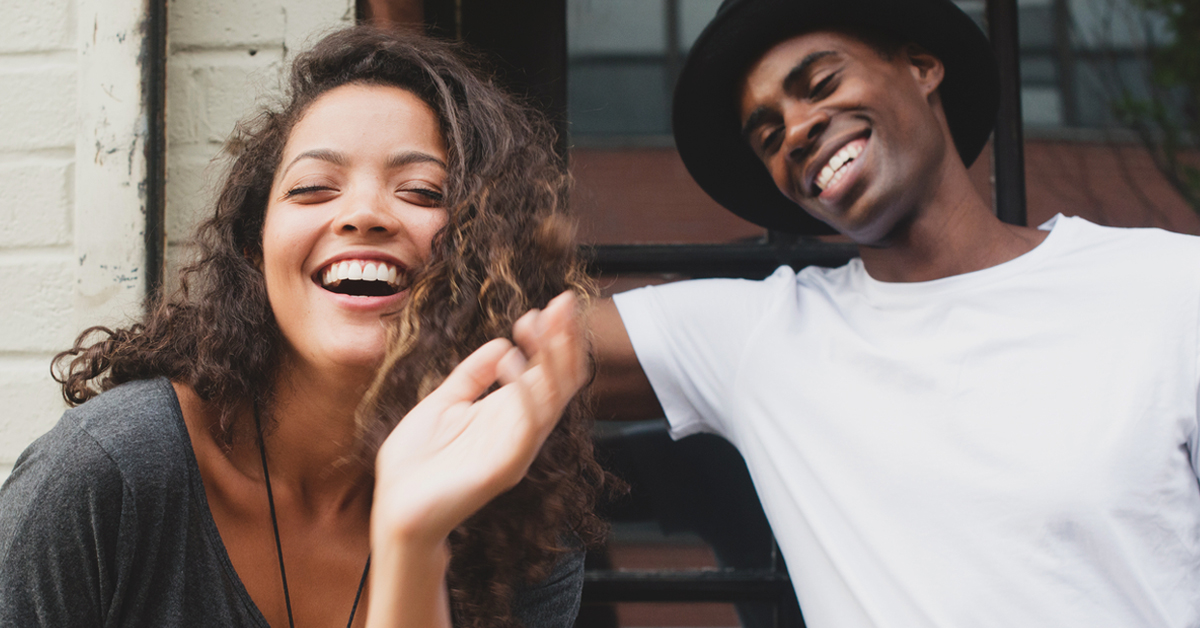 Guests will be able to chat and connect in two ways; in the main quiz room, and within their teams. Each round promises to be as unique as it is hilarious, so be prepared. Messaging and chatting during the quiz is highly encouraged by the hosts who will shout out and joke as it goes on. Then you get split into the teams. With webcams and mics on, users can discuss answers, chat, mingle and flirtin the more intimate breakout rooms, which are re-visited after each round. If anyone takes your fancy, there's the option to connect after and continue the night..
It's a battle of wits, a joust of intellect, a chance to let your knowledge shine, but also a chance to flirt, obviously. Oh, and the winning team gets free full membership.If anyone can pull off an event like this, it's The Inner Circle. It might not quite be a night at a rooftop cocktail bar, but it's as close as we can get for now, so why not join in? You never know, you might just hit it off with someone and have a great time while you're at it. At the very least, it kills some time before we're back meeting in real life.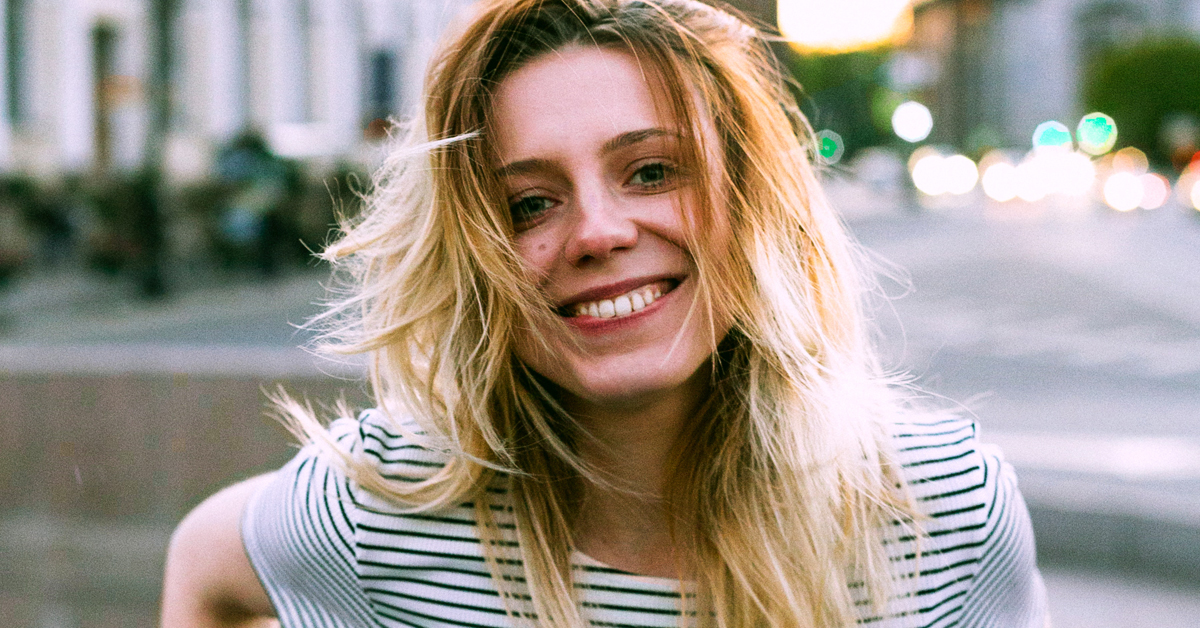 The Inner Circle will host these events regularly. To stay in the know, you need to sign up and keep an eye on the events section. Here's what to do:
1) Register for The Inner Circle here
2) See when the next event is, and RSVP
3) Perfect your camera angle, log in, and prepare for an evening to remember