"Until the philosophy which hold one race superior and another inferior is finally and permanently discredited and abandoned: everywhere is war."- Bob Marley
I felt I had been called to war, as I and a type of militia took to the streets of London on Sunday 7th June 2020 in an answer to the emergency: Black Lives Matter.
At the moment there is civil unrest drawing parallels with the 1960's Civil Rights protests and the 'Race Wars' of 1967 in the U.S. However, this event was different. There was no division in colour as blacks and whites stood on the 7th June against the eradication of police brutality and unadulterated racism against black people. As I walked at the protest I could feel a collective fire among the people, they were angry. Despite emotions running high for the death of George Floyd, "say his name" protesters shouted, who died due to a US police officer kneeling on his neck after being cuffed and thrown to the ground, there was also a sense of peace among the protesters. People had climbed walls and bus shelters to watch in encouragement and solidarity as the sea of protesters marched from the US embassy to Parliament Square. I was aware that I was among history in the making. Among the crowd there were polemic speakers calling for the unification of people against a common evil and the urgency of collective thinking to dispel the newly coined 'real pandemic' of racism.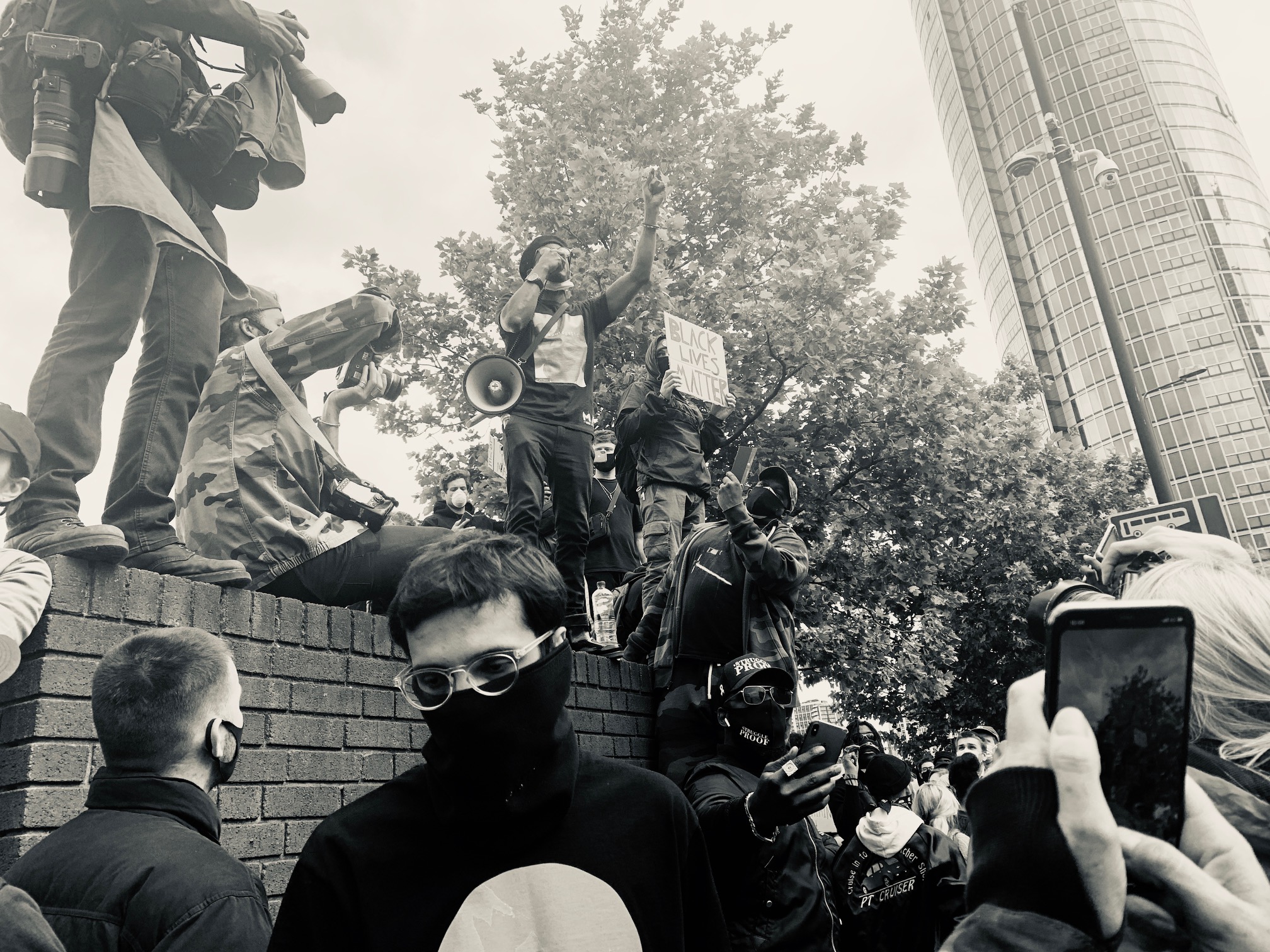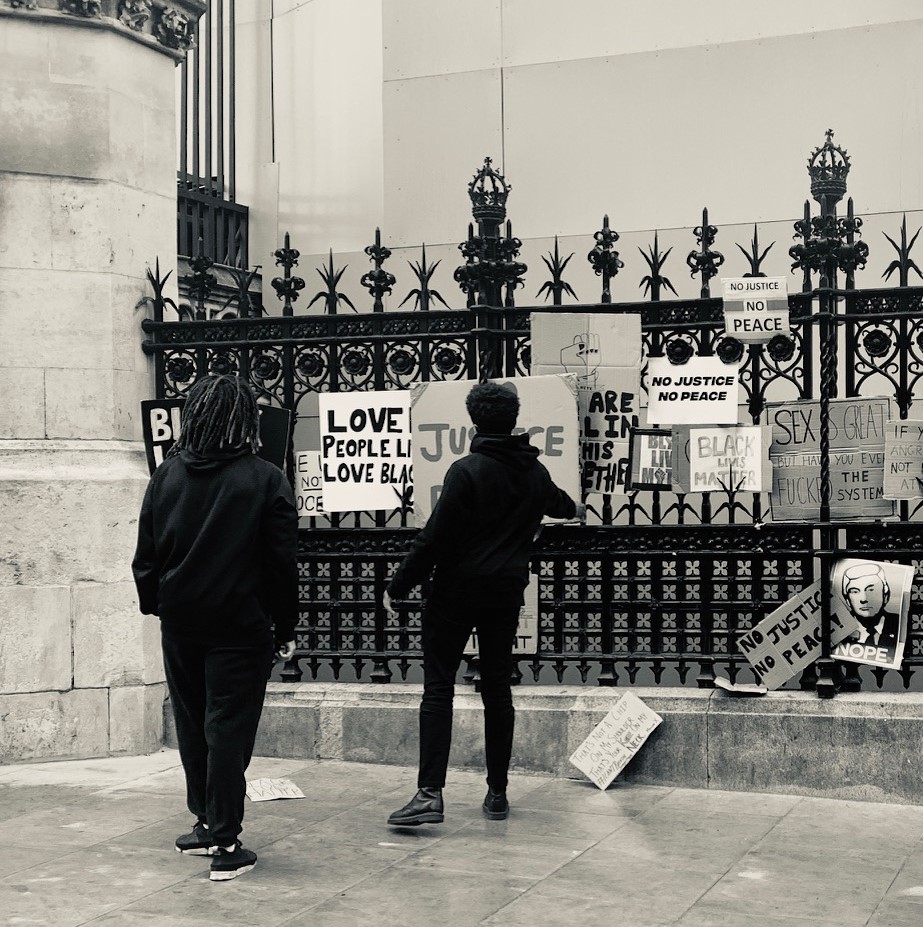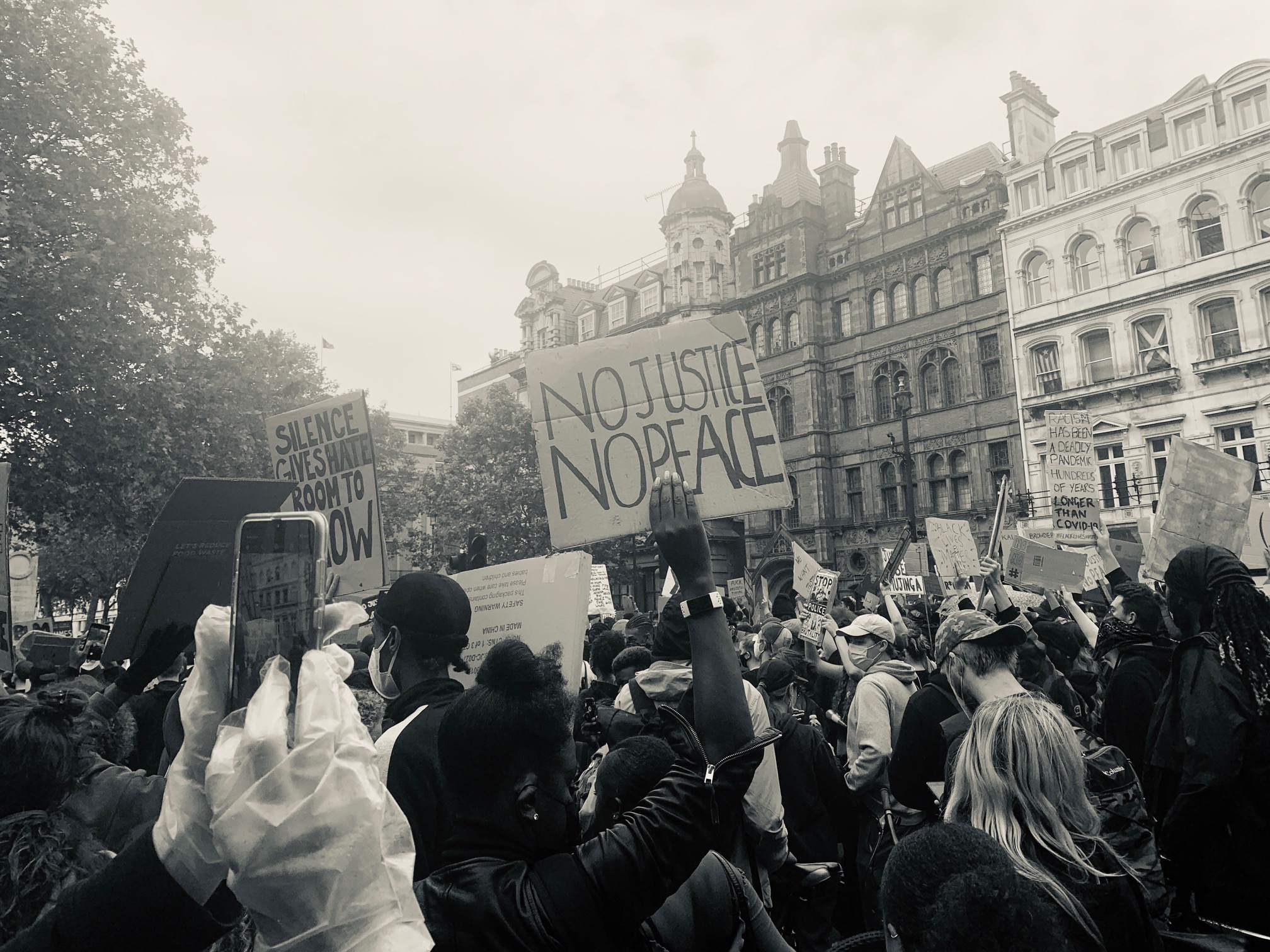 In Birmingham, BBC 1 Xtra presenter David "Sideman" Whitely's "Keep your foot on the neck of white supremacy until it has no room to breathe in our society" appeared frequently on protestors signs at the Thursday 4th June protest. But, this wasn't just happening in Birmingham and London or even Britain the pain and exasperation has been echoed internationally. It was clear that the Black Lives Matter movement wasn't just going to go away as the people were saying "Enough is enough" and "No justice no peace". If a lyric from 1976 song War by Bob Marley is relevant in 2020 how can we be certain this outcry won't be treated as a fad? Albeit, a few police officers have been charged. What change in legislation should or do we want to see in Britain, it's all well and good to protest but without lasting impactful change is this all somewhat pointless?