Russian photographer and model Ellen Sheidlin has used her unique, surrealist artistry to amass almost five million Instagram followers. In addition to her eccentric pictures, she is also skilled in oil painting and performance art. A common theme throughout all of her pieces of art is challenging our ideas of reality.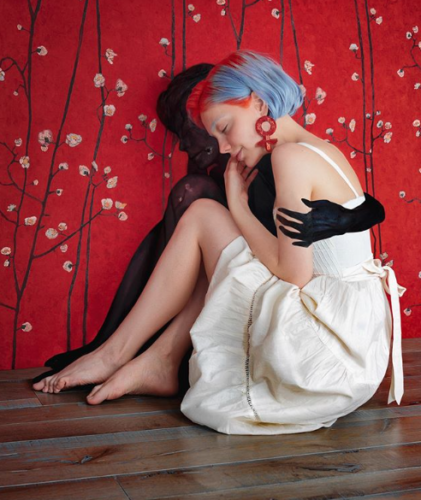 She designs, shoots, and stars in her own photos – creating a signature look. Her looks could involve simple props such as yarn, exciting makeup artistry, and/or impressive photo editing skills.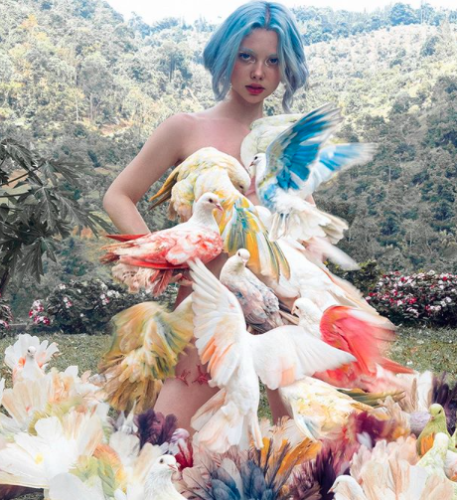 According to an interview with My Modern Net, Sheidlin did not show real interest in photography until she met her husband. "He showed me that photography can be more difficult, it can be art," she told them.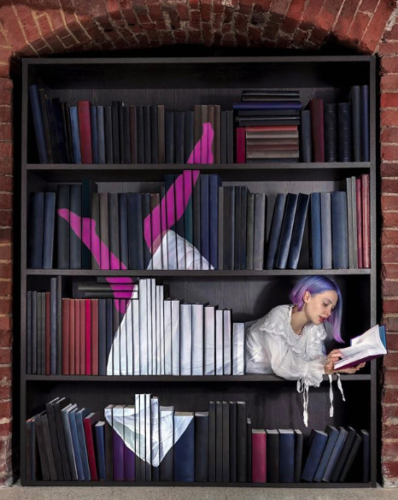 Sheidlin has made such an impact with her social media following that she has been chosen to do brand deals with companies like Nike. Part of the reason why she stands above other Instagram models and photographers is because of the detailed universes she creates in each photo. Her pictures don't simply capture a moment in time, they give us a glimpse into an entire alternate reality. One where the only limitations are Sheidlin's imagination. 
One COVID-19 related photo depicts the artist strolling through a grocery store in a bubble, wearing thick protective gloves. A rough translation of the caption reads: "The prince climbed to the top of the tower and said: Come with me, and we will live happily. And Rapunzel left her plastic bubble and died. The end. Take care of yourself and try not to leave your castle unnecessarily, even for the sake of the prince."
https://www.instagram.com/p/B-NIJUCKrAA/
The seasoned artist hopes that her art will inspire others to "stop being afraid of being different and improve their mood," according to My Modern Net.