Free to Roam is the debut album from Emily Davies.
No lighter-waving anthems here; nothing to cut across careless chatter in crowded bars. Instead, these are songs for the chill-out lounge or the afternoon festival field in warm sunshine. Songs to gently stir the heart.
Emily's music is close-up and personal. Her songs have melodies that worm their way into your soul and stories that stay with you forever because they are as true to her as they are to you. Her stories are your stories, and her songs are your songs.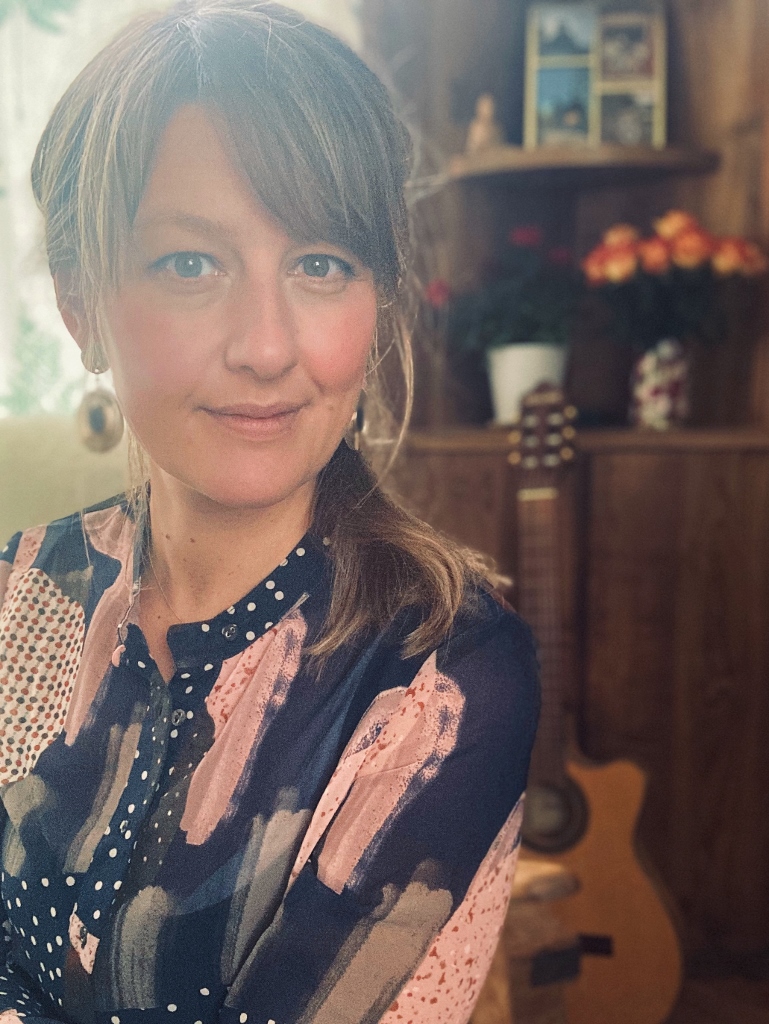 "The journey of bringing it to life began in a cottage in North Devon back in December 2019. We loaded up my Mini with guitars, electric piano, recording gear and enough supplies to hide away for a few days. We set up a makeshift studio in the living room and worked from early morning through until the early hours, laying down guitar, piano and multiple vocal tracks. In early January, we headed to Pirate Studios in London to record with Oli Tatler, my long-time collaborator and musical soulmate. The final recordings were done back in Devon adding the glorious violin of Kathryn Tremlett (Velvet & Stone) and harmonium from Freya Harbottle (Harbottle & Jonas). This album has been a true labour of love and I'm so excited to be able to share it with you.", said Emily Davies
Free to Roam is an album which tries to understand what freedom means in all its complexity. Drawing on the stripped-back warmth and intimacy of Carole King and blending the folk sensibilities of early Laura Marling with the close harmonies of The Staves, the record explores who we were, who we are and where we are going. The songs weave tales of hearts won and lost, of the family ties that bind and the delicate dance between the lure of the open road and an ache for a sense of rootedness and belonging.
Free to Roam….but bound to common roads and byways that lead before where others have trod and where yet others will follow. Free to Roam….outwards to new adventures, or inwards to the comforts of home and family. Free to Roam….on the paths that we know, or the paths we have yet to discover. Free to Roam…But never free of the forces that formed us, bind us and dare us to be what we are or what we could be.