Depending on the gym you train at, you might be spoiled for choice with personal trainers. In larger commercial gyms and leisure centres especially, there can be lots of trainers, all of whom have their own personal strengths! So, before you rush into picking one, what should you be considering? Shoreditch personal trainer, Sal Kassam, founder at Red Pill Fitness gives us some of the basics to consider.
What is a personal trainer?
A personal trainer is a fitness professional who works with clients on a 1-1 or even small group basis in the gym. Their role focusses primarily on teaching people the fastest, and safest way to achieve their fitness goals.
They differ from an online personal trainer in that you are having in-person contact, so they can take a more hands on approach to correcting form and naturally tend to get to know you on a more personal basis than you would only communicating over email.
How can a personal trainer help me?
Your first question might be whether you even need a personal trainer. We'd consider a personal trainer to be valuable at all levels in your fitness journey! If you are just starting out, a personal trainer can build your confidence in the gym environment.
As you progress, they can assess your form and exercise execution to ensure that you are getting as much as possible out of each movement. No matter how much you may think you know about keeping fit or building muscle, a good trainer can suggest ways that you can make things even more optimal, or even introduce you to new methods and approaches!
What to look for
1. Their Results
Most personal trainers will have a business page on social media to promote their services. It is well worth having a look at this! A successful personal trainer will have a page packed with transformations, testimonials, and reviews. Not only is how impressive the results are worth looking at, how many of the clientele are relatable to you?
Whether you are a team sports athlete, boxer, or busy mum, find someone who is experienced in working with people like yourself.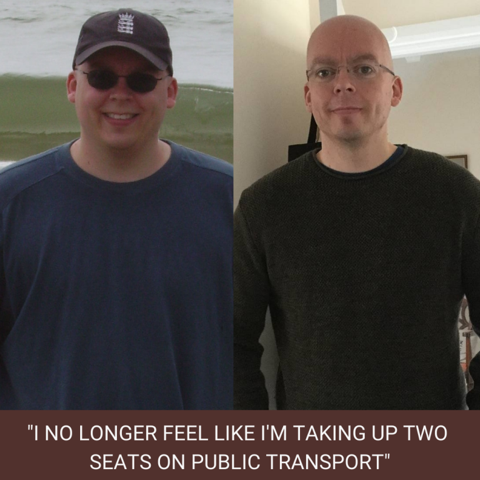 2. Personality
If you're going to be spending a couple of hours a week in the gym with your trainer, it helps if your personality types work well together. You'll be more motivated to go knowing that you are working with someone who puts you at ease and brings the best out of you in sessions!
Most PTs will offer a free consultation or trial session before you pay for anything, which is a great way to find out if you are a good fit for one another.
3. Qualifications
A level 3 personal training certificate is a basic requirement to work in a gym in the UK with 1-1 clients. If you are unsure if a personal trainer you are considering has one of these, it is worth politely asking them about their educational background and how they got into PT. If you are surrounded by lots of great PTs, further courses and accolades can be something you take into consideration! It is always promising to know that a trainer is constantly striving to upgrade their service.
4. Cost
We'd definitely not advise choosing someone based solely on them being the cheapest, but budget does, of course, have to come into your decision-making process. Many PTs in Shoreditch will offer block bookings which can save you money versus paying per session. If you are looking to get fit for a deadline such as a wedding or holiday, they can also help keep you on track for however many weeks it may be until the big day! Some trainers might sometimes offer promotions over quieter periods like Christmas that are worth looking out for.
5. Level of support
Some trainers might only have contact with you for the time that you are training – and that might work perfectly for you! However, if you need somebody more attentive, make sure you know how much support is included in the package you are paying for. Many PTs now cross over into online coaching, which can include messenger support, photo check ins, workout plans (home and gym based as needed), and more!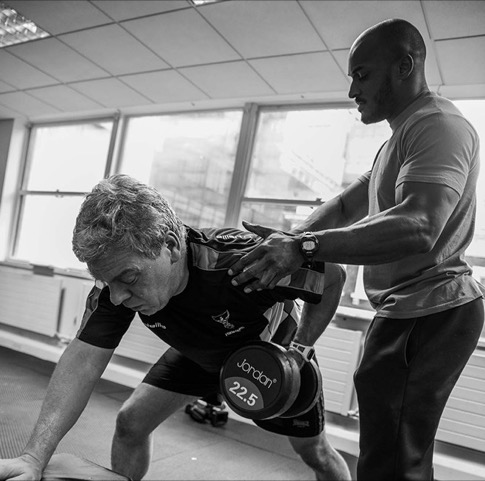 6. Availability
Depending on how high demand the trainer is, they might not be able to regularly book you in at a time that works around your schedule. Before you commit to a block of sessions, double check their work hours and how far in advance you will need to secure each slot!
Conclusion
We hope that our 6 top tips were helpful in guiding you on what to look for in a Shoreditch based Personal Trainer. We know that it can be overwhelming, but the right personal trainer can be pivotal in helping you make the progress you want to see in and out of the gym!