Freelance photographer Evgeni Kolesnik specializes in portraiture. Pick any theme and any color and Kolesnik will do it justice. She creates beautiful portraits and makes the face of the subject stand out among the background. Whether encased in flowers or ice, the subject of the portrait both matches the surroundings and draws the eye.
Many of the portraits feature flowing water. It is used as a sheer collar from the chest to the chin on the girls in the portraits. It is also used as a headdress on one of the models. By surrounding the faces with clear but textured water and flowers, the face is the only still and clear object in the photograph.
The cool or warm tones match the objects in the pictures. These portraits accomplish what portraiture aims to, capturing the subject's personality.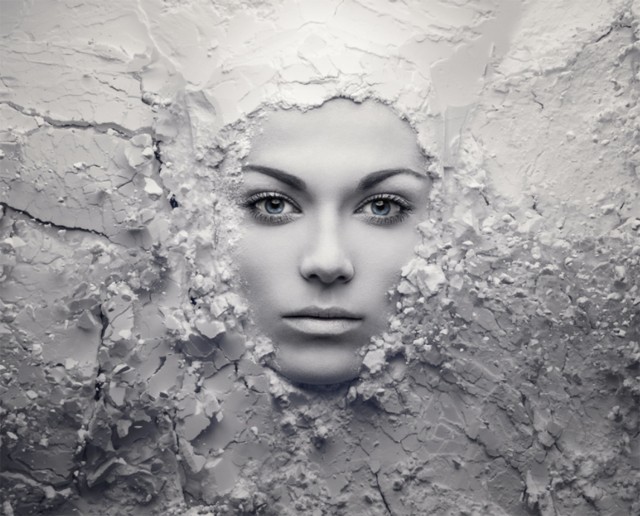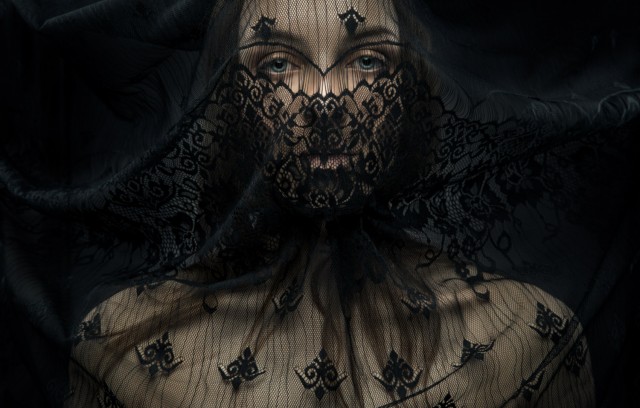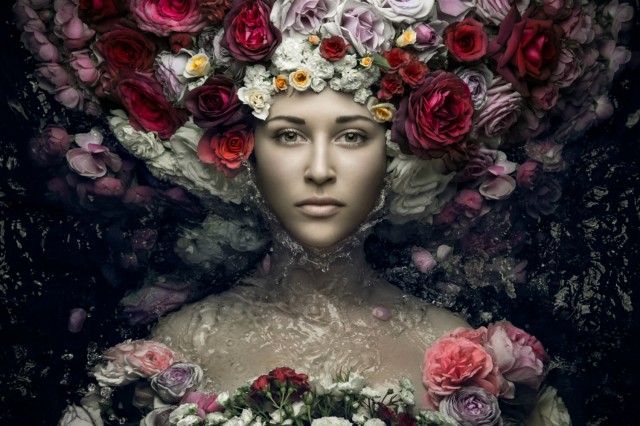 All artwork by Evgeni Kolesnik: http://www.ekolesnik.com/