Back in 2018, Mezcalito opened their first restaurant in Chelsea with an aim to become London's go-to Mexican restaurant with their winning combination of tequila, tacos and fun. Recently, Mezcalito opened a second location in the heart of Islington reflecting the charm and vibrancy of the original. 
To start the Mexican food journey, Mezcalito offers a wide selection of starters and small plates ranging from Elote which is Mexican style corn on the cob coated with zingy Tajin chilli and grated parmesan to classic guacamole and loaded nachos with homemade frijoles, sour cream, salsa and nacho cheese. For the main, there are various options of tacos, burritos and quesadillas including the classic tacos with achiote marinated chicken Pollo al Achiote as well as vegan tacos with shredded jackfruit and fire grilled peppers.
Best time to visit the newly opened Mezcalito in Islington is during Taco Tuesday. Every Tuesday, Mezcalito Islington is offering unlimited tacos accompanied by two-for-one frozen margaritas with a price per head of only £25.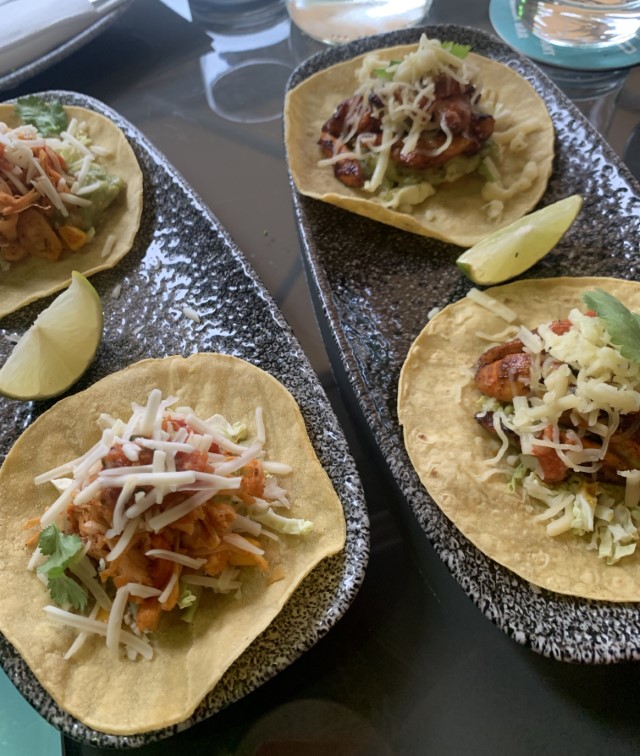 Mezcalito offers an extensive list of cocktails from the classic Margarita to Mezcal Negroni and a collection of over 250 agave spirits, well-known brands, limited releases and hard-to-find bottles. Mezcalito's team of mixologists create an experience of traveling through Mexico, one cocktail at a time. The specially curated tequila and mezcal based drinks are inspired by ten of the nation's top holiday destinations made with ingredients from each region. To create a more interactive experience, the menu has QR codes which can be scanned to find out more about the locations of each cocktail by watching a video. There is also a variety of non-alcoholic cocktail options.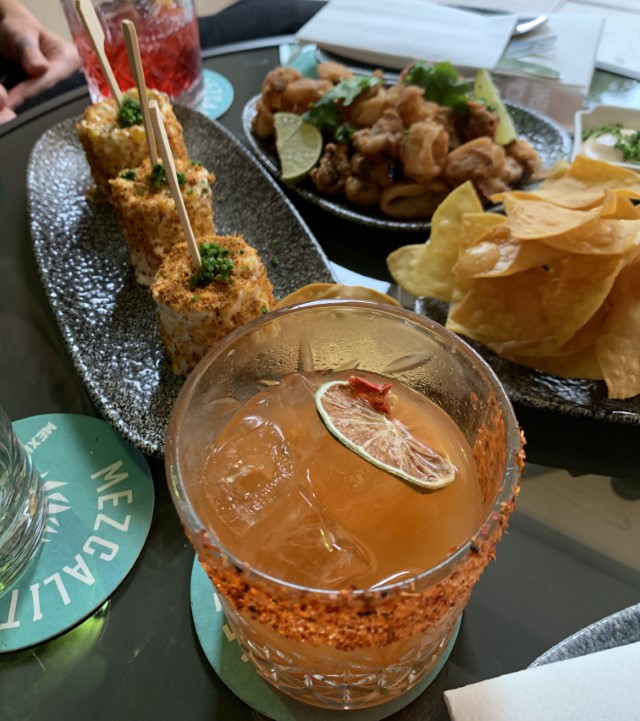 The atmosphere of Mezcalito reflects the authentic Mexican restaurant experience with Latin music, colorful decor and sombreros which are brought to every table. The team has extensive knowledge about Mexican food, spirits and culture which creates a more fun atmosphere when dining at the restaurant. So if you did not get a chance to travel to Mexico, Mezcalito comes close to providing you with the Mexican experience. Most importantly, do not forget to end your dinner with a shot of tequila or mezcal!