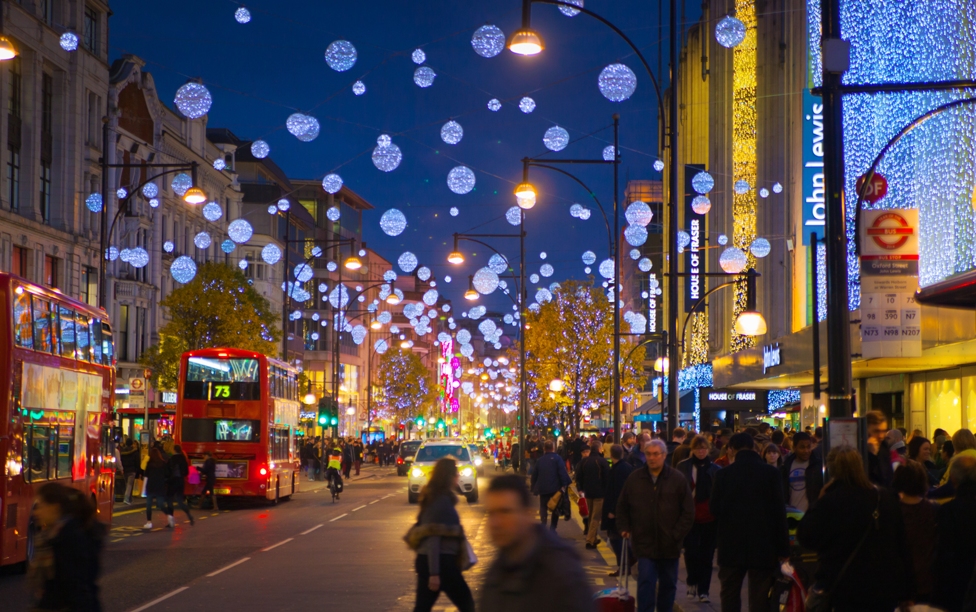 Christmas may come around every year but that doesn't mean you have to fill your festive holiday season with the same activities – we have found you 10 fun and, most importantly, unique experiences that you can do with anyone close to you this Christmas. Take a look…
Anyone can Make the Perfect Marshmallow
Eating a marshmallow is nothing exotic or different. Everyone has had them in some form at some point in their life — but making them is another experience. Learn how to make exotic and delectable treats with this cooking class. Foodies and non-foodies alike can get creative and  let their inner sweet tooth take over the kitchen. Guests will also be able to bring plenty of snacks home for friends and family.

Come & Learn How to Make Your Own Craft Beer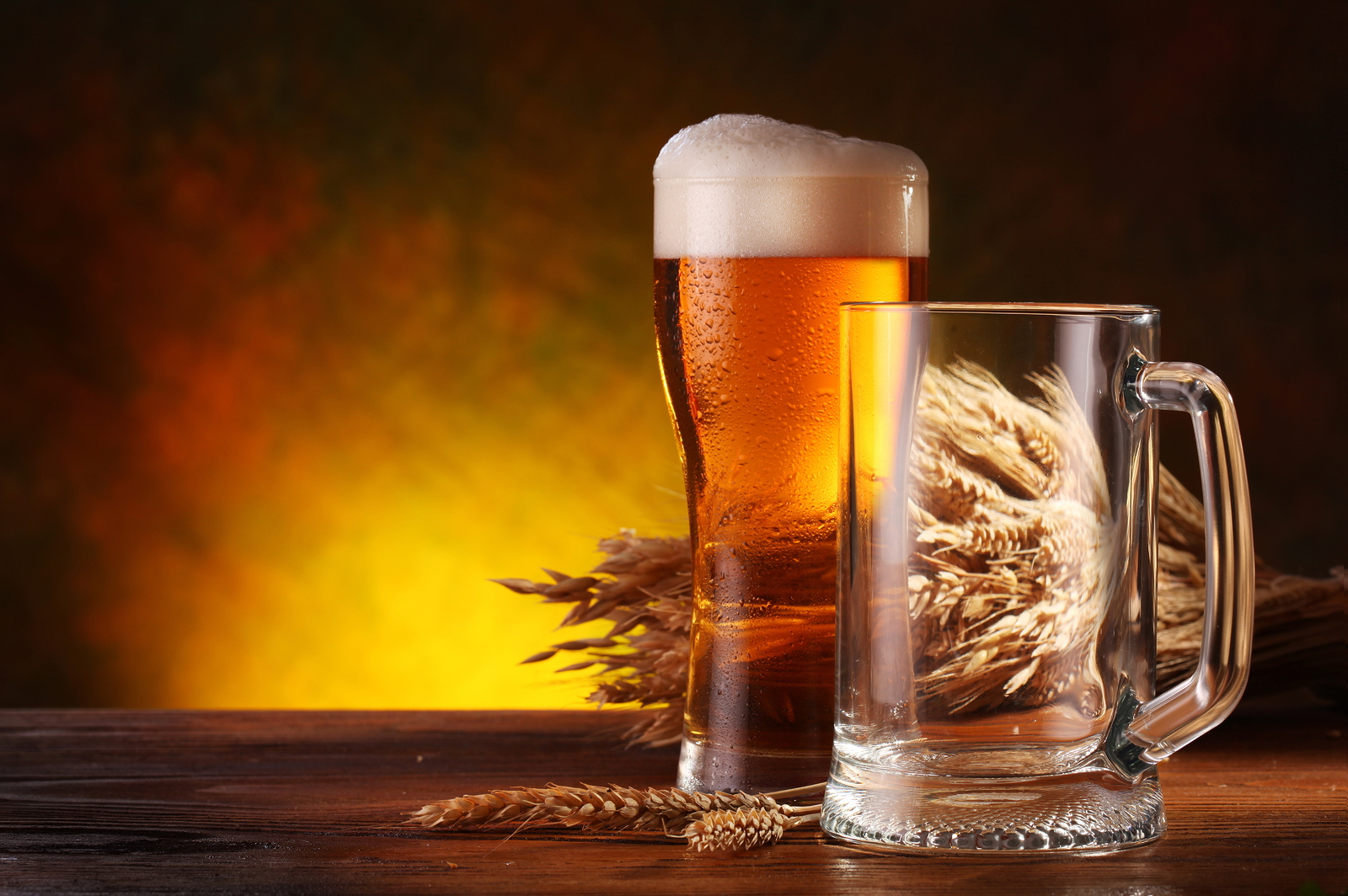 A pint at a pub is great from time to time, but getting crafty at home can make for an experience better than any pub. Understand the chemistry and the nitty gritty of how to make your own beer, from bucket to bottle. Share a pint with friends, and maybe even start a microbrewery in your very own home. Learn everything there is about crafting beer and have every inquiry answered in a Q&A session.

Join a Traditional German Christmas Dinner
Feel like getting festive German style? Come to The WhiteRoom, a beautiful apartment where you can not only enjoy a traditional German Christmas Dinner, but also meet new people too. As well as wonderful decorations and German Christmas carols to set the mood, you can expect canapés and a delicious 4 course meal.

Bike Tour
Get into the Christmas spirit whilst experiencing London in the best way possible with this Christmas Lights Bike Tour. Taking you through bustling festive markets, Hyde Park's amazing Winter Wonderland and some of central London's most spectacular light displays this will certainly be a visual delight as you travel through the most scenic areas of the city.

Christmas Chocolate Making Workshop
Ideal for any chocolate enthusiasts out there, this workshop gives you the opportunity to join a Cordon Bleu trained chocolatier who will teach you the basic skills used by professional chocolate makers so that you can repeat what you've learnt at home. Working with the finest ingredients, you'll ultimately produce a gorgeous festive goody bag filled with 30 handmade truffles- a perfect Christmas gift for your sweet-toothed loved ones.

Make Your Own 100% Natural Beauty Products
For any environmentally aware beauty aficionados who have always dreamed of making their own products, this workshop gives you the chance to learn all about natural beauty products and the oils, scenting and colouring process that goes into making them. You'll be able to make a selection of items from a coconut and honey lip balm,  to a lemon, honey and ginger exfoliator- take part in this experience and you'll be able to put your best face forward over the festive season.

Pop-Up Painting Xmas Special
Surrounded by dazzling festive decor and colour, winter is actually a perfect time to tap into your own creativity. PopUp Painting, an organisation encourages people to engage with art outside of galleries, is running a fun evening class where you can create your own version of a Christmas pop-art image on a canvas or a Christmas card .  No need to be the next Andy Warhol, this is an experience for anyone at any artistic level that just wants to paint, drink and listen to music!

A Family Channukah Chocolate Celebration
If you fancy using your Christmas holidays to learn something new with your loved ones, then head to this experience where you'll be taught about Channukah, the Jewish festival of light, whilst also indulging in yummy chocolate. Family friendly, take along your kids to make chocolate dreidels, or fill and decorate traditional Channukah doughnuts. A seriously fun but culturally informative thing to do this December.

Tea and Cheese Tasting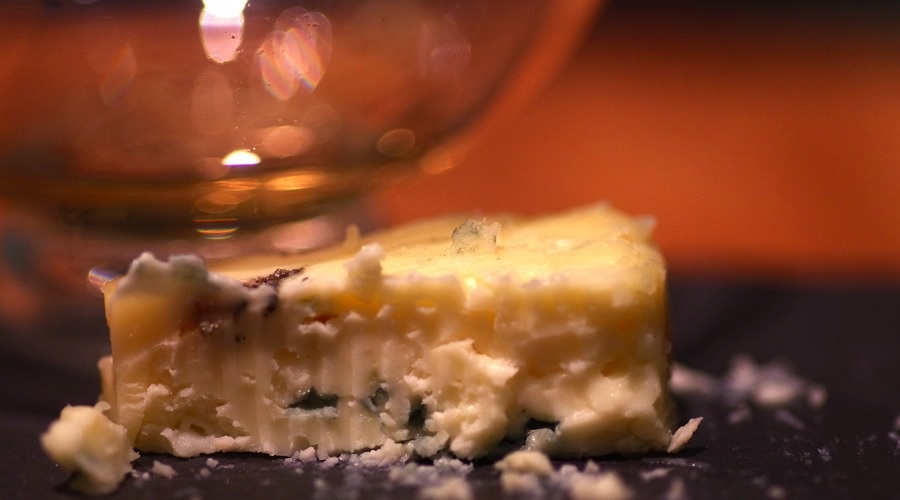 Experience the unusual yet sensational combination of tea and cheese at this event where foodie experts Kyle and Robbyn of Eat the Rind take you through a careful selection of cheeses, each paired with their own delicious tea. Encountering amazing tastes that you'll be telling everyone you know about, this event may make you re-think the next time you pick up that glass of red to go with your cheese board…

Candle Making Workshop
Adding that cosy, warm festive feel to any room, candles are pretty much a winter season staple. If you've always wanted to know how to make your own, then this workshop may be for you- learning about everything from wax varieties to wicks, fragrances and beautification techniques, by the end of this experience you'll be able to take home 4 handmade candles that you can keep for yourself or gift to friends and family. Enjoyable and informative, attending this workshop could even be the start of a new hobby.