Red Bull, Google, Vodka, Wikipedia… the star players of student life right through to graduation. But where are the star players post-graduation? And who's there when it comes down to the nitty-gritty, bare-knuckle process of finding internships or jobs for graduates? Because it's certainly no walk in the park.
Sure, there's hundreds of job boards. You know, those things that seriously resemble something that should have never left the '90s. We all know what they look like. Endless lists of jobs, from companies we've all heard of before, with big recruitment budgets. Over and over and over.
Problem? Yeah problem. You're missing out on tonnes of cool internships and jobs.
That's why Magnet.me launched in the UK two years ago – and why they're taking the market by storm. In just two years, they became the no. 1 job site for students in London, with more internships, placements, graduate schemes and jobs than any other graduate job site. But that's not all.
You can wave goodbye to those endless lists of jobs. Magnet.me instantly presents you with opportunities that match your profile. Be it at a big bank like Royal Bank of Canada, a top tier law firm like Dentons or a small storage start-up like Stashbee.  No more scrolling pains or headaches.
Join the thousands of students that are looking for a job, like it's 2018.
Will Windridge (University of Swansea, pictured above) landed a job at The Inner Circle, a fast growing dating start-up: "Sick of Indeed, I did a quick google search for 'Graduate careers websites' which resulted in Magnet.me. Once signed up, which was super simple and easy. Within 3 weeks, I had a job offer!"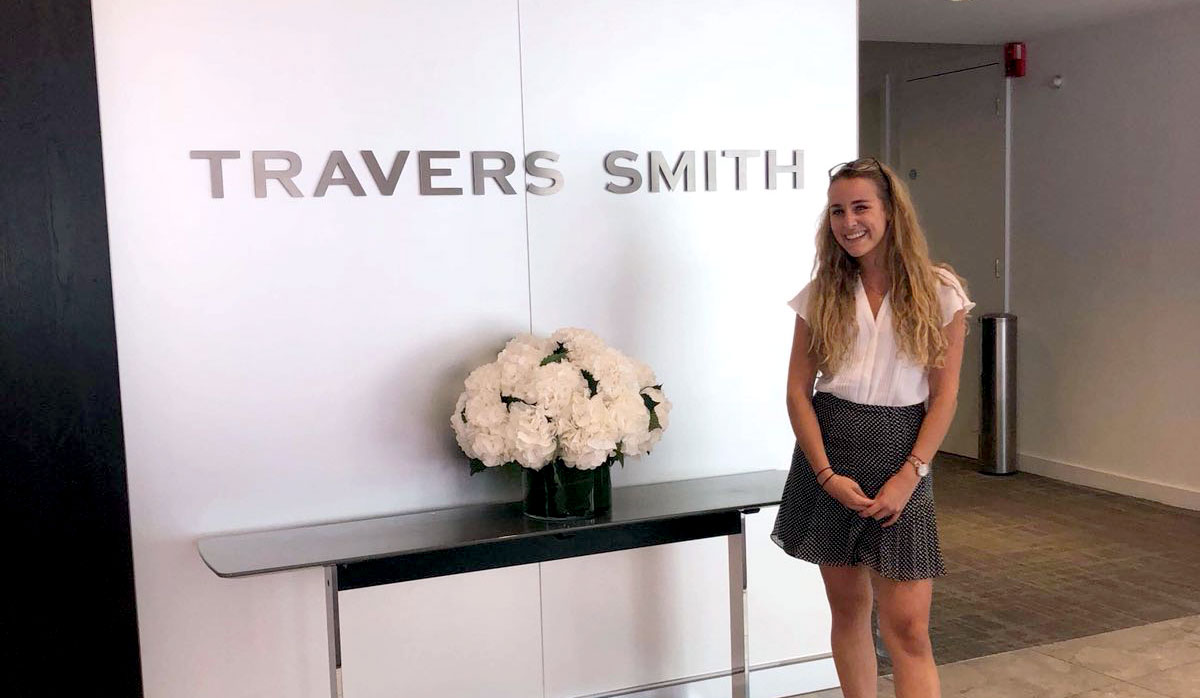 Nora Bjornstad, a student from the University of Exeter found a Summer Scheme at law firm Travers Smith on Magnet.me.
She said: "Magnet.me makes job searching enjoyable by providing users with a platform with countless numbers of firms and opportunities. After reviewing the different opportunities and considering the more detailed information provided about the various firms and the opportunities, I was able to properly evaluate which firm is best suited for me."
If you want to discover why tens of thousands of students in London are already using Magnet.me, join the revolution!
Sign up to Magnet.me here to find your perfect internship or job