We sat down with the main partner of Tonteria Alain Dona, to discuss how he operates his team and how he treats his customers like family…
I understand being part of a team and supporting your employees and being one family is really important to you. Who are the key members of your staff that really make your business successful?
I'm lucky to work with people I've personally chosen. I'm grateful for my team who makes every day a success by improving upon customer service and the quality of what we deliver. We bring unique social experiences to our guests and everyone from our floor staff to our senior management deserve to be recognised equally.
I understand you are very discreet with your A list and Royal connections, why is it important to you that you do not reveal details about celebrities especially when they frequent Tonteria?
It's important to have credibility in this industry hence my discretion
Tell me about your origins of working in the hospitality sector?
I started in the French Riviera and did my apprenticeship so to speak at high end establishments in St Tropez, Cannes and Monaco.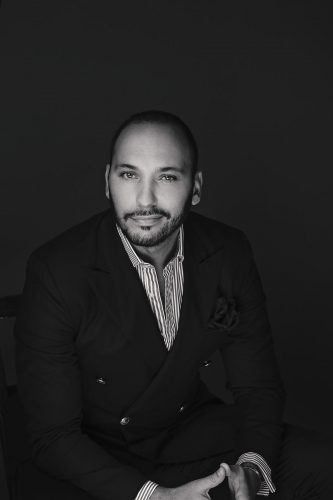 What would make you a better leader?
I lead by example, discipline, intelligence and always improving and being positive.
What do you want the legacy of Tonteria to be?
To be one of the best clubs and a globally recognised establishment in this competitive market.
How do you choose who joins your team and what attributes/characteristics are you looking for?
I choose my team by looking for those who have great energy, integrity, talent, a team player who has their own touch. That's what makes Tonteria so eclectic and fun.
As a well-established brand, Tonteria is always attracting customers? How do you incentivize customer loyalty?
We create loyalty cards which offer a VIP entrance and a selection of complimentary drinks. In regard to retaining loyal customers, we personally create a bond with each customer every night making them feel like family.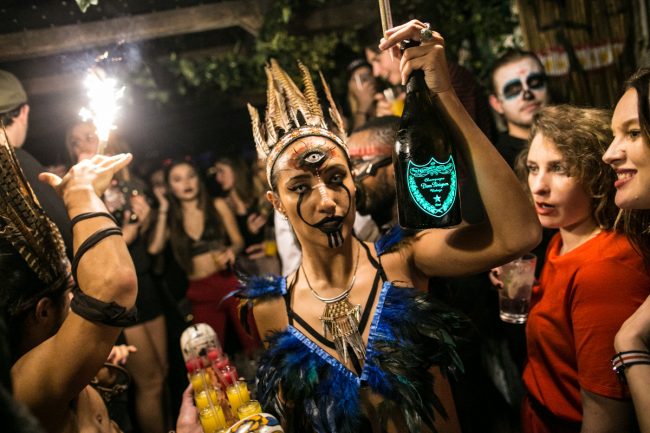 What would you change or advise your younger self?
I am just grateful for everything that has happened and who I have become.
What do you spend most of your time advising your staff on?
I advise my staff to be kind, have an eye for detail, improving and being a better version of yourselves.
Being a great team player, what would your advice be to others in the hospitality/nightlife sector?
I would advise others in my industry just to learn as much as possible from people along the way and enjoy the journey. Learning and listening shapes who you are and your personality.