North Londoner, Adrian White, is giving away 100 home-made hand sanitisers to rough sleepers, hospital workers, food banks and other vulnerable members of the public in the Hackney and Tottenham area this weekend. 
Adrian, founder of independent fashion label 
Hubert & Calvin
 created a small charity in 2019 called 
Hearts and Helpers
 hoping to help the increasing numbers of rough sleepers in North London.
As his first initiative for 2020, Adrian was planning to hand out Easter eggs and vital supplies to victims of homelessness, however as the coronavirus pandemic swept the nation he turned his attention to helping key workers and rough sleepers get access to free hand sanitiser and stop the spread of Covid-19.
The hand sanitiser was created by Adrian and his family, who researched homemade options when they couldn't find any products in the local shops. By combining Wray & Nephew pure alcohol, aloe vera and essential oils the Hearts and Helpers hand sanitiser contains 63% alcohol to ensure it kills germs. According to the World Health Organisation, if you don't have access to soap and water to wash your hands, hand sanitiser with at least 60 per cent alcohol should be used.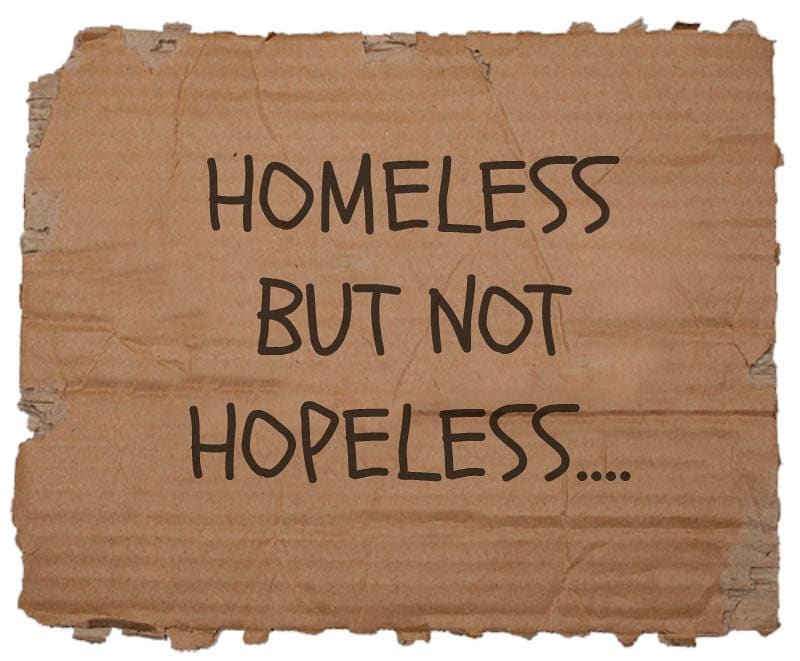 Adrian White commented, "With the increasingly scary Covid-19 situation, hand sanitiser is almost impossible to get hold of. Homeless people are highly susceptible to the virus and are in contact with the the public every single day, so I wanted to give them some form of protection. My mum is Jamaican and whilst we were looking at ways to make hand sanitiser at home with Wray & Nephew, I realised we could make our own supplies and give them away. Homeless people often have other underlying health concerns and it is vital that they get the support they need during these uncertain times." 
Adrian will be distributing his bottles of hand sanitisers to homeless shelters, rough sleepers and key workers in the local area from today and across the weekend. We have attached photos of the product and Adrian (with his son) below and will also be taking some photos whilst distributing the hand sanitiser.