As we reflect on how to be kinder and more empathetic towards other people and our environment, it's important to think about how fashion fits into this goal. Being mindful about where you spend your money and what brands you are giving to is a way to start. Buying from black-owned, sustainable brands will bring power to marginalised voices and encourage a sustainable future.
Fast-fashion may be convenient, but it is not the healthiest, most-thoughtful way to purchase clothes and accessories. Many fast-fashion brands exploit people of colour by having a workforce in places like Vietnam, Cambodia, China, and Bangladesh, where their employees are often underpaid and overworked. 
I highly encourage you to take a look at the amazing work that these black-owned UK brands create.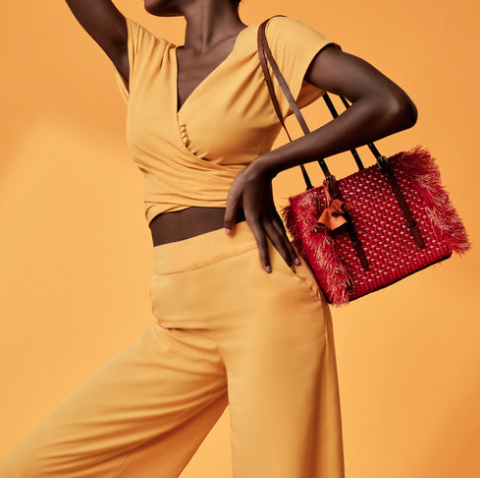 Founded by Akosua Afriyie-Kumi, AAKS creates handcrafted, weaved bags made with raffia. AAKS bags are created in Ghana, using skills and techniques that are unique to the area. This means that the company creates new jobs for local weavers there. The raffia is ecologically sourced, and comes from family-owned farms.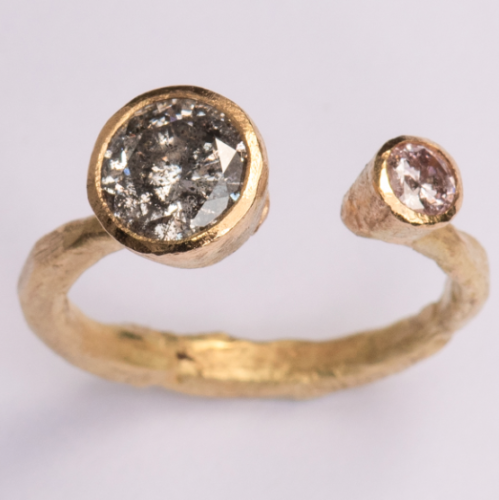 The company's namesake, Disa Allsopp was born in London and grew up in Barbados. According to her website, this heavily influences how she makes her jewellery today. Each piece is handcrafted with recycled metals and beautiful, hand-picked stones. Her studio is in London, but she ships internationally. 
Sancho's was created by Kalkidan and Vidmantas after a trip to Ethiopia where they saw the devastating effects of fast-fashion first hand. "The low wages, mass dumping, social disruption and environmental destruction affected us to our core," they wrote on their website. The company uses organic cotton, bamboo, and Tencel in their clothing, and they only source clothes made by ethically paid workers.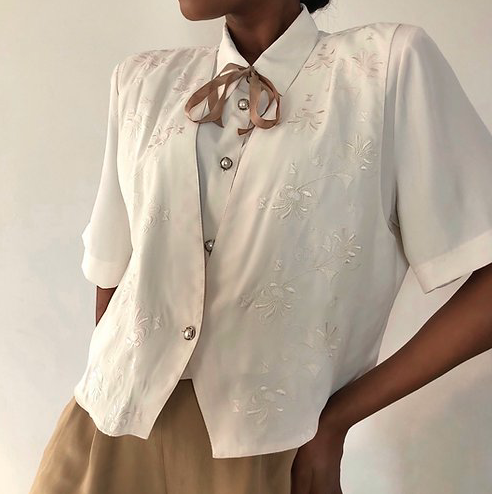 BMUSE is a combination of the founder, Brenda, and the word muse, a period of reflection. BMUSE is a vintage fashion boutique, with each piece hand-picked by Brenda. The brand encourages "closing the loop on textiles waste by REUSING and re-loving fashion," according to her website. The pieces are stunning and unique – only one of each is available for sale.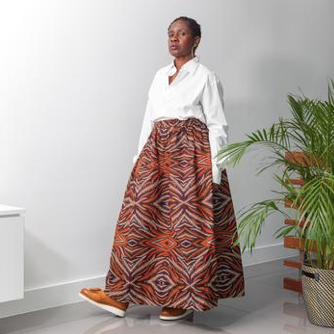 Owner Kemi Telford creates colourful clothing that combines Nigerian and Western style. Telford started making clothes after becoming a stay-at-home mom for her first child. The Kemi Telford brand only works with small, independent manufacturers who value their employees' welfare. There is also a section of her online store called "samples and seconds." Here, she sells bows, pouches, and purses made out of excess and rejected fabric from making her clothes.