Photographer and filmmaker Fabien Vilrus and fashion designer Nicolas Guichard connected on their home island of Réunion for their most recent project entitled, "La Kaz." 
The words La Kaz mean "home" in Reunionese Creole, and that's what the series of photographs portrays. The series, shot by Vilrus and styled by Guichard, showcases Guichard's SS20 collection as well as Réunion's culture and architecture.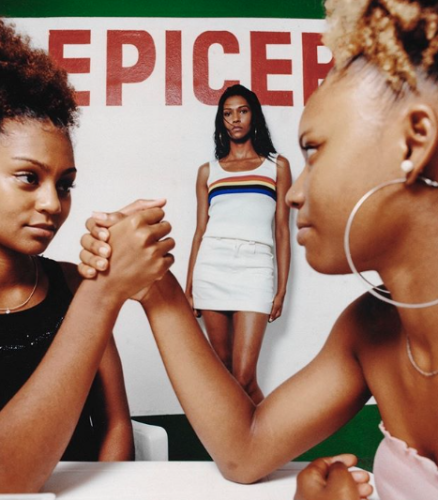 The images are beautifully shot, and tell a story. They provide insight into what life on the island was like for Vilrus and Guichard. The pair live in Paris, France now, so working on this project felt like returning home.
Guichard wrote on his Instagram, "I'm so excited and proud to share with you this very personal project we have been working on since last year with my dear friend @fabienvilrus. This photo series is a good representation of my memories from living in the island and enjoying the simple life."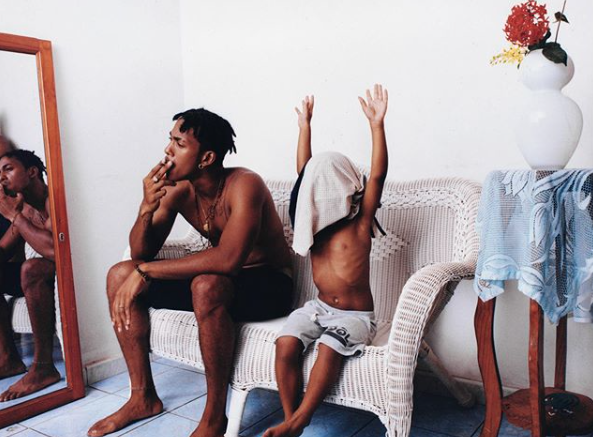 Réunion is an overseas department of France and an island in the Indian Ocean. Most residents speak French as well as Reunionese Creole. La Kaz was exhibited in Paris, bringing the life and culture of Réunion to France, which has underappreciated Réunion in the past.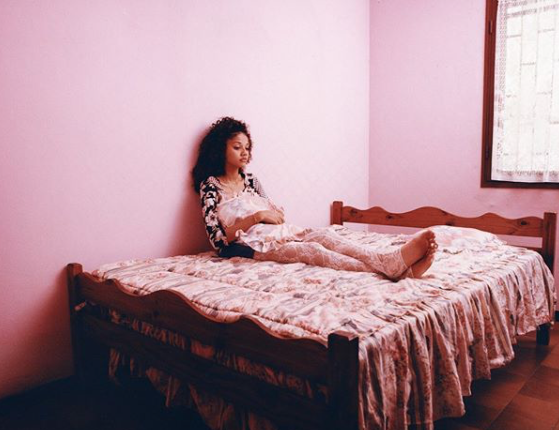 The exhibition took place from June 26th to August 1st, and is now available to view online, on their website or Instagram pages.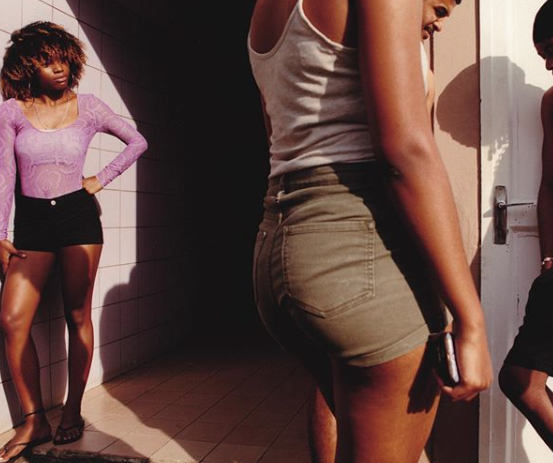 This is not Vilrus's first project involving Réunion. In 2019 he created and released a short film called "Believer" to go along with Dazed Magazine's Alternative Binge Watch project. The film is composed of some stunning and some unsettling visuals, with a compelling writing and soundtrack. The film follows a boy throughout the island as he reflects on spirituality and his place in life.
Click below to watch the film.