Canadian photographer, Andrew B. Myers, creates whimsical compositions. The narratives he creates are small in scale but high in quality. Currently the artist lives and works in New York.
Each photo has several small objects and a large amount of symmetry. Light and bright colors catch the eye, while the subjects keep your attention. Whether its a girls target practice, a toy stand-off or a rainbow racecar track, there's always a lot to see.
Something in the corner breaks the continuity of the photo. A shadow is cast to show the boys with controllers to the racecars. The pictures each have their own story to tell if you look for the tells.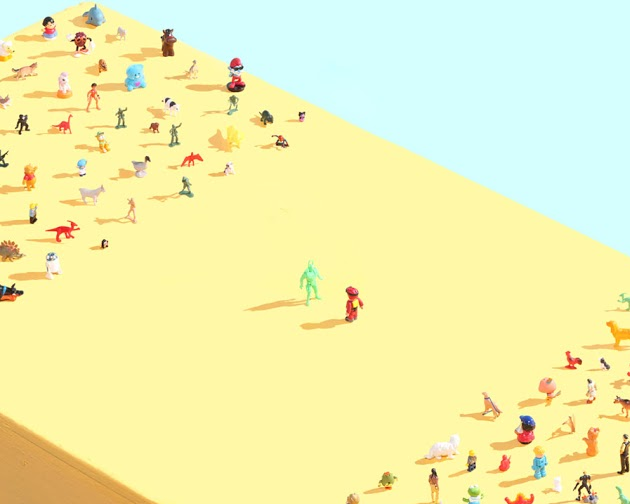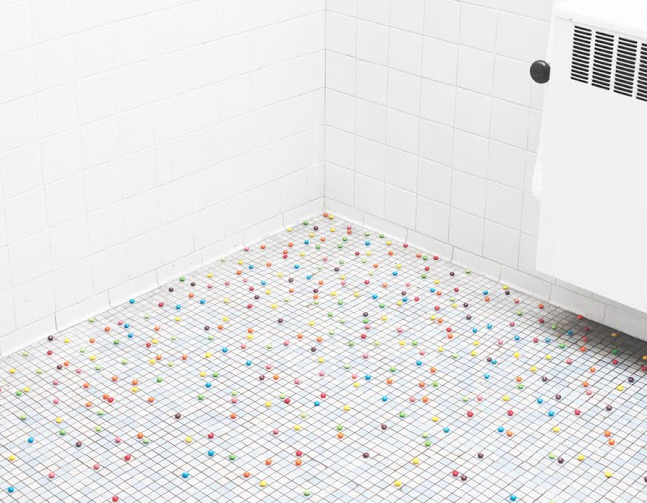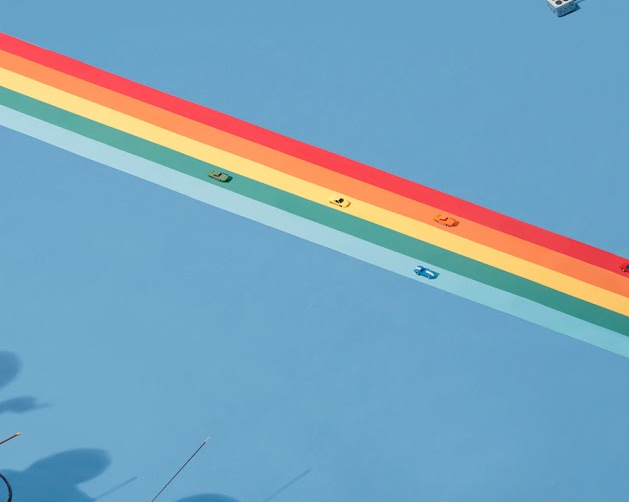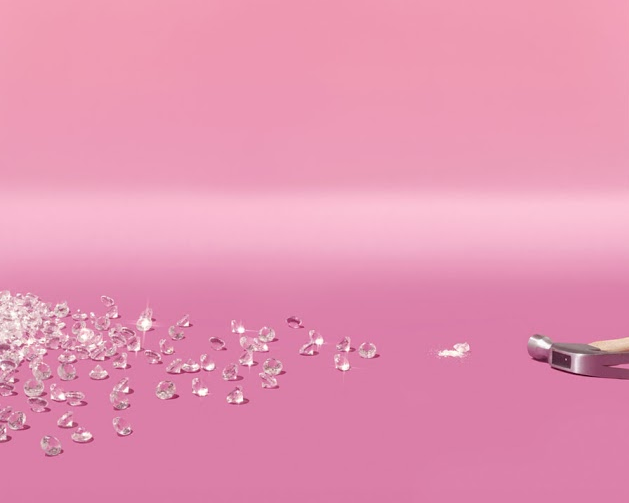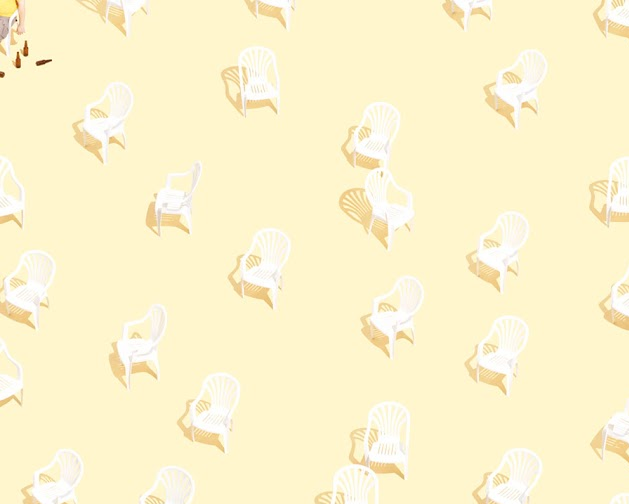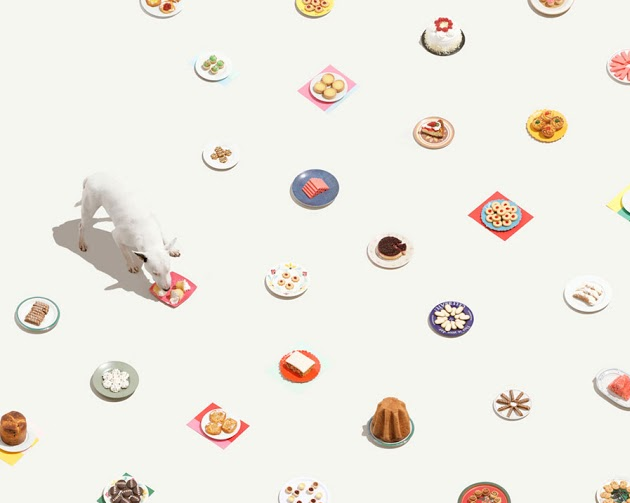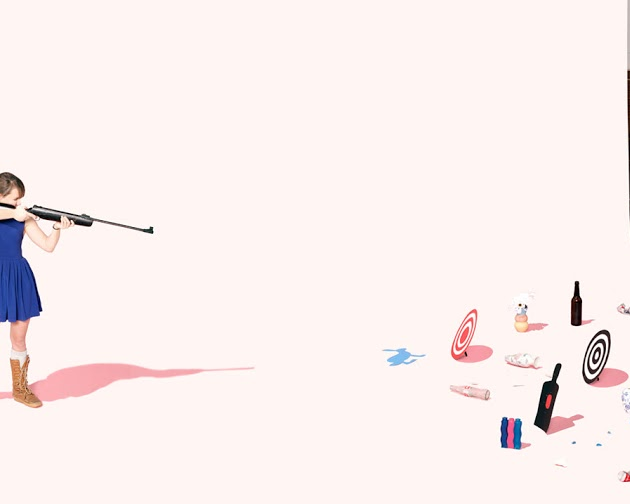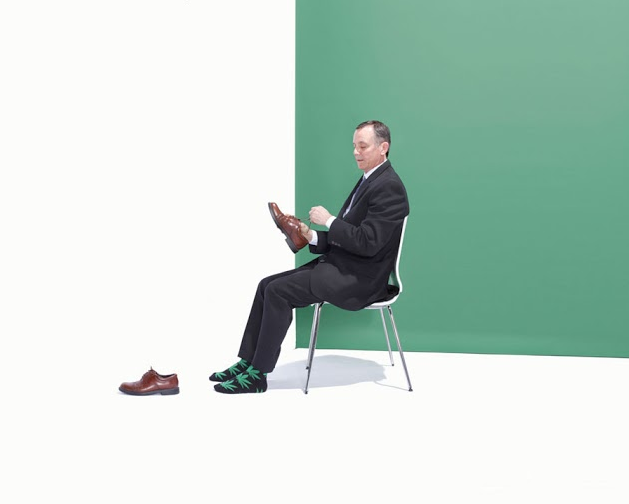 All Artwork by Andrew B. Myers: www.andrewbmyers.com