In 2015, the Gee family decided to sell everything and embark on an adventure around the world. Their adventures gained a major following and soon they were branded as The Bucket List Family.
The Bucket List Family
When the family first set out on the road, they had no destination in mind. Garrett had just quit working as a designer for Snapchat. He had worked there for about a year after he sold his app "Scan" to their platform for $54 million.
Jessica suggested the family take time to travel and decompress, but Garrett had the idea to document their adventures online.
Their social media struck a chord with people. They spoke honestly about their excursions and encouraged others to travel. However, perhaps what was most important, they showed the ups and downs of traveling with young kids.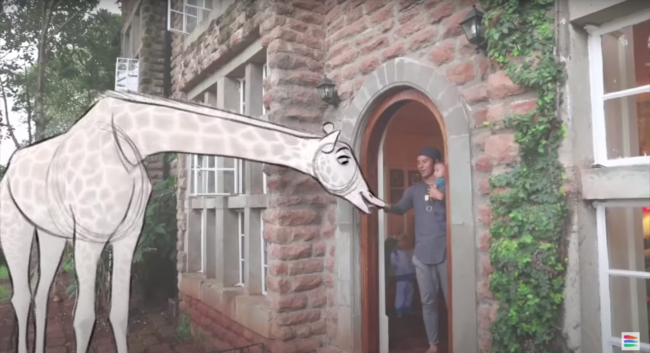 Dorothy, the oldest Gee child, was only two years old when the Bucket List Family left their home. Manilla their middle child wasn't yet one.
Their videos showed how the family taught their kids to step outside of their comfort zones, meet new people, and accept everyone for who they were.
Their third child, Calihan Gee, was born after the family had been to 50 countries and he had already been to 25 by the time he turned one.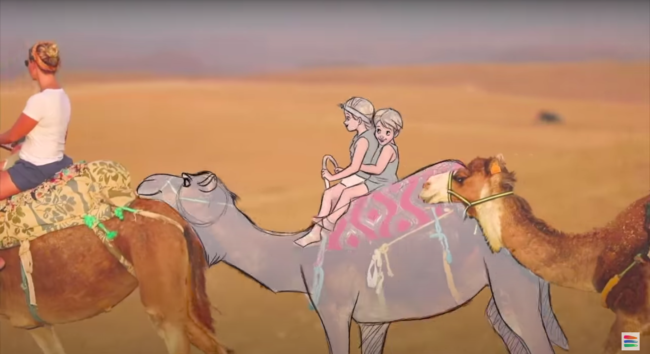 For three years and through 65 countries the family traveled without a home base. However, when it was time for Dorothy to start school, they decided to find a place to call home.
In 2018 they redid a bungalow on the beach in Hawaii. The kids enrolled in school and participated in every activity they possibly could.
On Instagram and YouTube, followers can watch as Garrett and Jess teach all three kids to surf, tumble, and play soccer.
Now that they are settled, they're ready to grow their brand into something much bigger.
The Bucket List Studios
After six years, 85 countries, and 2.6 million followers on social media, the family decided to expand their platform with a new project, The Bucket List Family Cartoon.
It was in January 2020 that Garrett first left their home in Hawaii to pitch the cartoon to Disney, Netflix, and other large streaming platforms. After these initial pitches, the family received a $10 million offer.
They did not share who this offer came from because ultimately the family turned it down and decided to produce the cartoon themselves. This also allowed them to dream bigger than only a cartoon.
The Bucket List Cartoon will be part of a much larger project called the Bucket List Studios. Through the studio, the family will be able to offer products, content, and experiences to their audience.
The products include merchandise like hats, shirts, and backpacks. The content would continue to be social media posts, but also include their new cartoon. Finally, through the studios, they will invite investors and followers on excursions to their favorite spots around the world.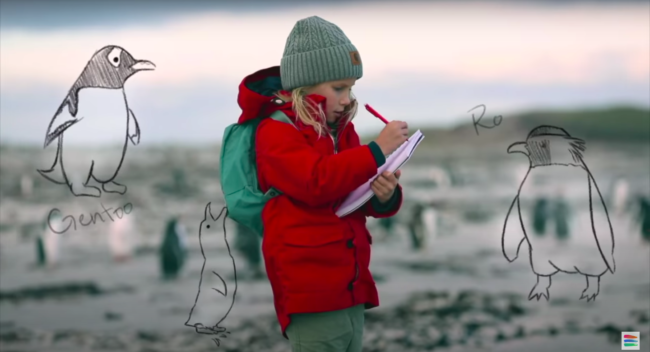 The family wants their cartoon to be enjoyable for everyone so that they can continue their dreams of bringing people together and finding adventures.
When they turned down the large corporation offer, they decided that it would be more meaningful to them involve the entire "Bucket List Family." They invited their followers and friends to invest in the studio instead.
They released a video called "3 Reasons WHY You Should NOT Invest in The Bucket List Studios" to spread the word. While this title seems like a mistake, the family wanted to be honest about the potential trials that they would face in their journey to create the Bucket List Studios.
In the video, Garrett goes on to name five reasons why people should potentially not invest. Some of his reasons not to invest were that startups are risky and that no matter what, Jessica and Garrett would always put their family before the business.
He also included three reasons why one should invest. These reasons were, "we will make you proud," "your money will do good in the world," and "we will do our best to make your investment grow."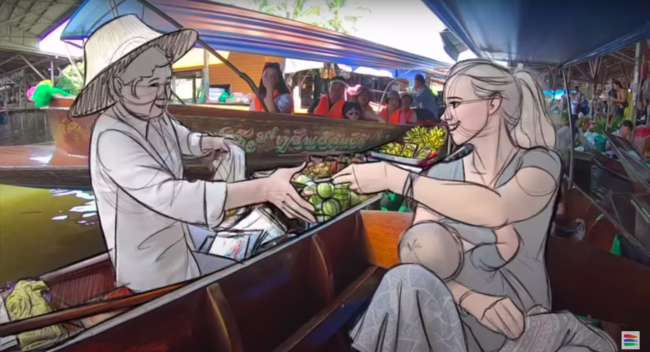 On March 21, 2021, the family released their investment video. Soon after, their website shut down due to the massive influx of people trying to transfer money. There is now a waiting list for people to invest.
With their expansion into the Bucket List Studios, the family is unsure if they will be posting on social media as often, but their travels will not stop.
Summer on Safari
During the COVID-19 pandemic, the family took a hiatus from traveling, but they started again this year.
Currently, the family is on their "Summer Semester on Safari." They are visiting Kenya, Zimbabwe, ­­­­­Tanzania, Zambia, Seychelles, and a few other countries in Africa.
To learn more about the Bucket List Family and to follow their travels you can visit their website, Instagram, and YouTube channel.