Do you ever feel like your daily life is busier than ever before? Do you find that you have to manage your time more carefully just to get everything done? Don't worry, you're not alone on this front as many people struggle to balance work and leisure schedules in a bustling 24/7 environment.
Entertainment on Demand
This change of lifestyle has also had a big impact on other sectors, none more so than the world of leisure and entertainment. The effect of our busy schedules on our everyday entertainment choices is evident from the rise of on-demand TV. Gone are the days when you would tune in at the same time every week to watch your favourite shows: nowadays, you watch instantaneously at any time of your convenience. Thanks to catch-up features, you can keep up-to-date with all your favourite shows in between your working hours, which can vary greatly due to changing working hours, flexible shifts patterns and longer commuting times.
Instead of planning what and when we are going to watch, we use TV streaming services to catch up with our favourite shows when we finally have time to do so. This might be at home on an evening, weekend or day off, or it might be on public transport on the way to or from work.
Gaming on the Go
Another form of entertainment that has developed into a fast, easily accessible format is gaming. Many online games are now available through social media platforms or apps, which we can access from any online device including desktop PCs and mobile phones. This has made games such as online slots and classic casino games easily available to any gamer with a smartphone or tablet.
Years ago, these games would have only been available in physical locations such as pubs, clubs and casinos. However, in the present day, we can spin the reels on a range of popular online slots sites or play live dealer casino games practically wherever and whenever we want. The variety of themed games online is unprecedented and increasingly, as the days go on, developers are seeking new and innovative ways of keeping players engaged.
Video game consoles have also adapted with models such as the Nintendo Switch, which can be used like a traditional home video console or un-docked and used as a portable device. This hybrid design was influenced by the increase in mobile gaming and aimed to bridge the gap by allowing gamers to continue playing a game they started at home from wherever they are.
Back in 2017, some felt the console was ahead of its time and more suited to the Japanese market. Yet, it has sold almost 90 million units worldwide making it the fifth best-selling home console of all time and the second best-selling for Nintendo after the Wii – and it's still going strong with a new model announced.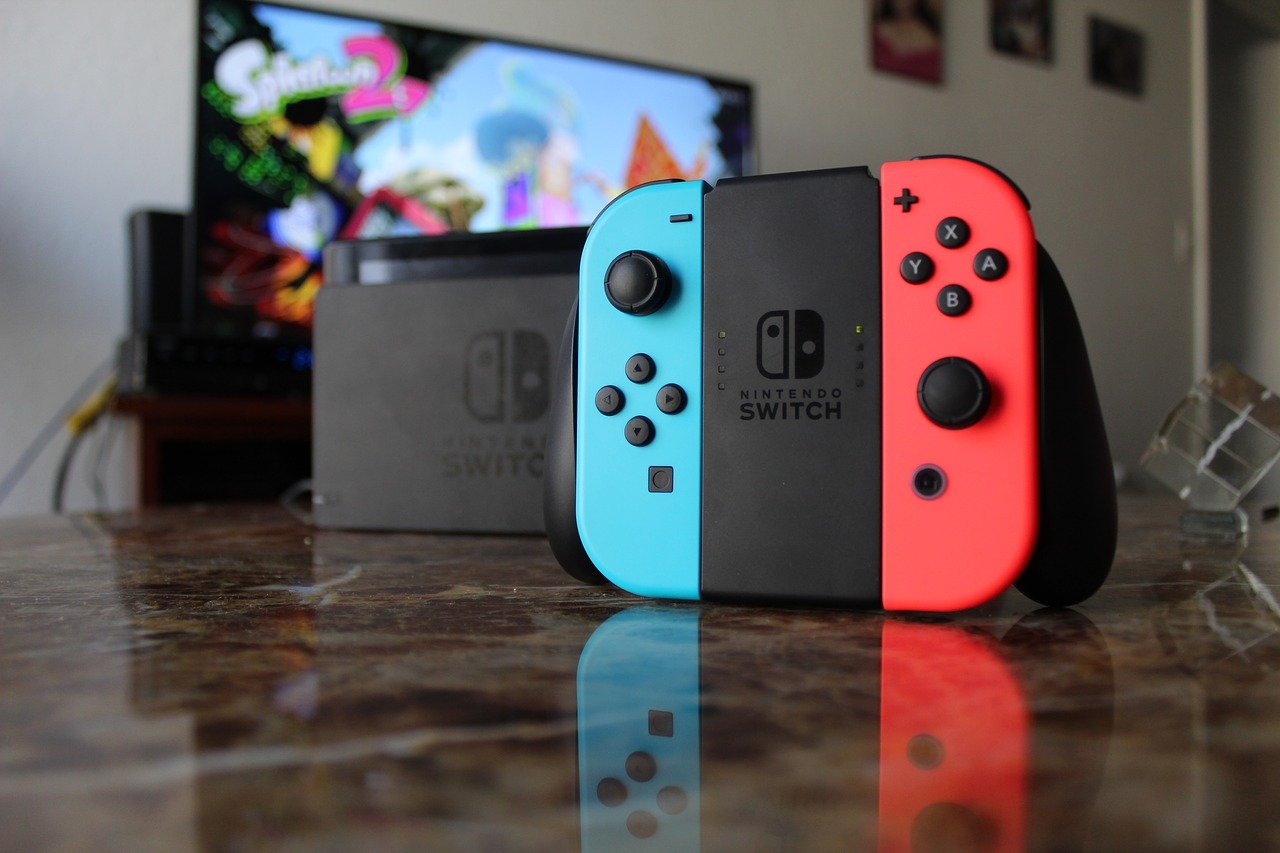 New Format for a Timeless Activity
Reading has been a popular pastime for centuries but the way we read has changed. One of the latest products to have become a part of our busy lifestyles is the audiobook. This format has been around for a while but has recently gained monumental traction amongst those looking for an easy and convenient way to consume literature on the go.
Audiobooks provide an even more convenient alternative to traditional books and e-books because they can be accessed on almost any device. The device can then be kept in your pocket while you listen via headphones in the car, on a long journey or commute.
Retail & Commerce Round the Clock
The leisure industry has also learned to adapt to our increasingly hectic lifestyles. Many shops and gyms now open late to cater for those who work unsociable hours. Some gyms in big cities such as six3nine on Liverpool Street are open until late in the evening while others open 24 hours a day reflecting the round-the-clock nature of big city life.
Many supermarkets are also open all hours allowing consumers to shop whenever it suits them. Retail and commerce have also changed, with most high streets shops now offering online shopping services and many more companies operating online only. Whatever you want to buy, you can now get it in a few clicks online. Any change in one sector has a knock-on effect with another. For example, retail staff are impacted by the changes in opening hours prompted by different working practices in other industries.
Just as we have had to adapt to the new ways of working, different hours and increasingly busy schedules, the world around us has had to adapt accordingly. There are questions about how sustainable the situation is: there are many advocates for working fewer hours and reducing the working week in order to boost productivity and deliver a better work/life balance but, in the meantime, the 24/7 world looks here to stay for the immediate future.