Since September 15th, 2021, Katsute100, a Japanese tea room in London known for its Matcha Crepe Cake and high-quality teas, has opened a brand new store located in Brick Lane, Shoreditch. With interior features unique to Katsute100, including a tatami room and decorations that create a seamless atmospheric blend of Japanese and quintessential English vibes, it's partnering with local Shoreditch stores to give special offers to mark the opening of the new store.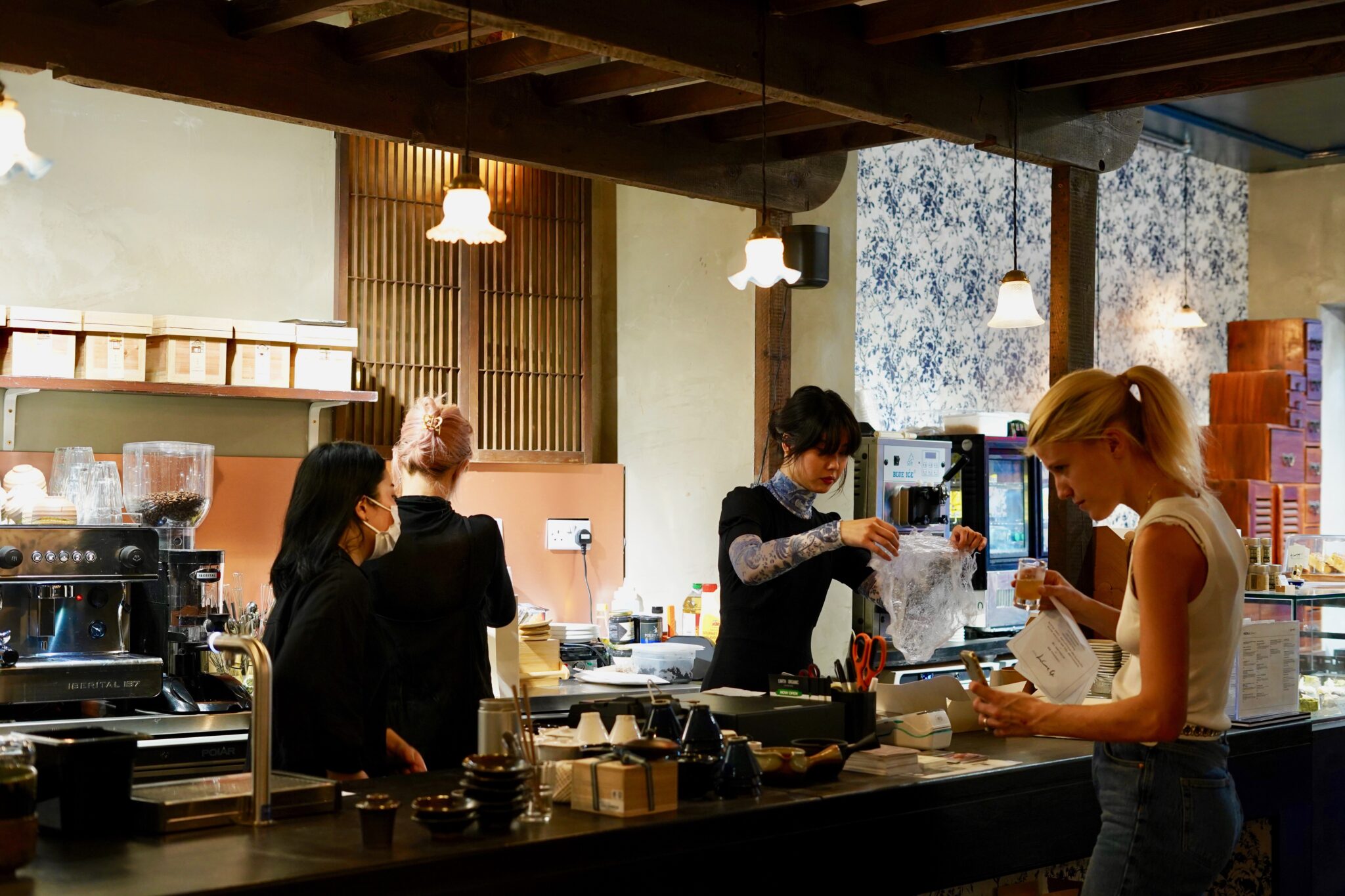 The two-story store on Shoreditch's trendy Brick Lane has a unique atmosphere to the surrounding stores, but also to the Katsute100 store in Angel, Islington, featuring a tatami room inspired by Japanese tea houses which will be available for bookings and events, offering a full immersion of an experience that can only be had in its new Brick Lane store. The Brick Lane store will also be host to special cultural classes such as tea tasting events.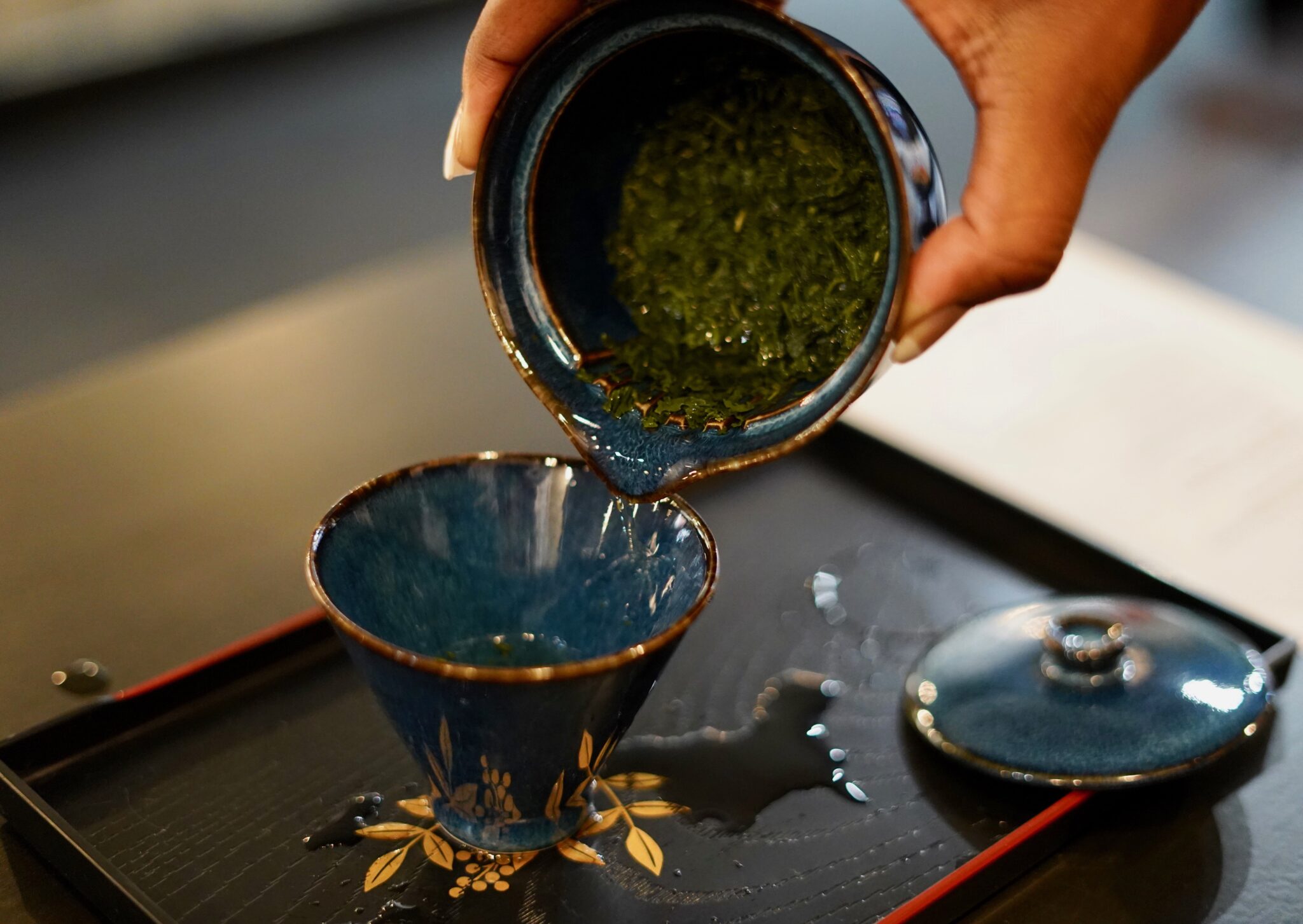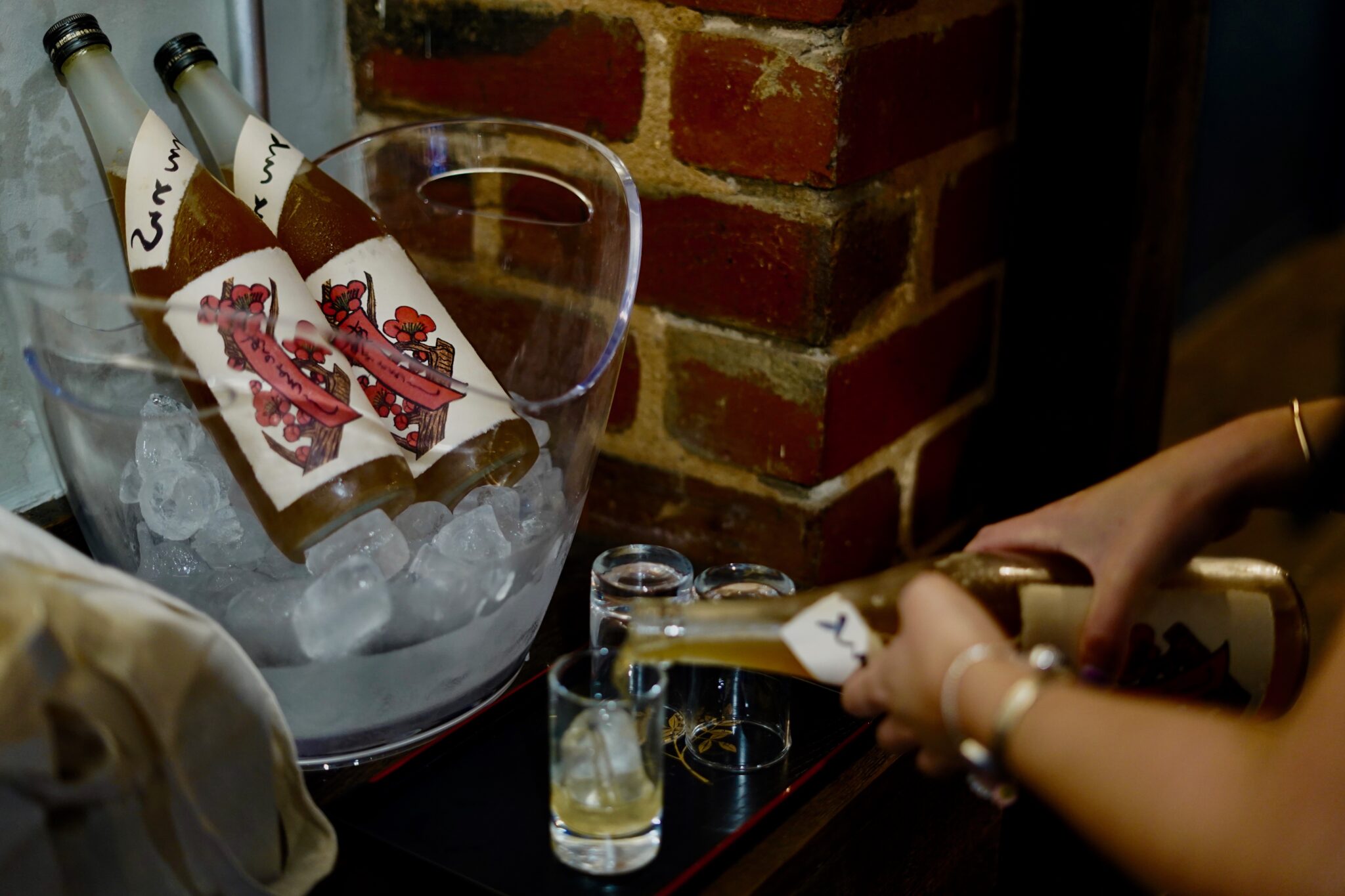 If you are a Japanese culture enthusiast, or even if you are simply curious about discovering new cultures, Katsute100 is the right fit for you, guaranteeing a total immersion in the Japanese culinary culture by offering an array of wonderful teas, wines, and of course cake. On top of these delightful treats, Katsute100 offers everyone, the opportunity to participate in a Japanese Tea Ceremony.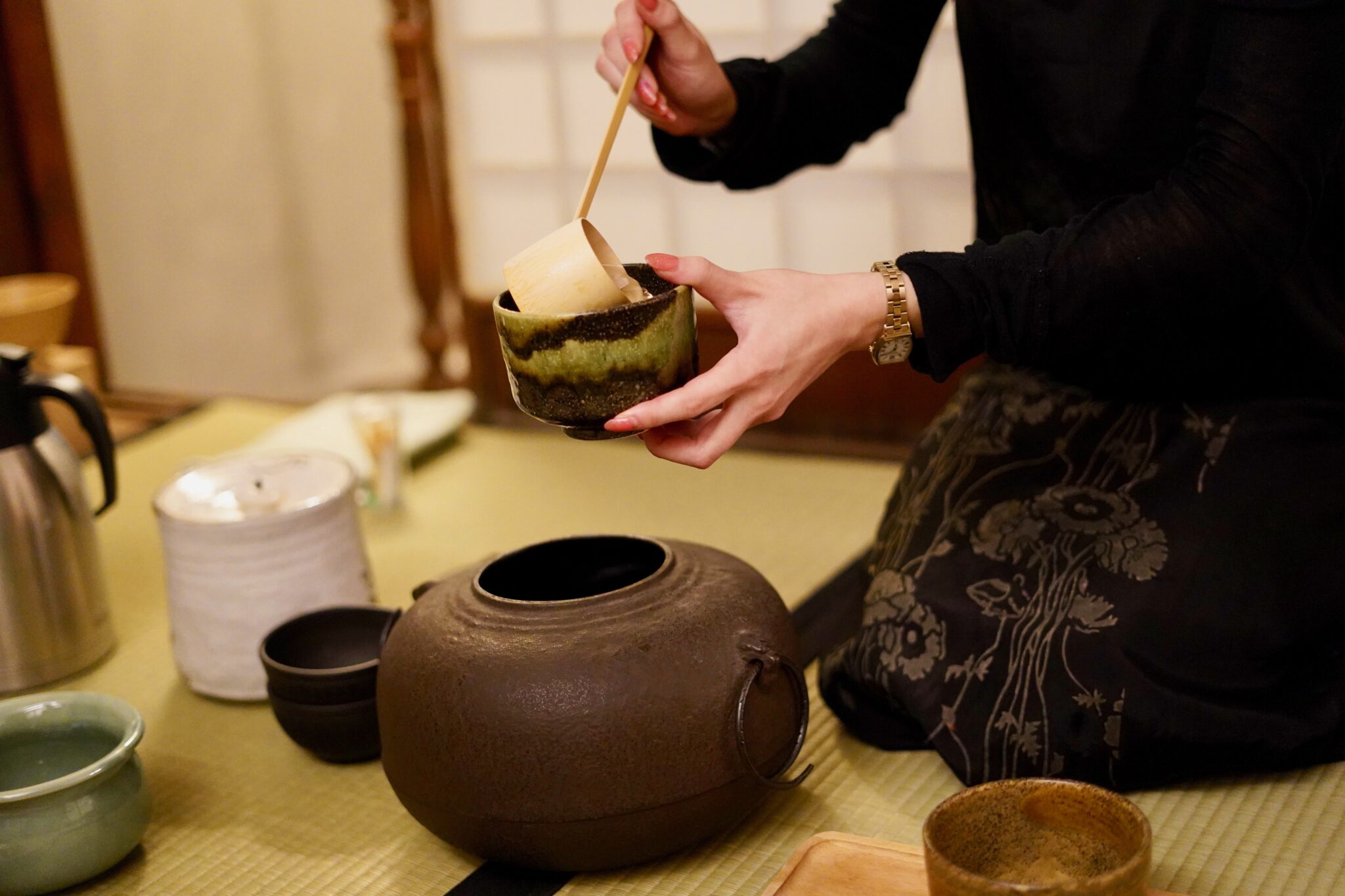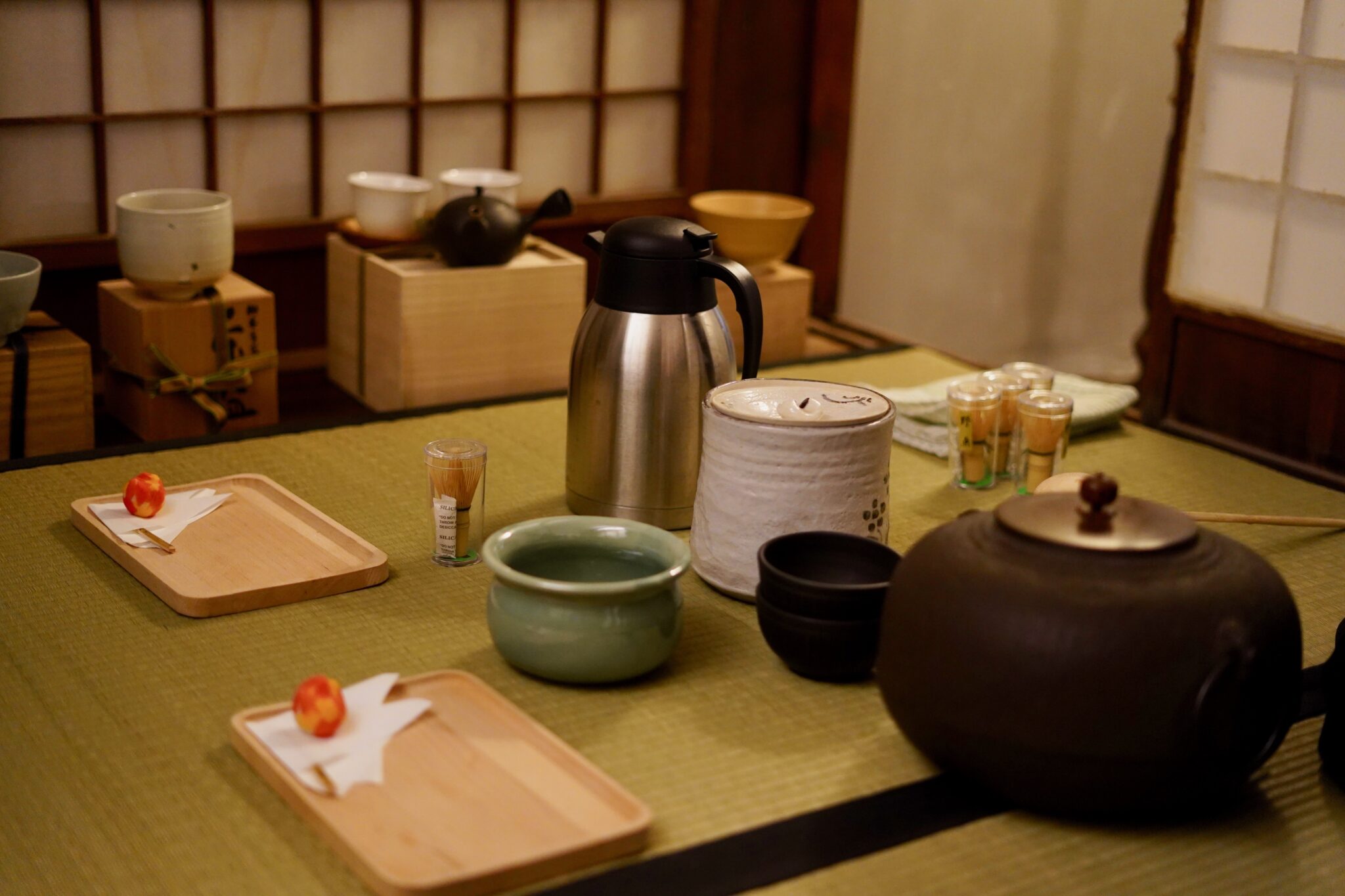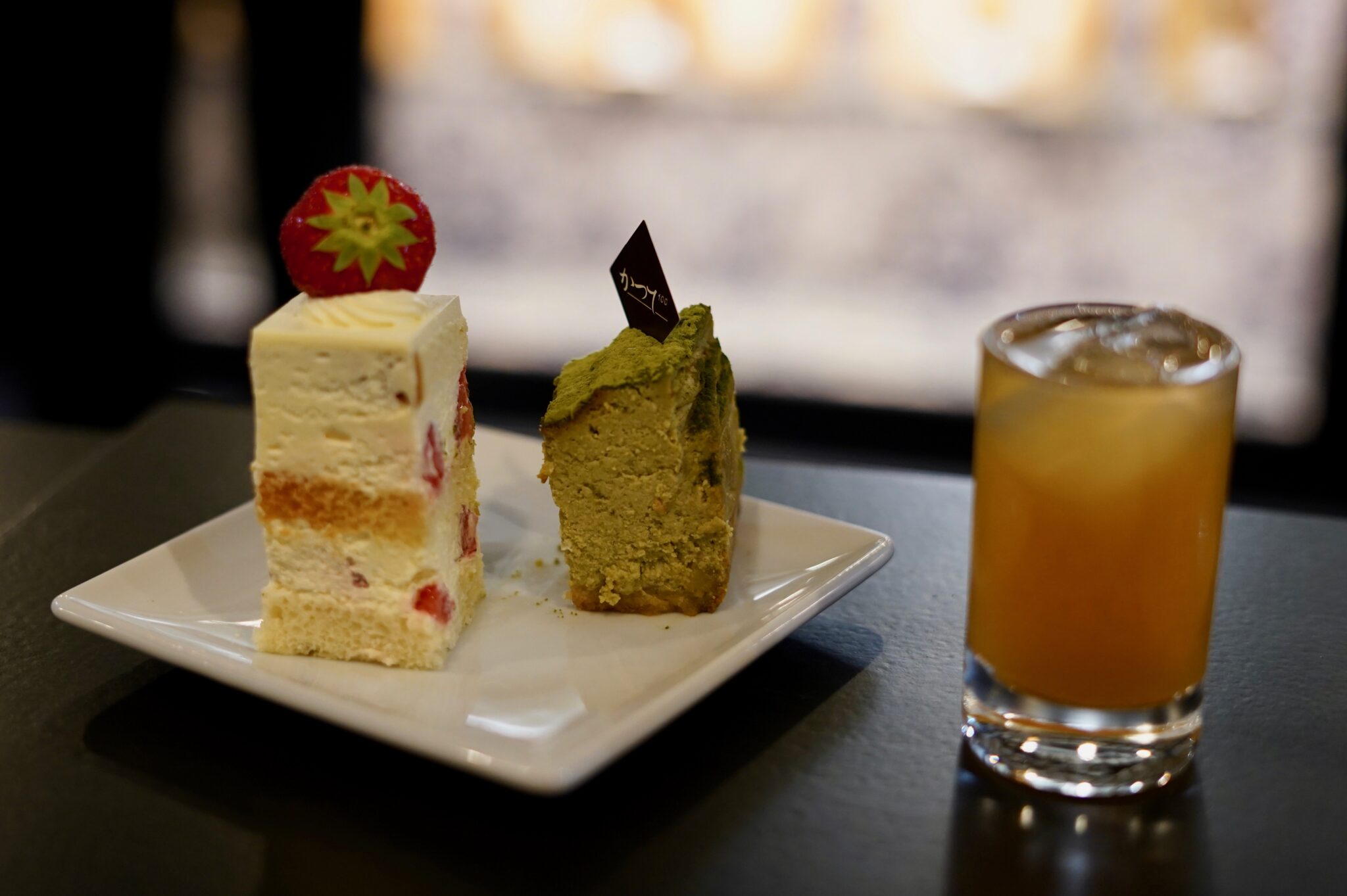 Japanese culture enthusiasts, Katuste100 brings Japan to your doorstep, so don't miss out!
xxx
Katsute100 Brick Lane store location: 
147 Brick Lane, London E1 6SB, UK 
Find out more here: https://www.katsute100.com/