Singles nights. They're popping up everywhere in London. From old school speed dating, to classy cocktail masterclasses to entire house parties full of singles. There's something for everyone, and it's high time you got involved. 
You won't find better than the flirtatious fiestas hosted by Inner Circle. This dating app is an expert in events and does everything it can to get single people back to mixing and mingling in real life. Here's why you might want to give their parties a go:
1. You'll meet more new people than you could ever swipe right on
Tired of seeing the same old faces on Tinder, Hinge and Bumble? Thought so. There's a whole new world of single people waiting for you at these events. 
2. Only serious daters are on the guestlist 
Online dating is too easy, so people are quite happy to waste their (and your) time. But getting dressed up and actually meeting in real life? That takes a little more work. Plus, Inner Circle screens all new members to check they're serious about their love lives. So grab a ticket if you want to veto time wasters.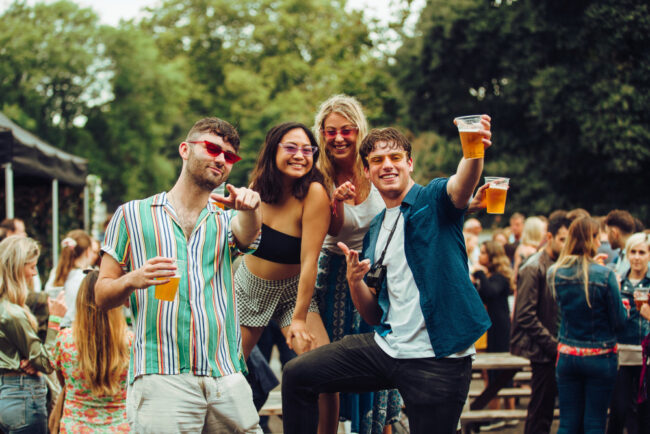 3. Your flirt game will level up
Everyone is (obviously) single, so what have you got to lose? The great thing about singles events is knowing everyone is in the same boat and open to flirting. So when you catch eyes with someone you fancy across the bar, it's time to shoot your shot.
4. Londoner's love them
"I had an amazing night and I met so many interesting people" – guest from Inner Circle @ The Royal Exchange 
"I ended up chatting the whole night" – guest from Inner Circle @ Archer Street
"Much better than other singles events I've been to" – guest from Inner Circle @ The Little Blue Door
And who can blame them? With fresh cocktails, dazzling DJ sets and an extra-cheeky vibe provided by Inner Circle, it's a good night guaranteed.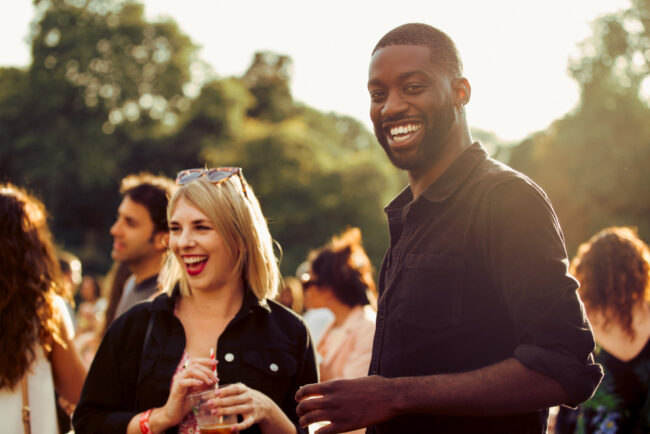 5. You want to shake up your love life
Dating fatigue is real, guys. If you don't want to sacrifice another Wednesday night for a date with one person, meeting 300 other singles at once is the perfect solution. 
6. You want to find someone you click with
Tired of meaningless chats with boring people? That won't happen at Inner Circle events because they make it super easy to get the conversation going. From daring icebreaker games to lavish entertainment, you'll never be stuck for something to talk about.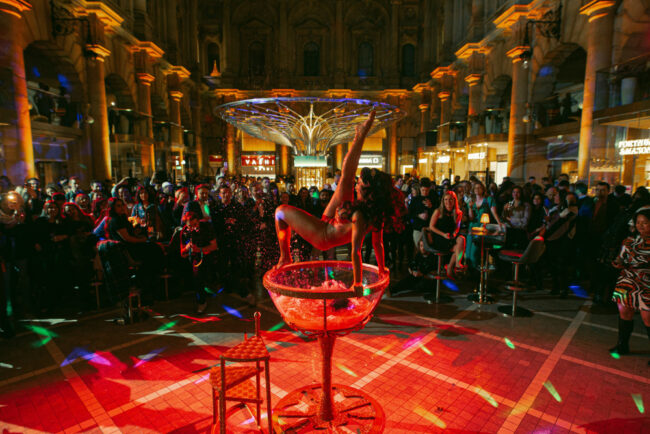 7. The best is yet to come
Coming up you can expect an entire food festival full of singles, after work happy hour, and a Bank Holiday bonanza that will definitely be worth the hangover. If you don't want to miss out, here's what to do:
#1 – Register with Inner Circle now
#2 – Head to the Discover section and pick an event
#3 – Grab your ticket (fast!)