London gets a lot of things right, but its food festival scene is definitely up there as one of the best – and tastiest – days out in the city. And if you're single, things just got a whole lot better. Offline-focused dating app Inner Circle is well known for bringing single people together in spectacular, non-cringey ways, and this time they've really outdone themselves.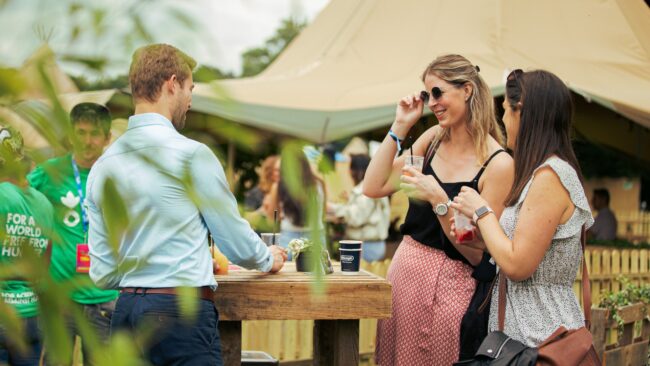 A next-level garden party in Regents Park 
Teaming up with the famous Taste of London Festival, Inner Circle is delivering 5 unforgettable days of flirting and mingling in the June sunshine. You should expect a classy lounge area inside the festival, strictly reserved for London's single people, complete with fresh cocktails, ice breaker games and cheeky entertainment.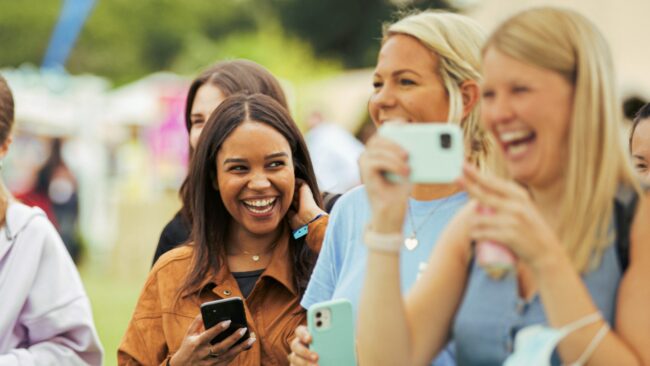 The perfect place to meet your next flame
You'll be joined by 55,000 hungry Londoners at Taste of London, but if you want to find out who's open to dating, head to the Inner Circle stand. Its lounge area will be a bustling spot full of clever cocktail masterclasses, traffic light wristbands, dazzling dating workshops and back-to-back blind dates. It's the place to be if you want to chat, mingle and sip something sparkling.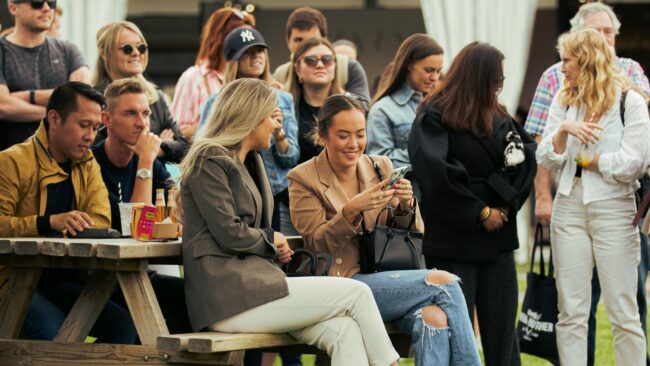 Festival. Food. Flirting. The only thing missing? You.  
Taste is the perfect place to hit it off with a fellow foodie, so tickets will sell out. But if you're single, you're in luck. Inner Circle is giving away 50 free tickets to people who sign up below. Be quick though. Once they're gone, they're gone. 
And even if you're not lucky this time, this app has plenty more spectacular events lined up all summer. So what have you got to lose?